Would you like to purchase our fine body jewelry?
See our stockist list below to find a piercing shop near you.
HTC Uptown
4634 N 7th Ave., Phoenix, AZ 85013

HTC Phoenix
12416 N 28th Dr. #20, Phoenix, AZ 85029

Rose Gold's Tattoo & Piercing
1157 Masonic Ave., San Francisco, CA 94117


Superfly Tattoo & Body Piercing
1055 Fourth Ave., San Diego, CA 92101

Rebel Rebel Ear Piercing
5051 East Orangethorpe Ave. Unit E, Anaheim, CA, 92807

Cast of Crowns Art Collective
412 N Coast Hwy Suite C, Laguna Beach, CA 92651
Ten Tigers Body Piercing
3506 16th St., San Francisco, CA 94114
Adornment Piercing and Private Tattoo
2825 E Tahquitz Canyon Way #200, Palm Springs, CA
Barbella Studios
545 W 18th St., Suite A, Costa Mesa, CA 92627

Bloom Body Art
3625 S Dale Mabry Hwy., Tampa, FL 33629
LeRoux Body Art and Adornment
301 Westshore Plaza A, Tampa, FL 33609
Drift Piercing Studios
3050 Alafaya Trail #1000, Oviedo, FL 32765
New Age Piercing
3070 Grand Ave., Coconut Grove, FL 33133
Tattoo & Co Midtown Miami
3449 NE 1st Ave. Unit #110, Miami, FL 33137
Sacred Body Adornments
(inside Twisted Heart Tattoo)
936 N Federal Hwy., Hollywood, FL 33312
Dungeon Tattoos & Body Piercing
10012 University Blvd., Orlando, FL 32817
AMATO Fine Jewelry & Body Piercing
10322 W Sample Rd., Coral Springs, FL 33065

Fundamental Body Piercing
2344 N Milwaukee Ave., Chicago, IL 60647
Luxe Piercing
7439 Madison St., Forest Park, IL 60130
Native Rituals
15105 S Cicero Ave., Oak Forest, IL 60452

Unity Studio
505 Silhavy Rd., Suite 800Valparaiso, IN 46383

Elektrik Chair
1201 E Douglas Ave., Wichita, KS 67211

Gallery X Art Collectives
112 N 12th St Ste B, Murray, KY 42071

Chroma Tattoo
33028 Northwestern Hwy., West Bloomfield Township, MI
Ideal Body Piercing
211 E Liberty St., Ann Arbor, MI

Radiance Piercing
506 SE Missouri 291 Hwy., Lee's Summit, MO 64063
Supernatural Body Piercing
1624B Westport Rd., Kansas City, MO 64111
Iron Age Studios
6309 Delmar Blvd., St. Louis, MO 63130
Black Card Tattoo Collective
8677 N Winter Ave., Kansas City, MO 64153

Lucky's Tattoo and Piercing
37 Main St., Northampton, MA 01060
Superficial ModSpa
1025 Main St., South Weymouth, MA 02190

The Piercing Shop
6985 W Sahara Ave., Suite 206, Las Vegas, NV 89117

Talisman Body Art
1430 Cerrillos Rd., Santa Fe, NM 87505
Ikigai Tattoo & Body Piercing
1521 5th St., Santa Fe, NM 87505
Sachs Body Modification
3112 Central Ave., SESanta Fe, NM 87106

Cowpok - Buffalo
177 Elmwood Ave., Buffalo, NY 14201
Cowpok - Williamsville
5651 Main St., Williamsville, NY 14221
So Gold Studio
387 Manhattan Ave., Brooklyn NY 11211
Red Baron Ink West
238 W 14th St., New York, NY 10011
West 4 Tattoo
163 West 4th St. #3805, New York, NY 10014

The End Is Near
429 7th Ave., Brooklyn, NY 11215
Studio 28
108 W 28th St., New York, NY 10001

Studio Seven Piercing
413 S College Road, Unit 5, Willmington, NC 28403
Bella Piercing
51 Coxe Ave, Asheville, NC 28801
Be The Change
945B Smokey Park Highway, Candler, NC 28715
Krazy Kats Tattoos & Piercings
5014 Monroe Rd., Charlotte, NC 28205
Made To Last Tattoo
129 N Poplar St., Charlotte, NC 28202
Sadu Body Modifications
1515 Central Ave., Charlotte, NC 28205
Hillsborough St Tattoo and Body Piercing
2402 Hillsborough St., Raleigh, NC 27607
Dogstar Tattoo Company
807 E Main St., Durham, NC 27701

Lucid Body Piercing
1376 N Portage Path Unit C, Akron, OH 44313
Evolved Body Art
2520 Summit St., Columbus, OH 43202

23rd Street Body Piercing
411 NW 23rd St., Oklahoma City, OK 73103

High Priestess Piercing & Tattoo
525 E 13th Ave., Eugene, OR 97401

SIX16 Body Piercing
4417 Butler St., Pittsburgh, PA 15201

EmbellishMe
301 Haywood Rd., Greenville, SC 29607

Dahlia Fine Jewelry & Body Piercing
740 Thompson Ln. F2, Nashville, TN 37204
Division Street Tattoo Company
240 Fiberglass Dr., Suite 101, Mt. Juliet, TN 37122

Skin and Soul Tattoo & Piercing
114 106th Ave. NE, Bellevue, WA 98004

Desired Image
(inside Embedded Custom Tattoo Studio)
29 Perron St., St.Albert, AB T8N 1E6, Canada

Don't see a stockist in your area?
Recommend us to your favorite piercing studio!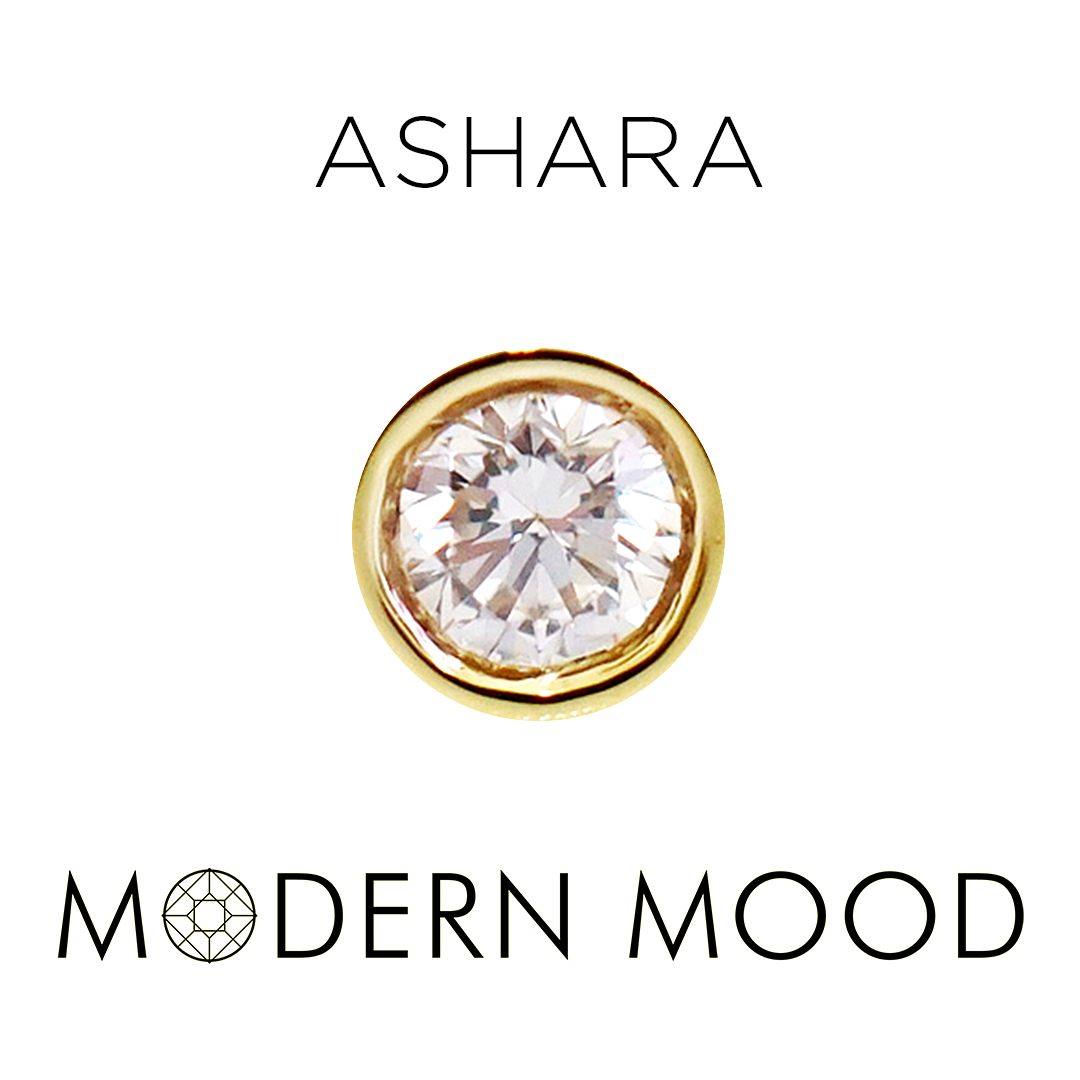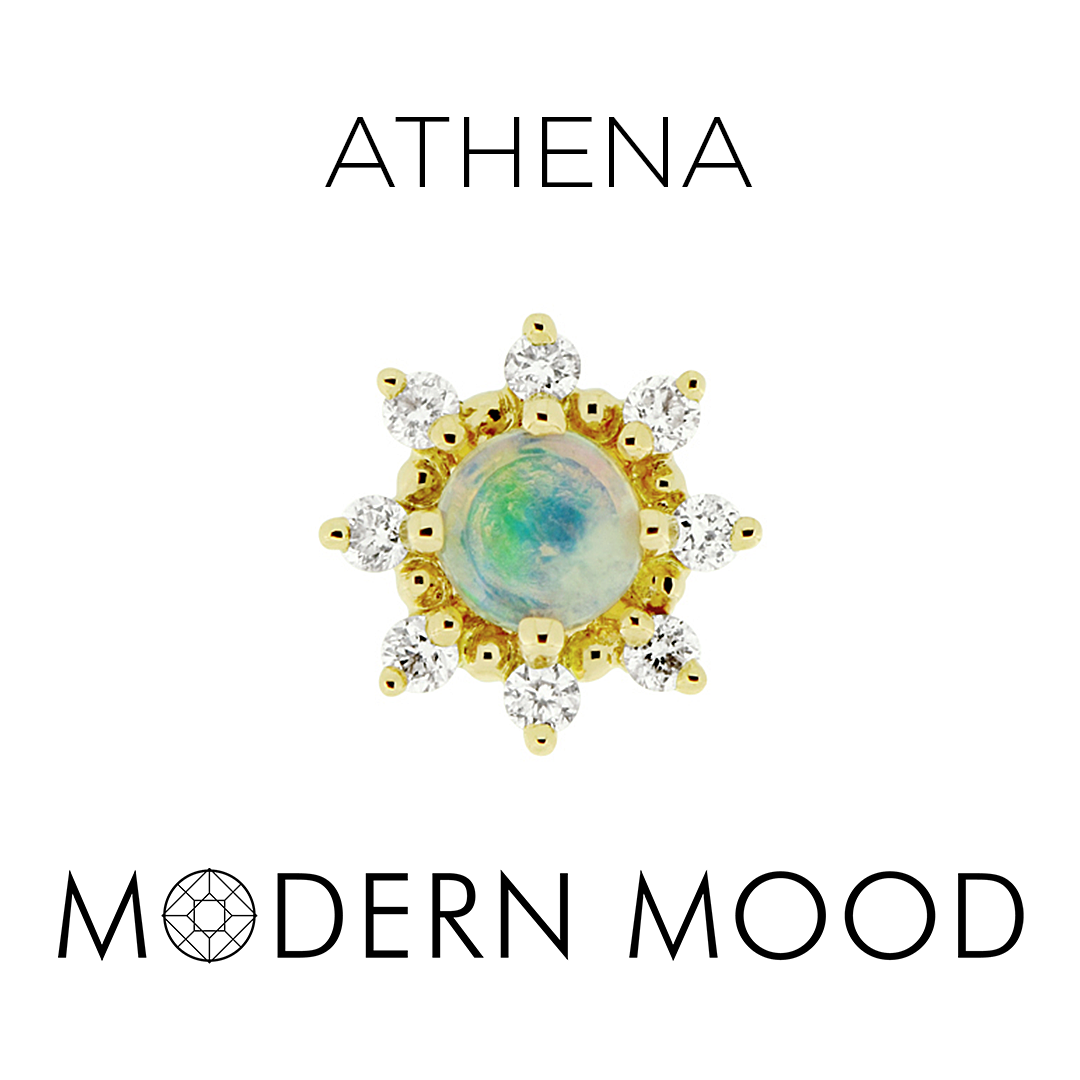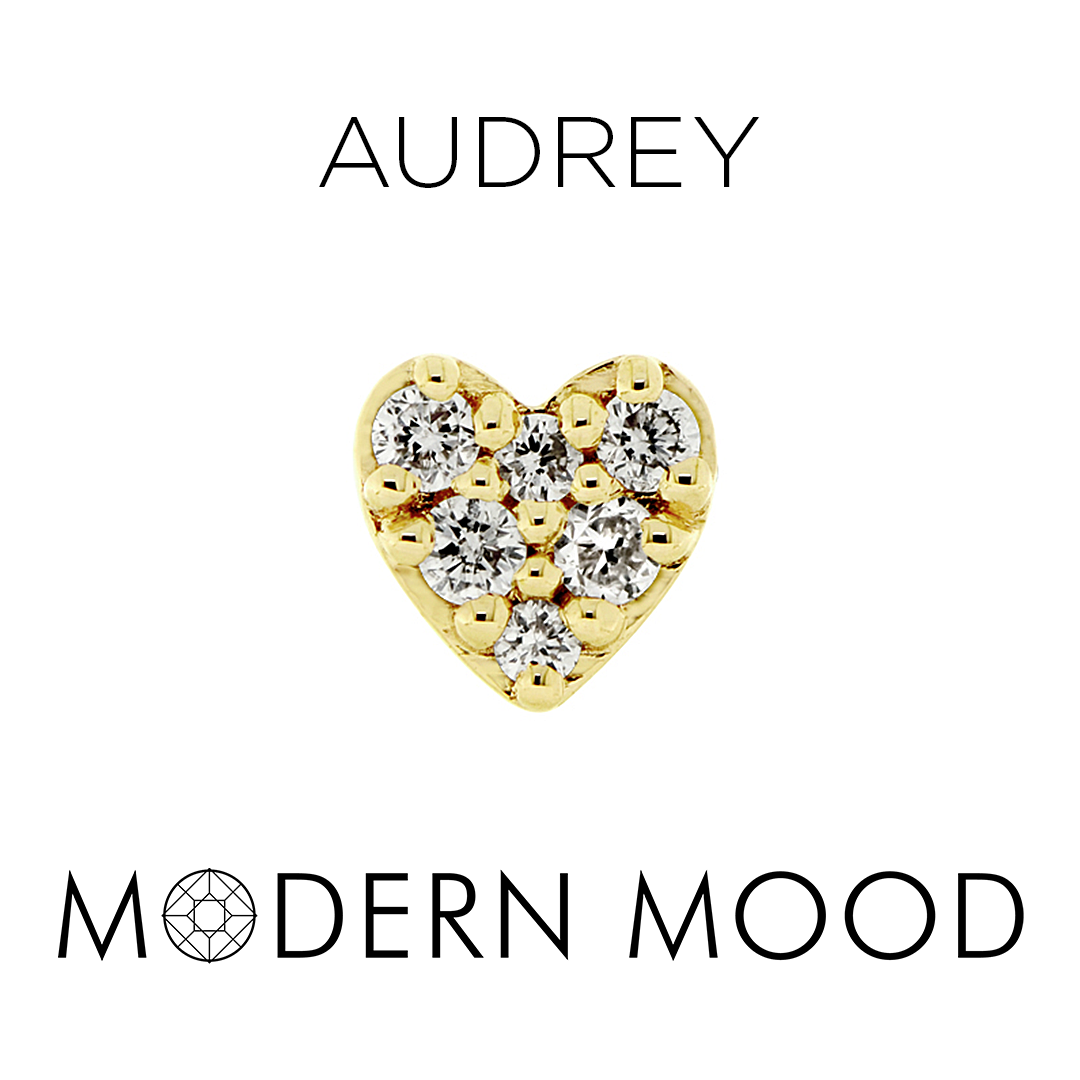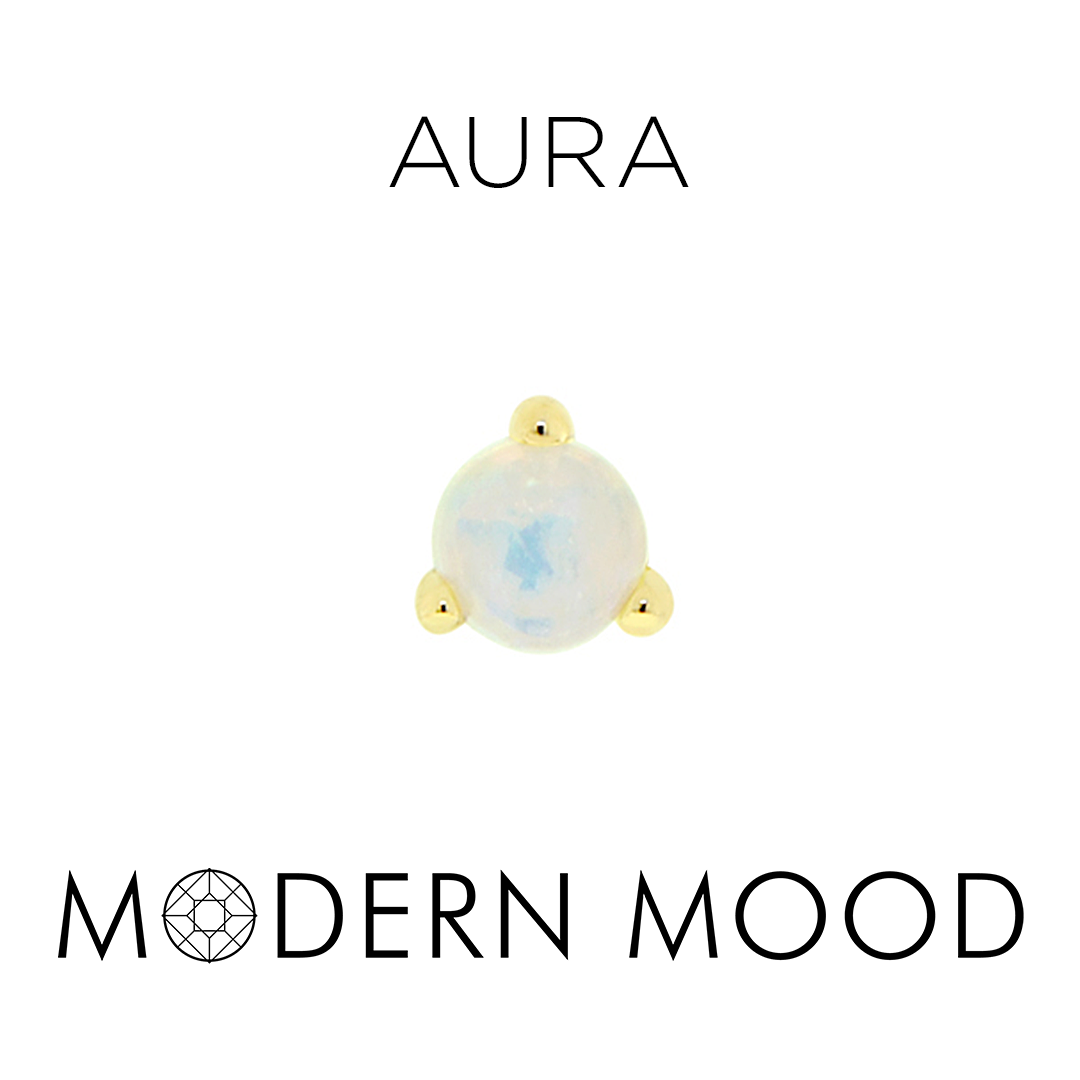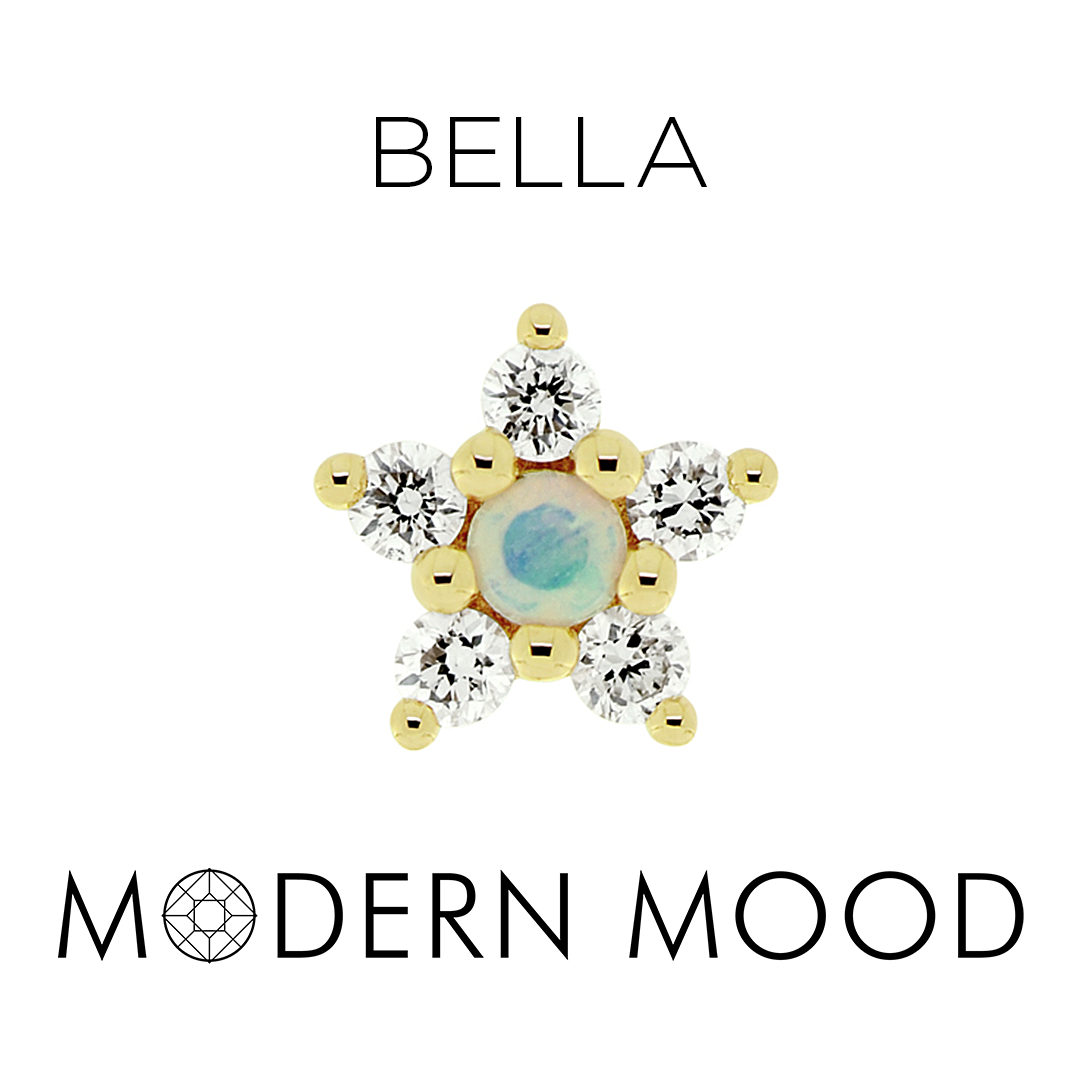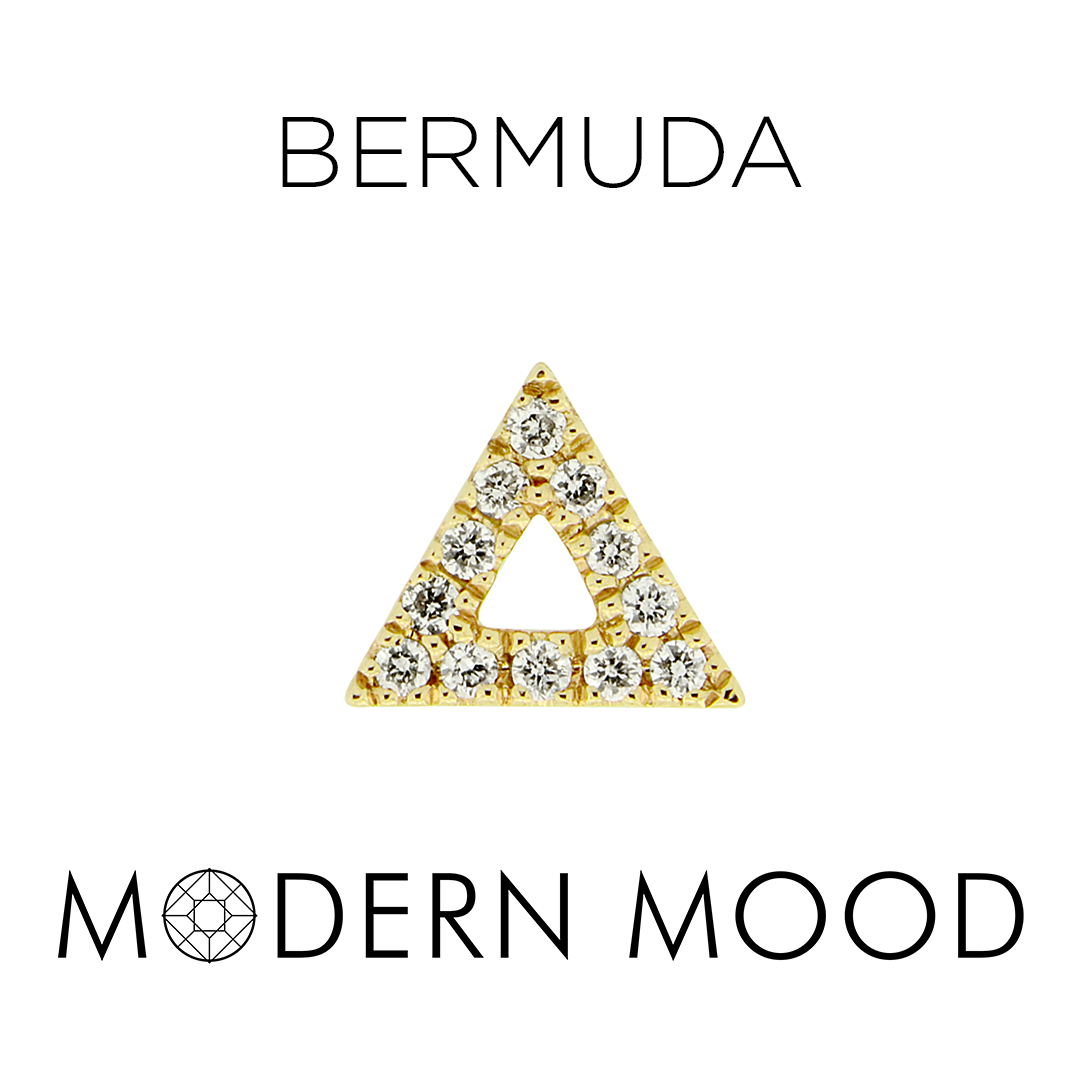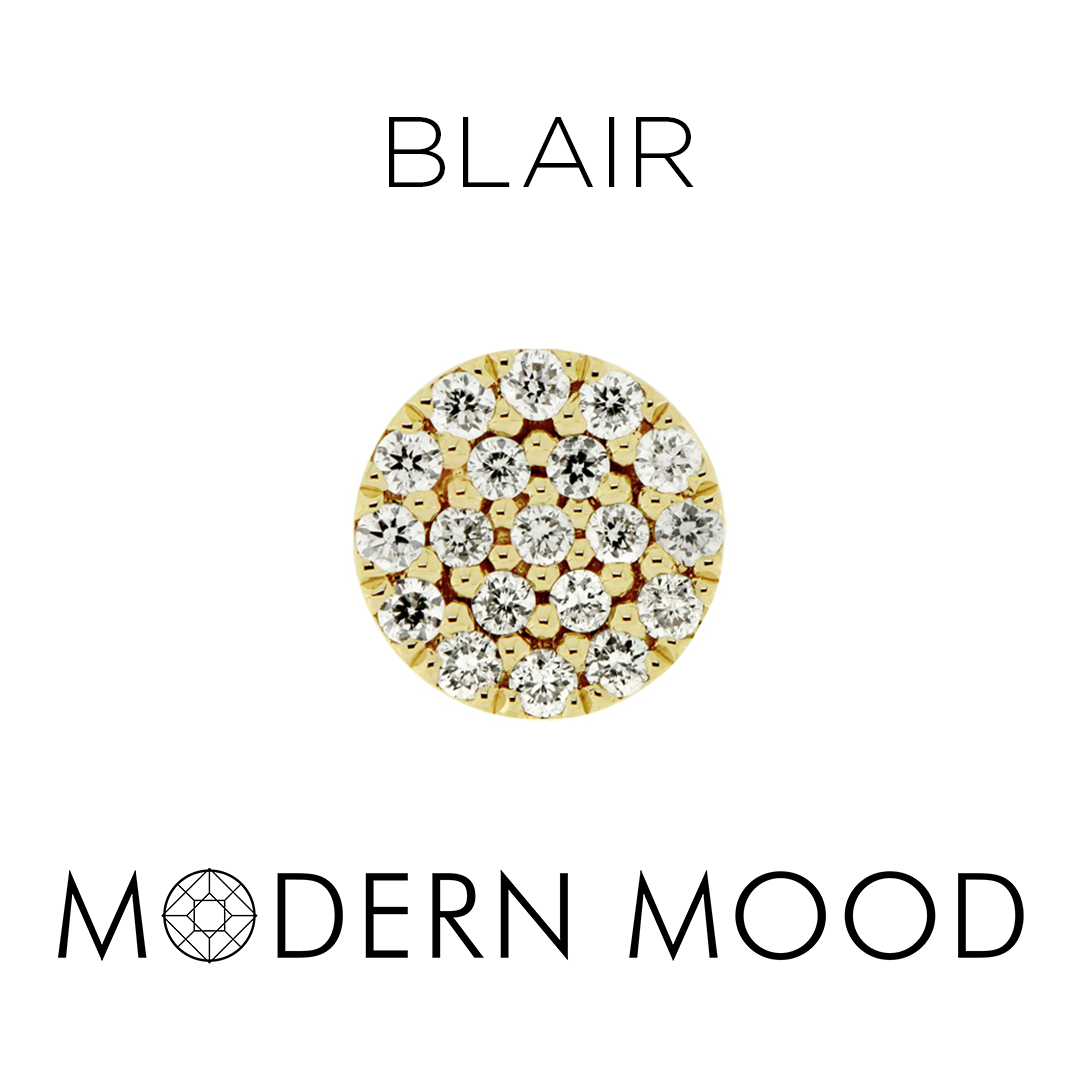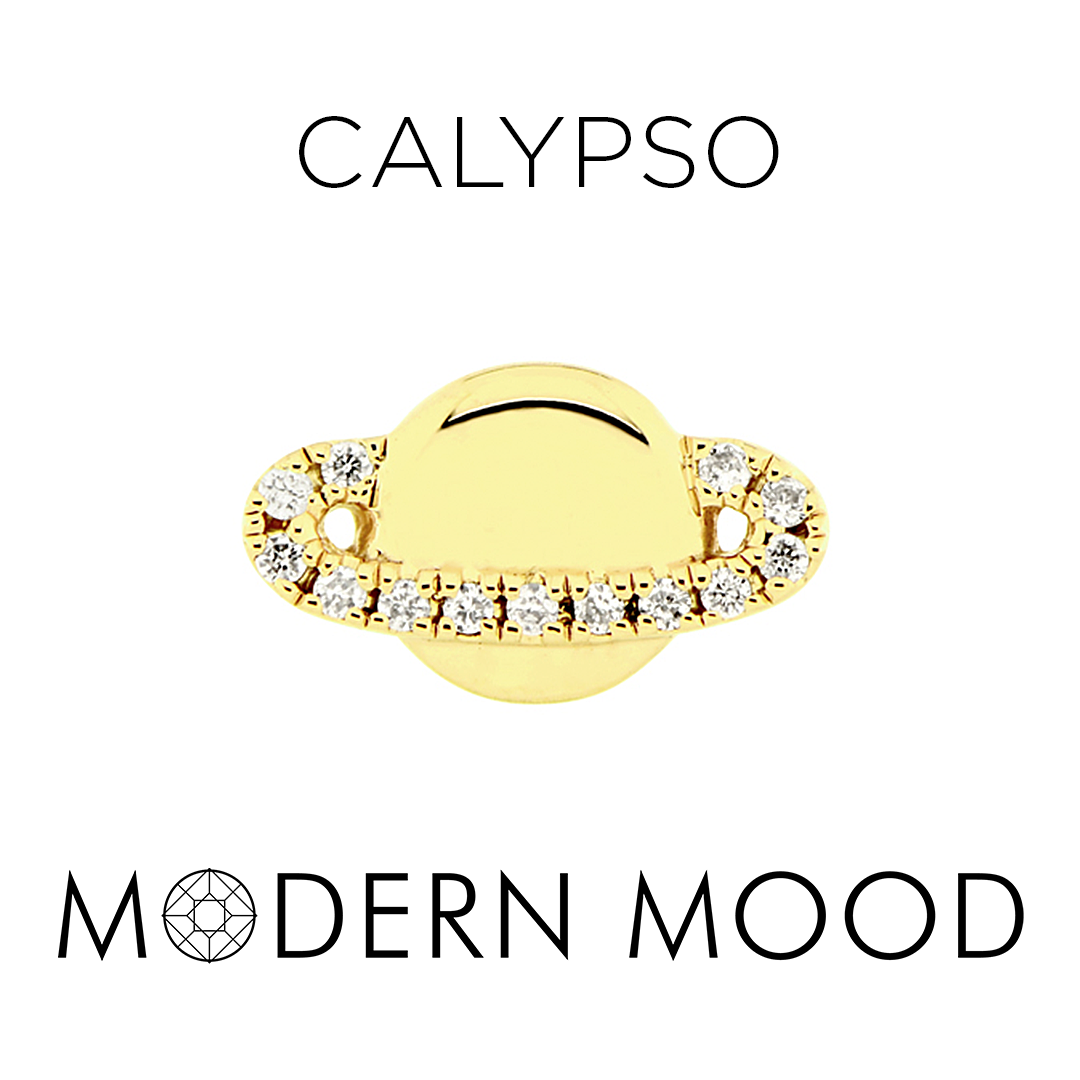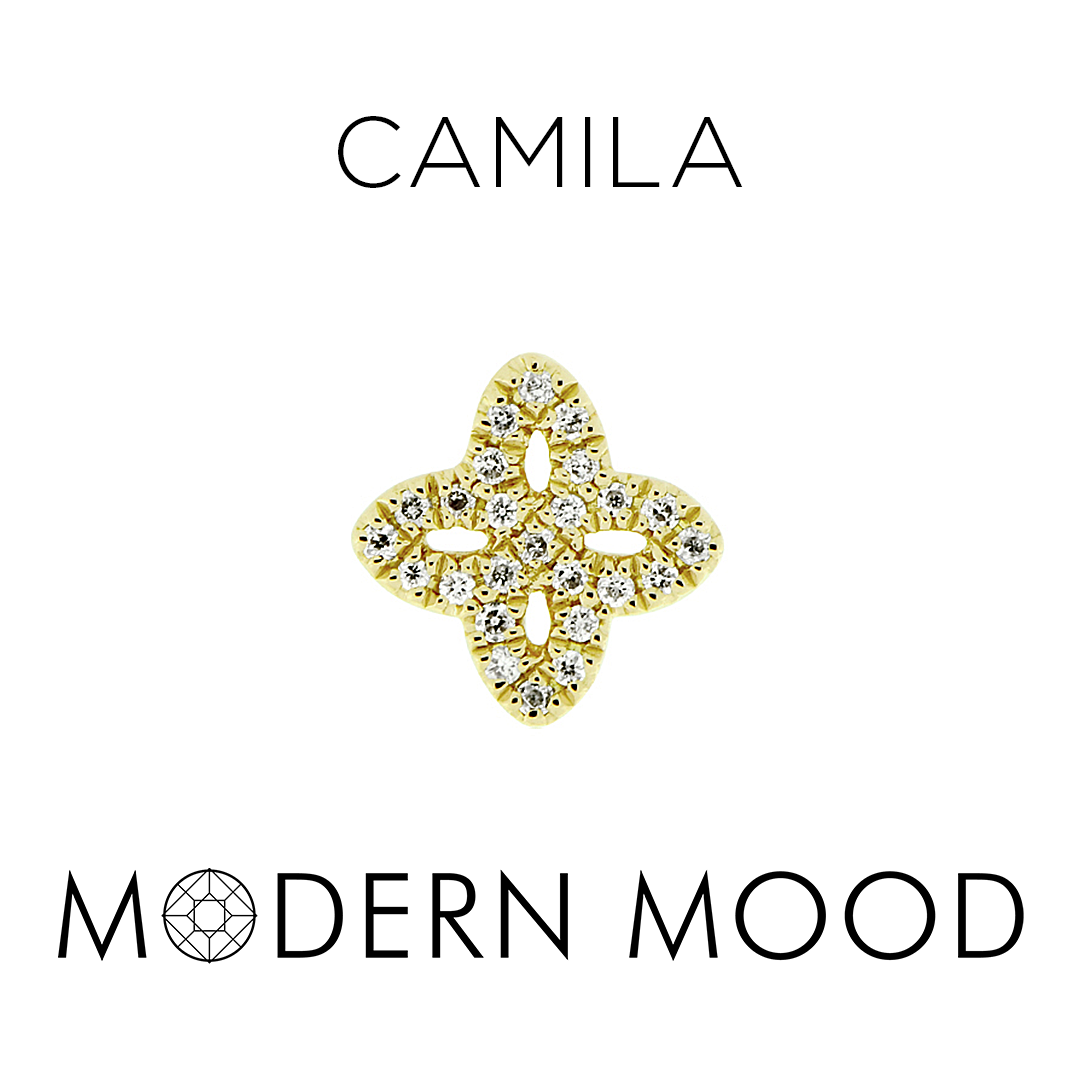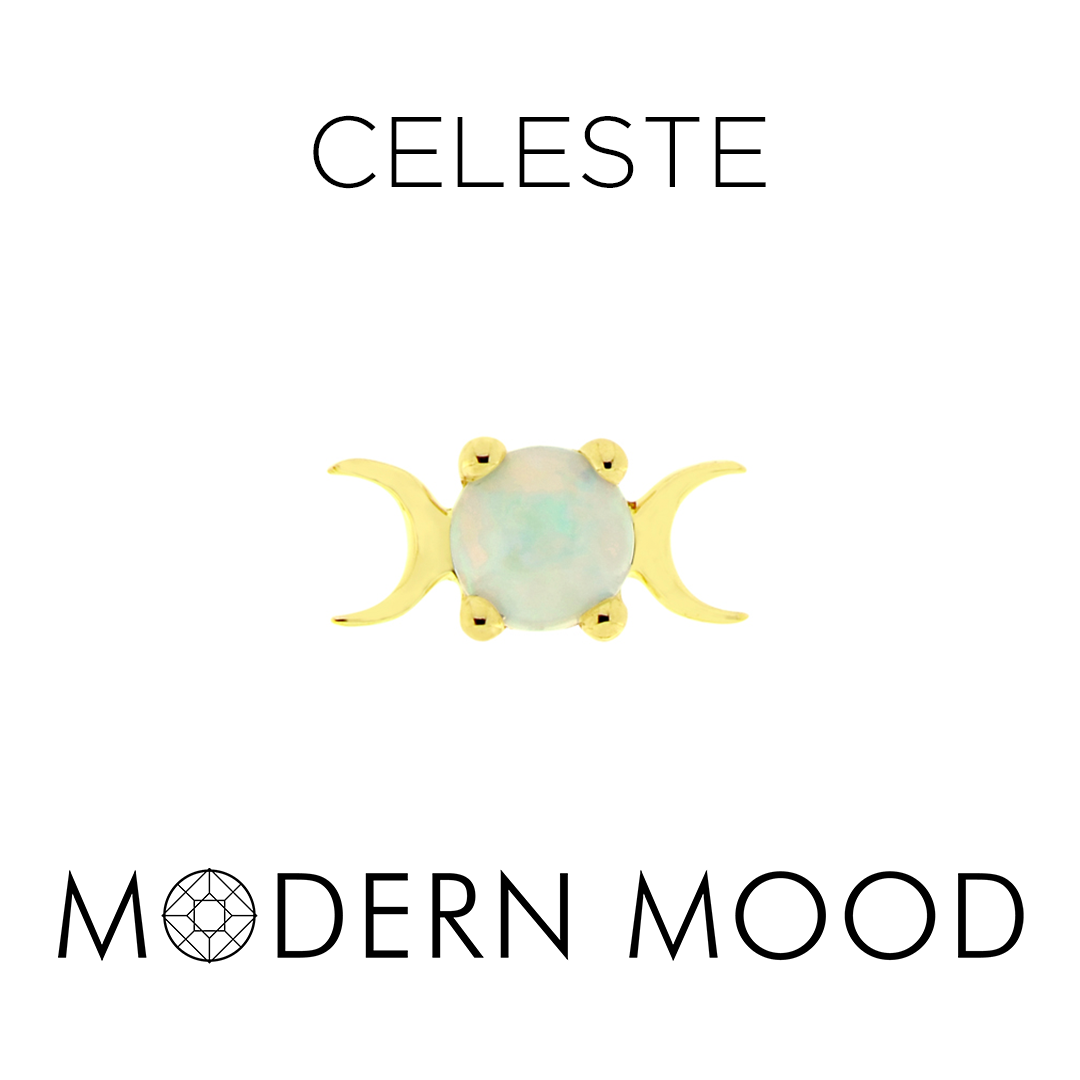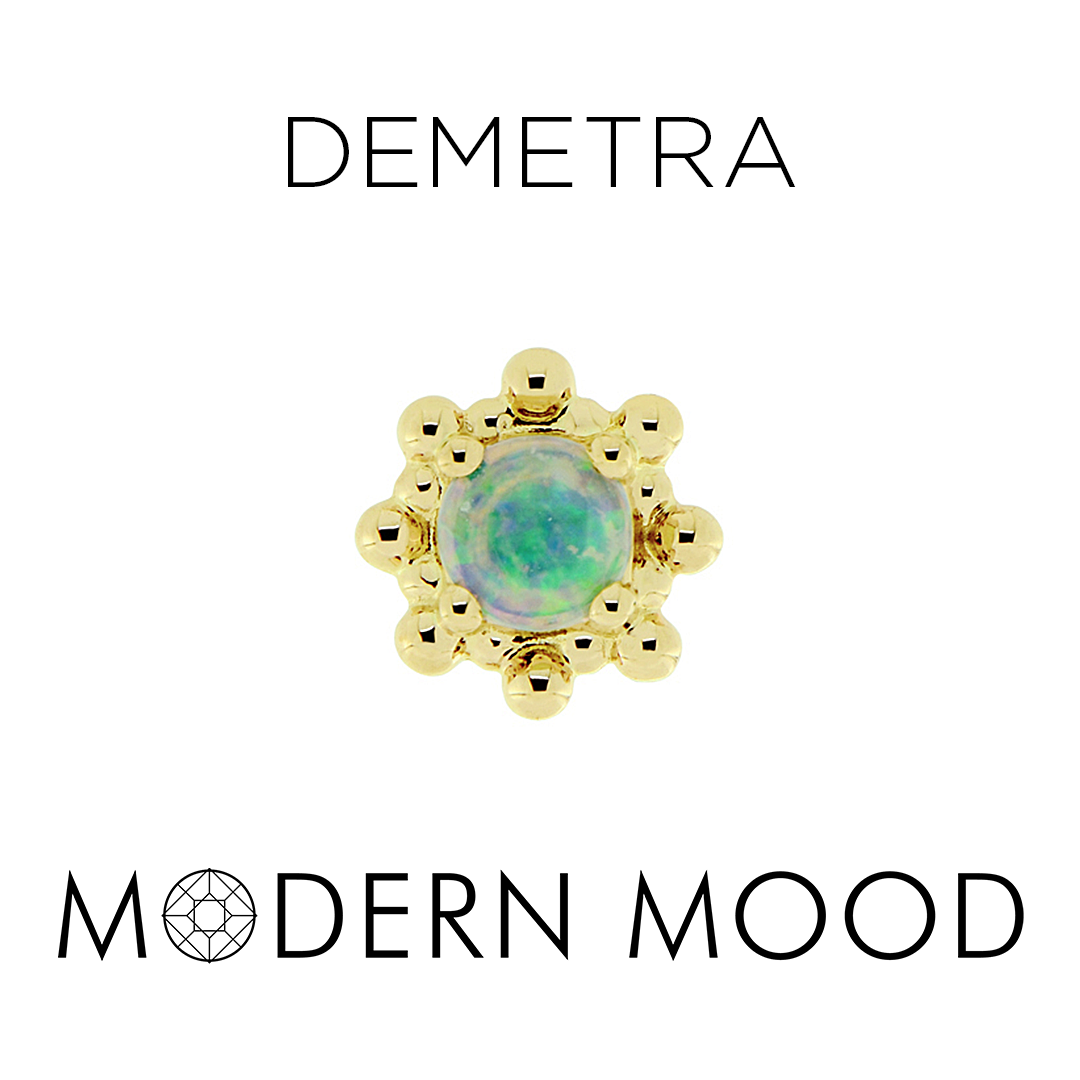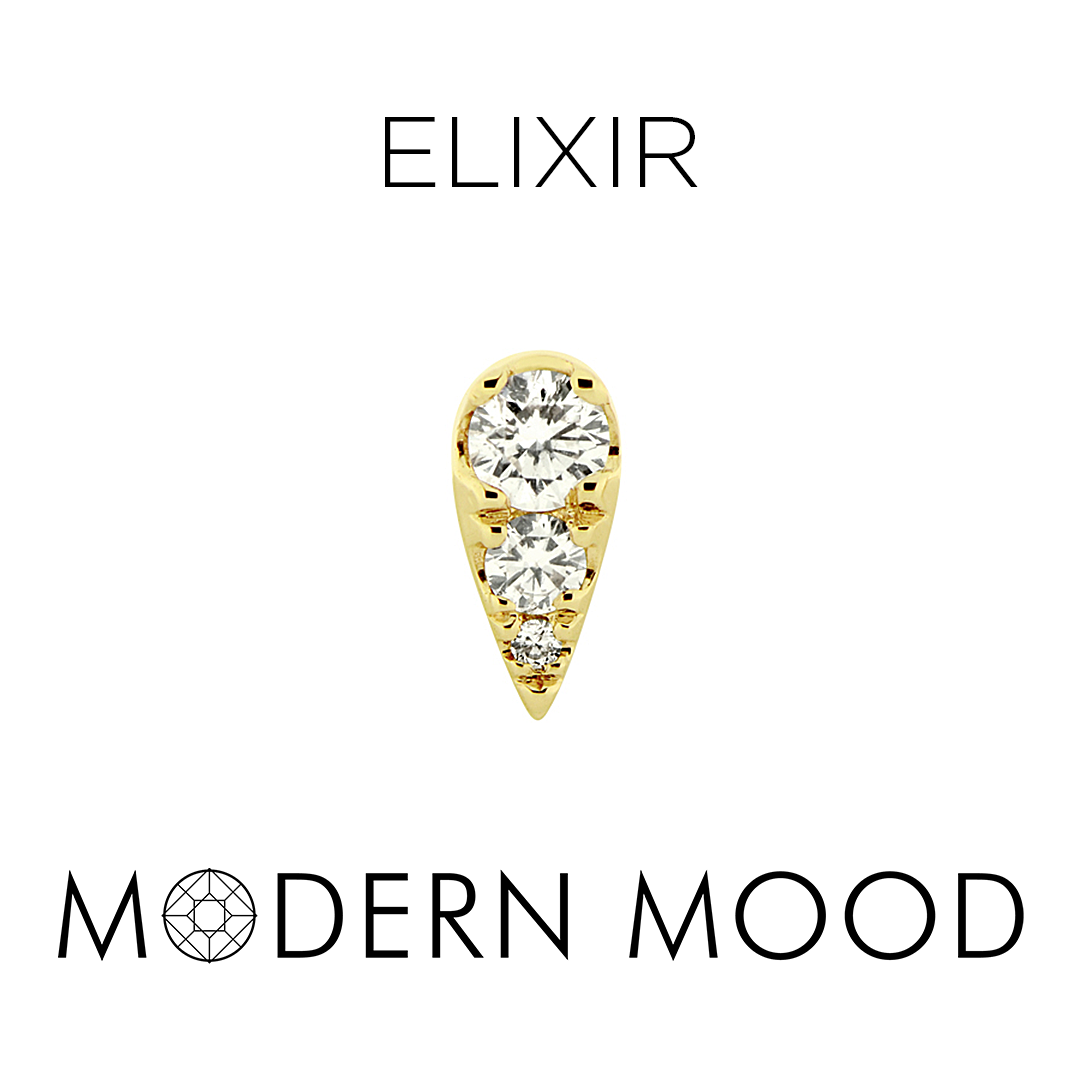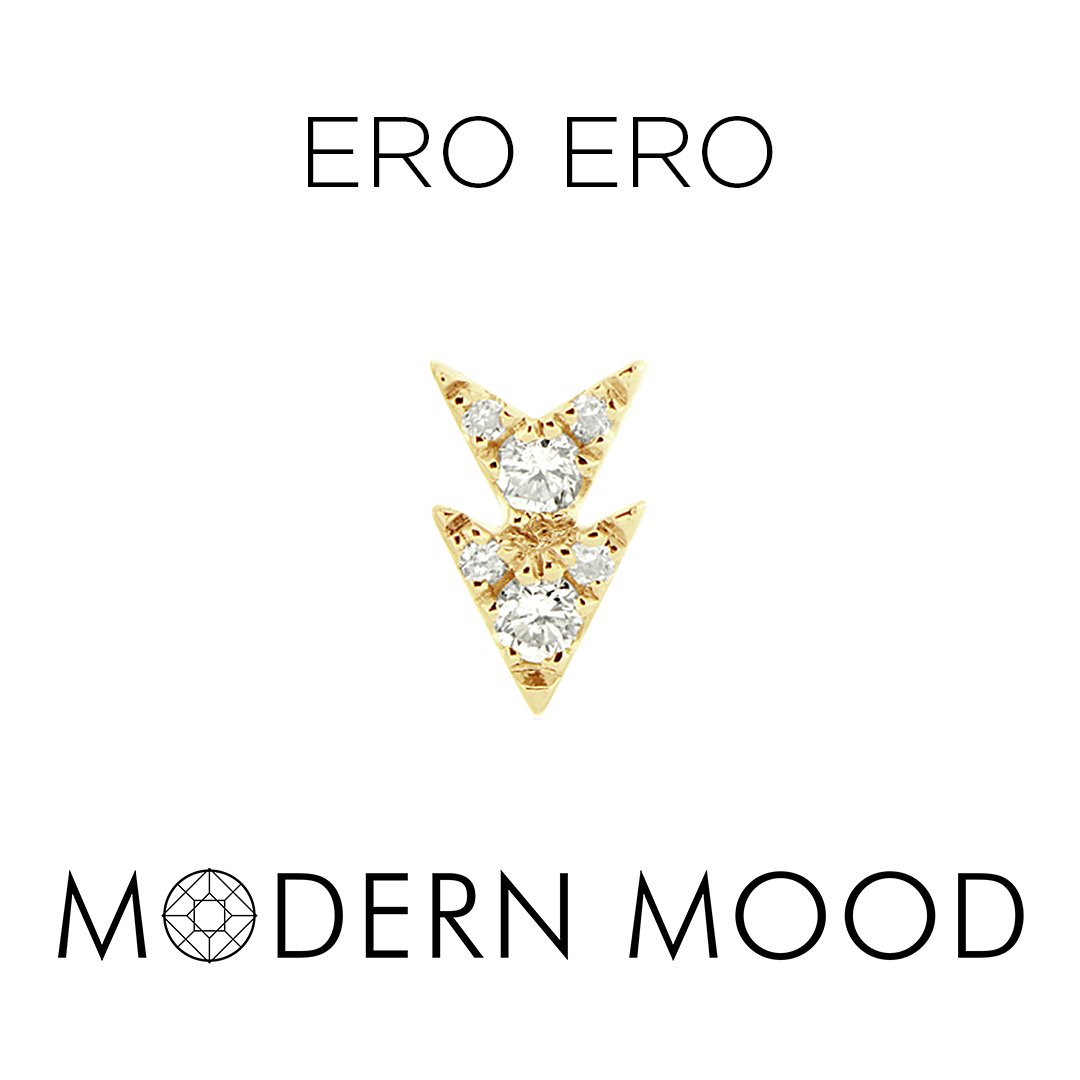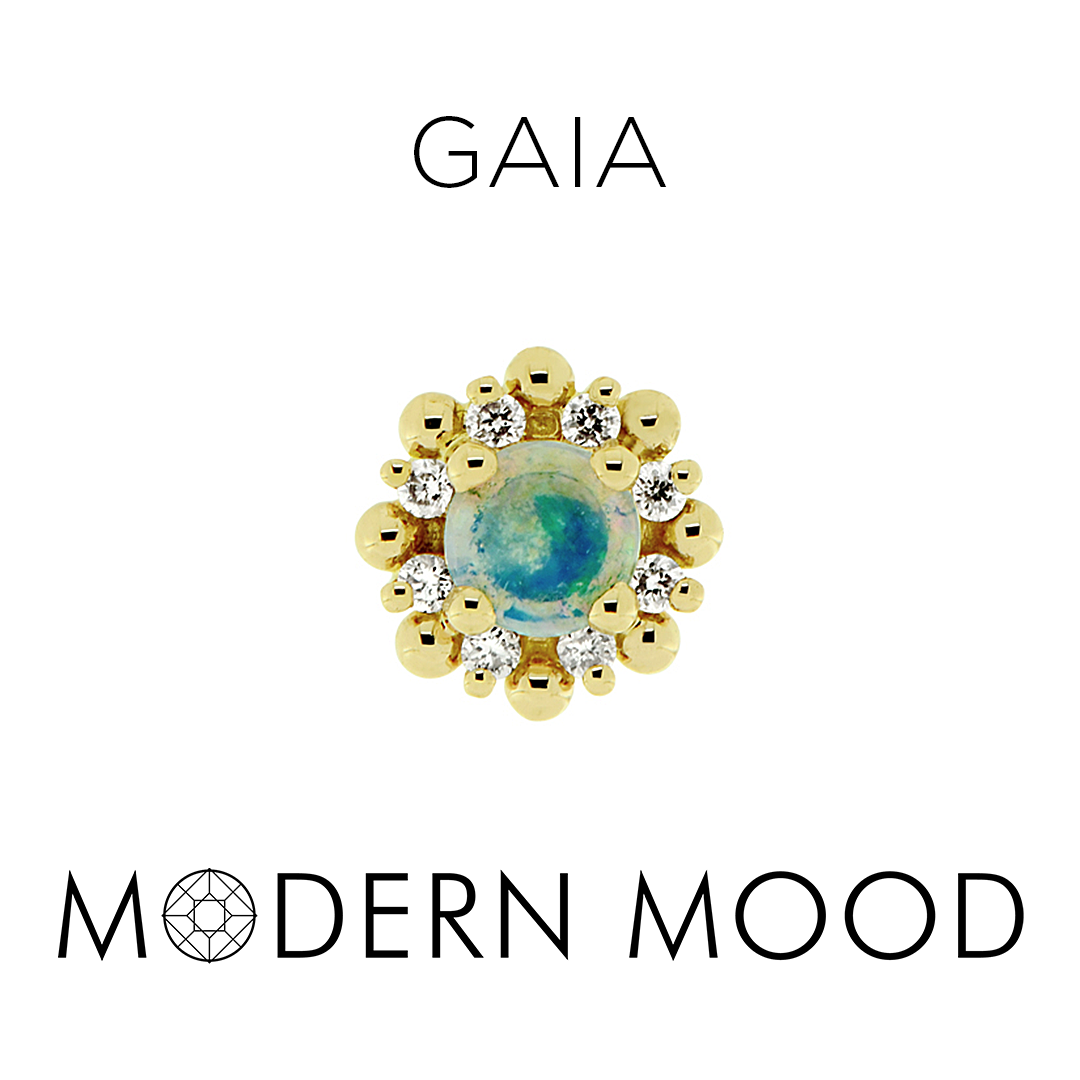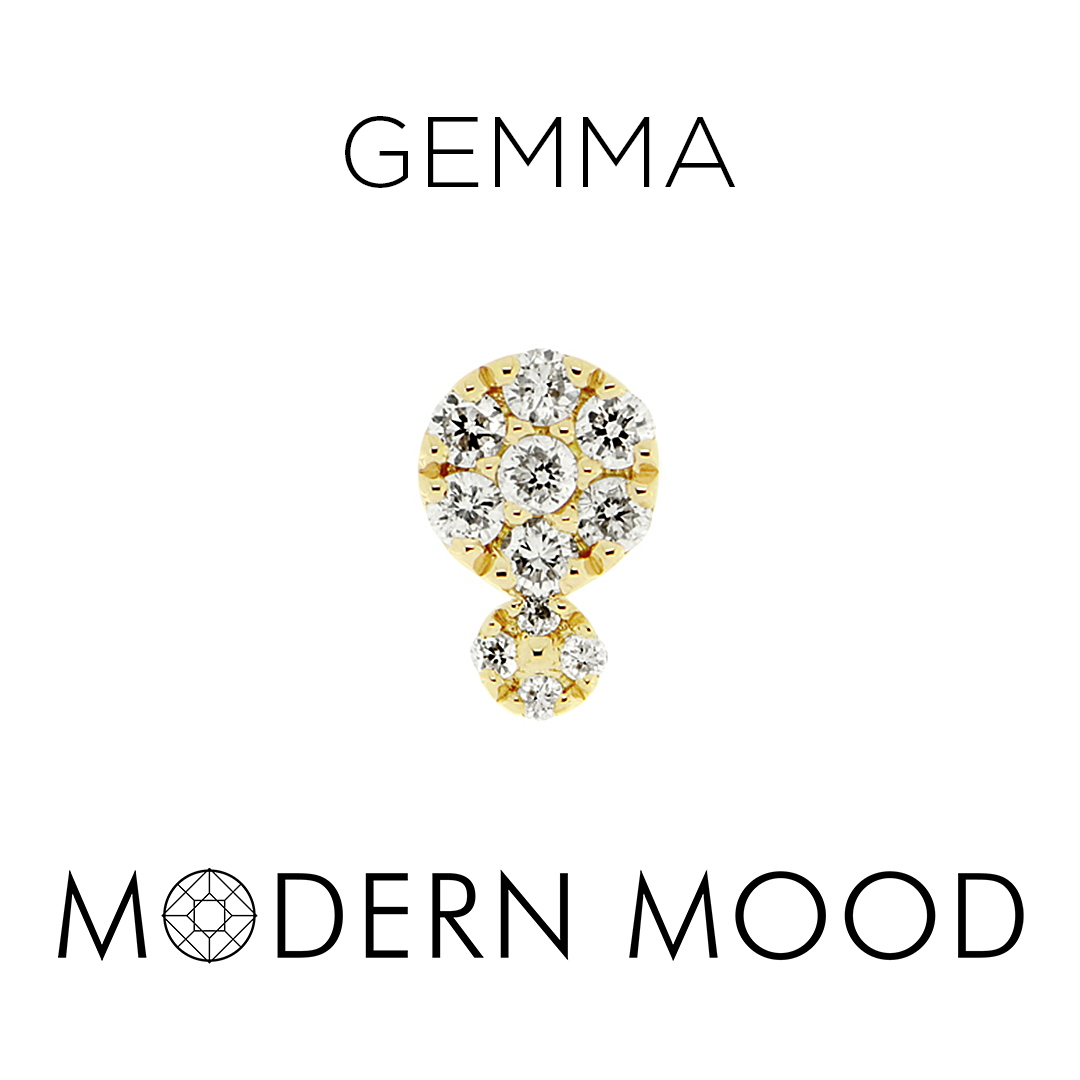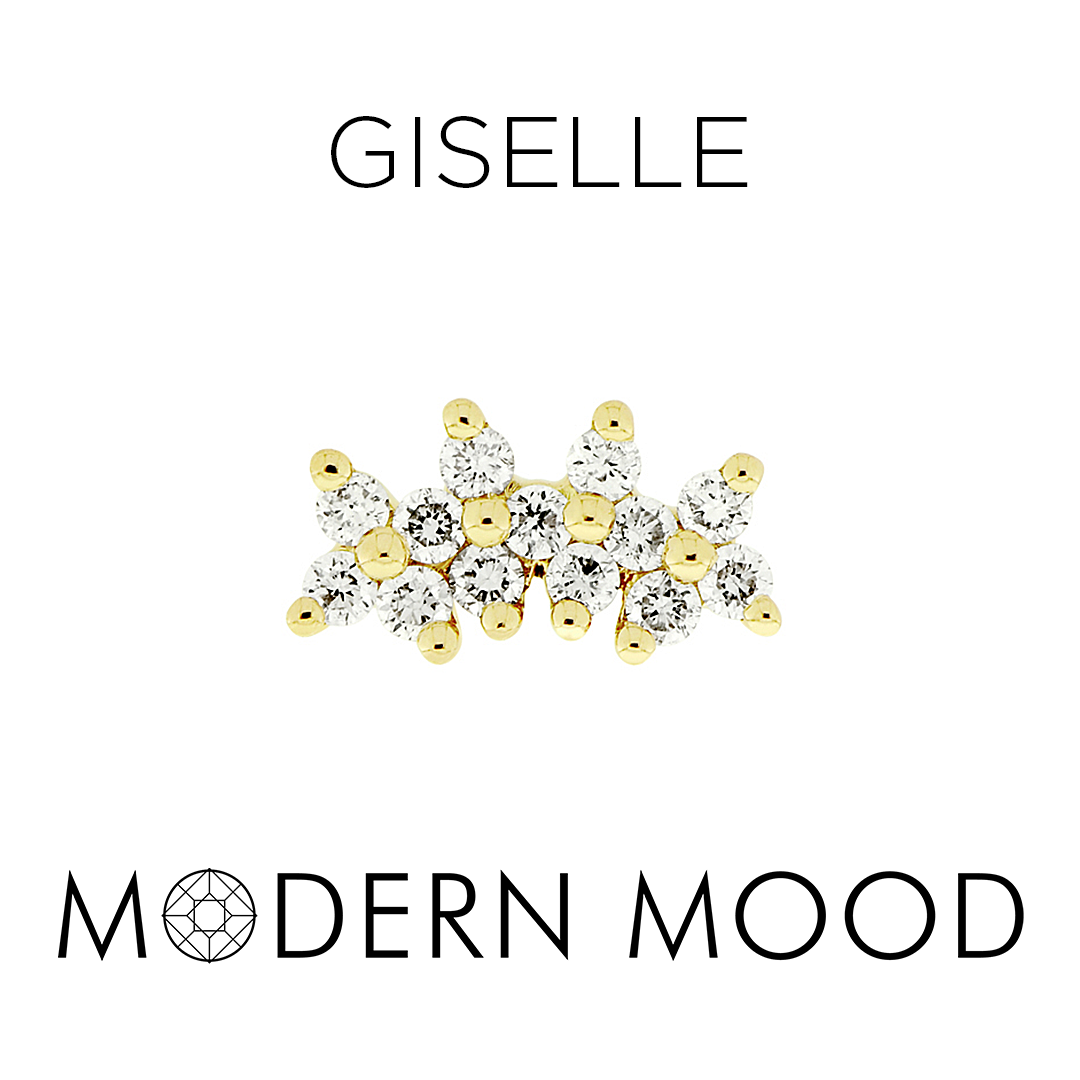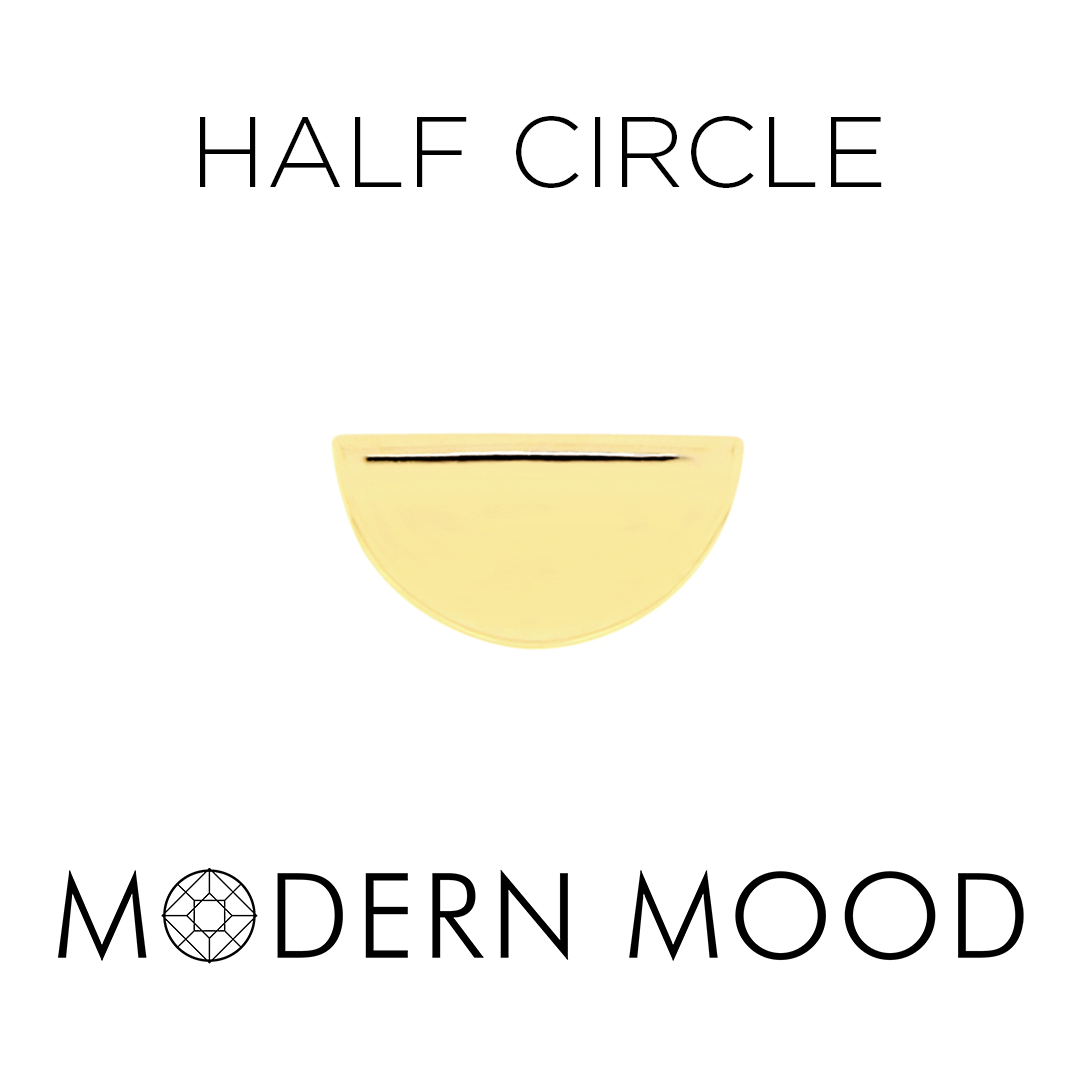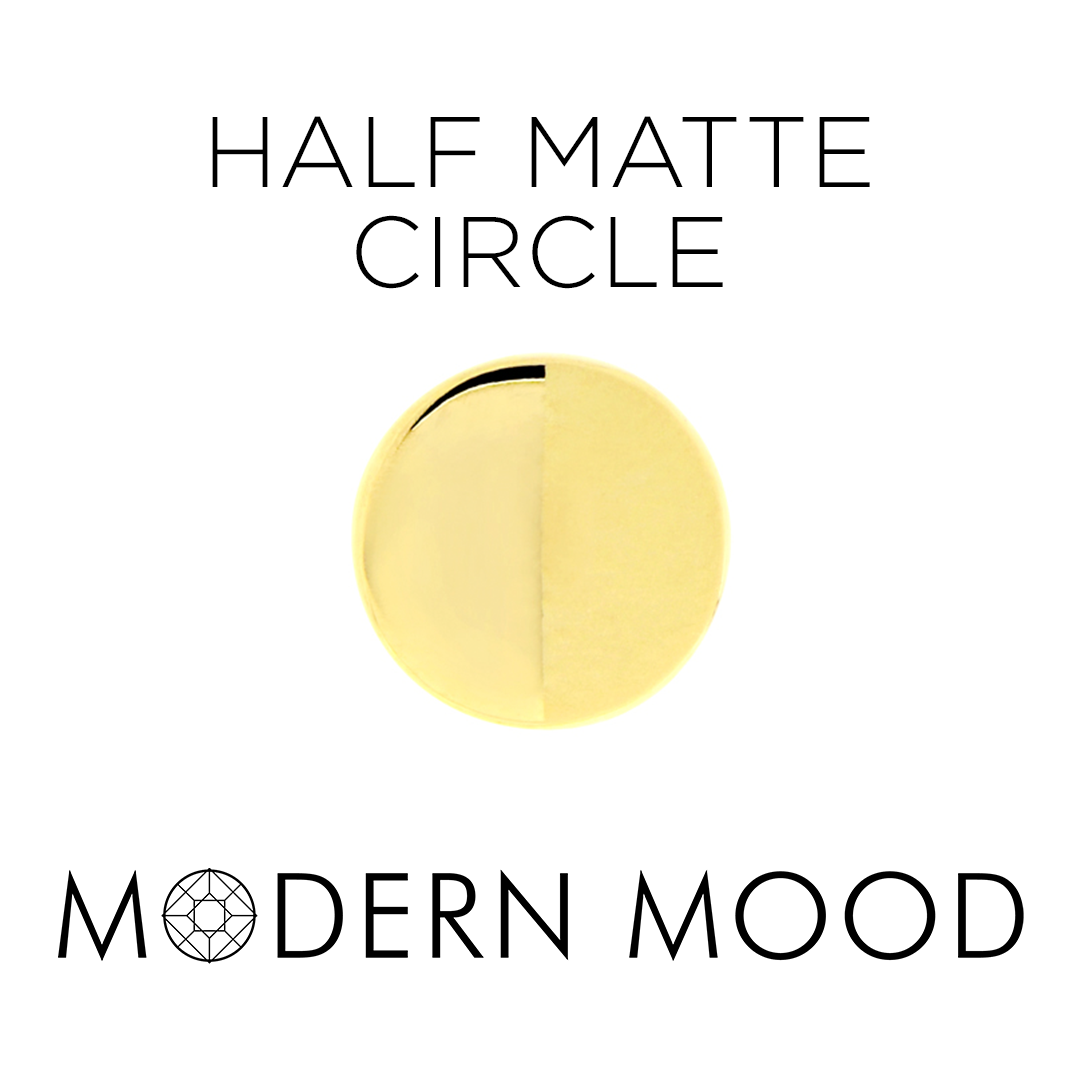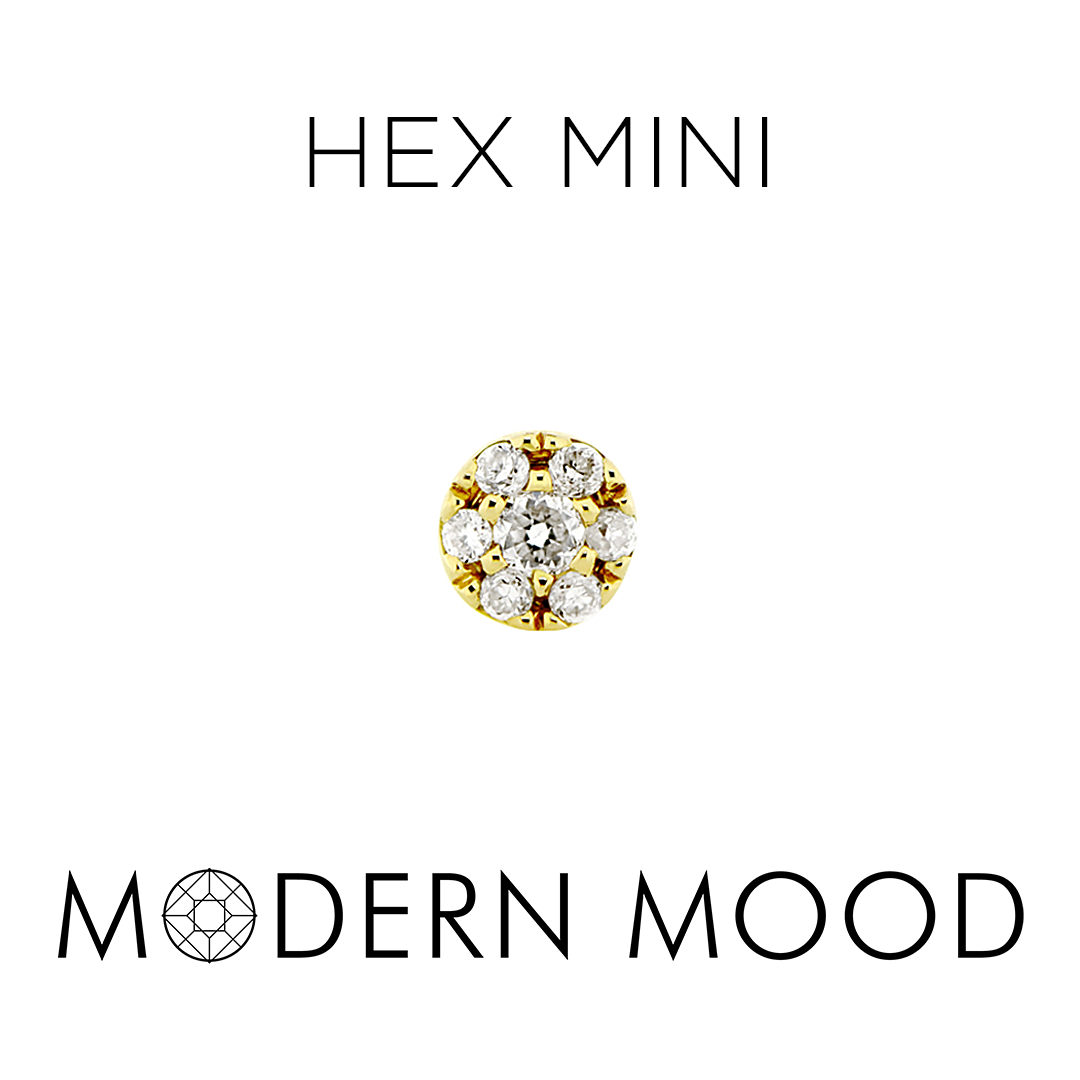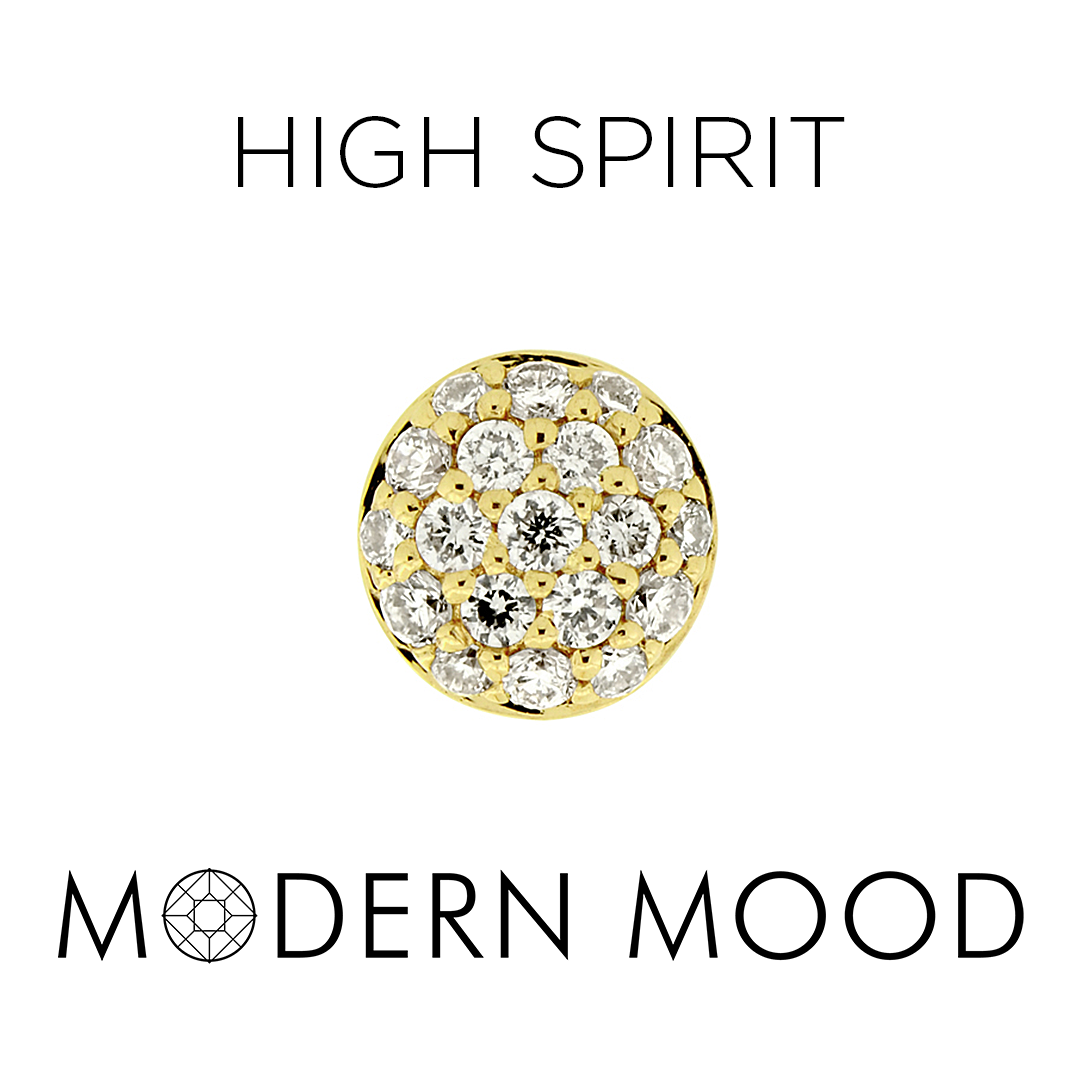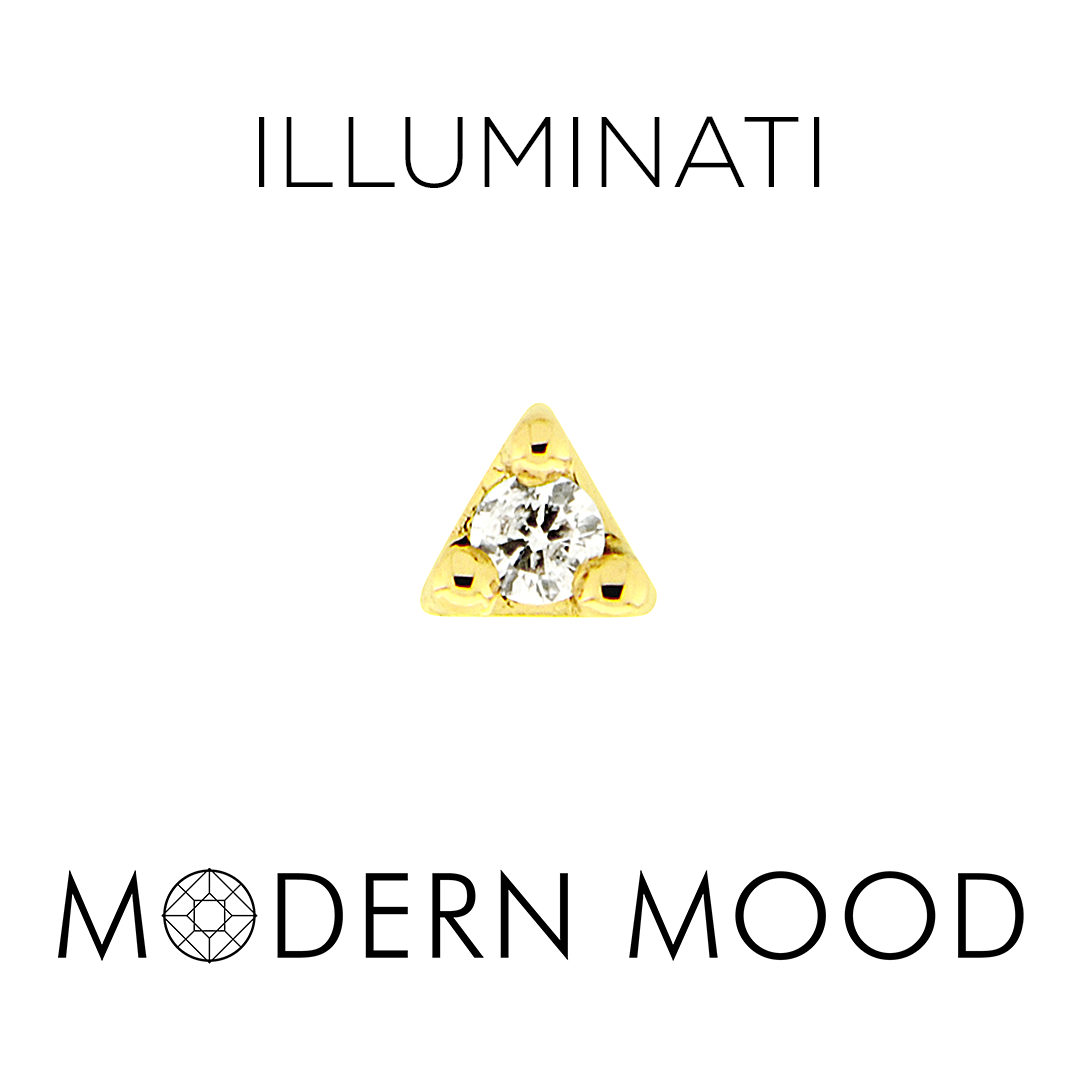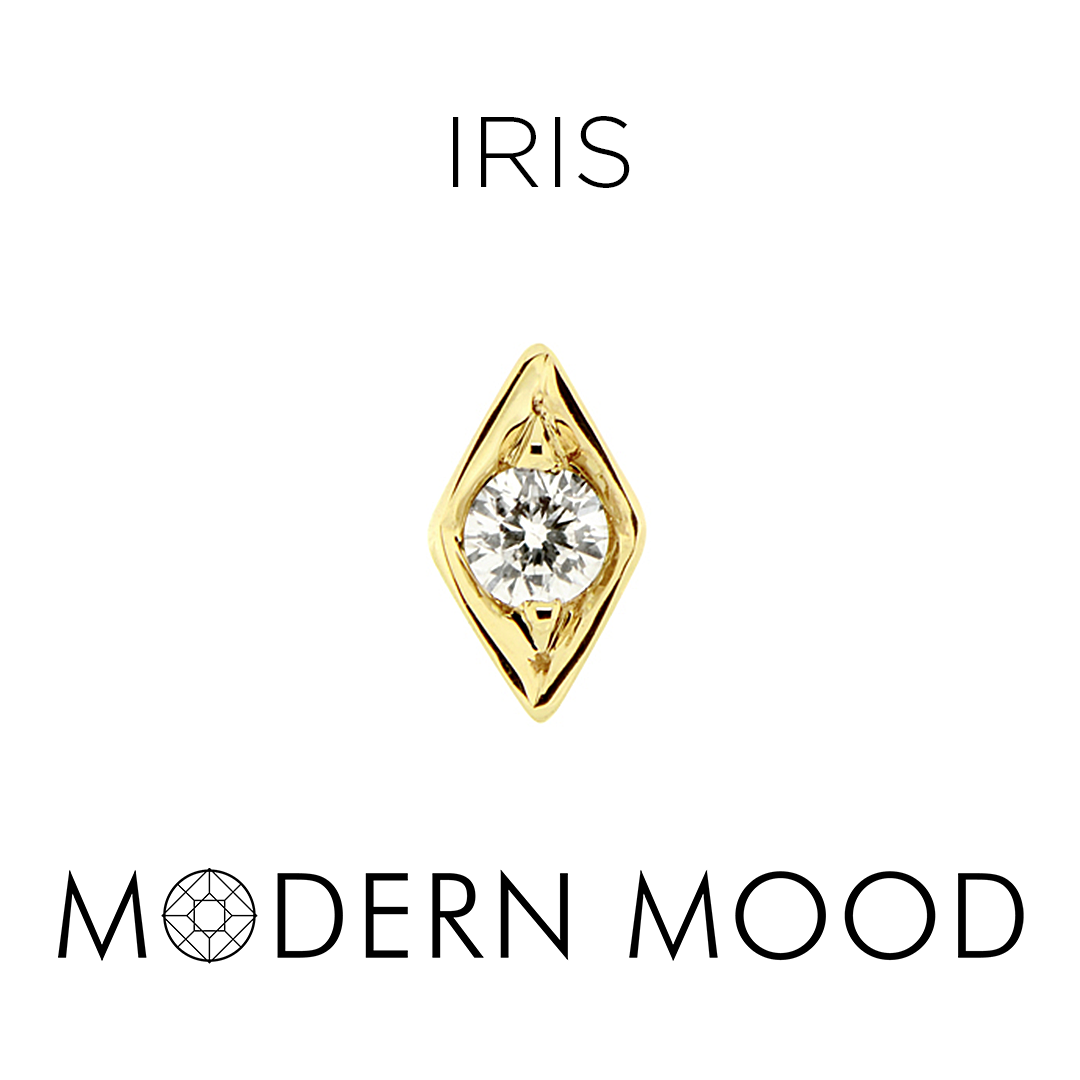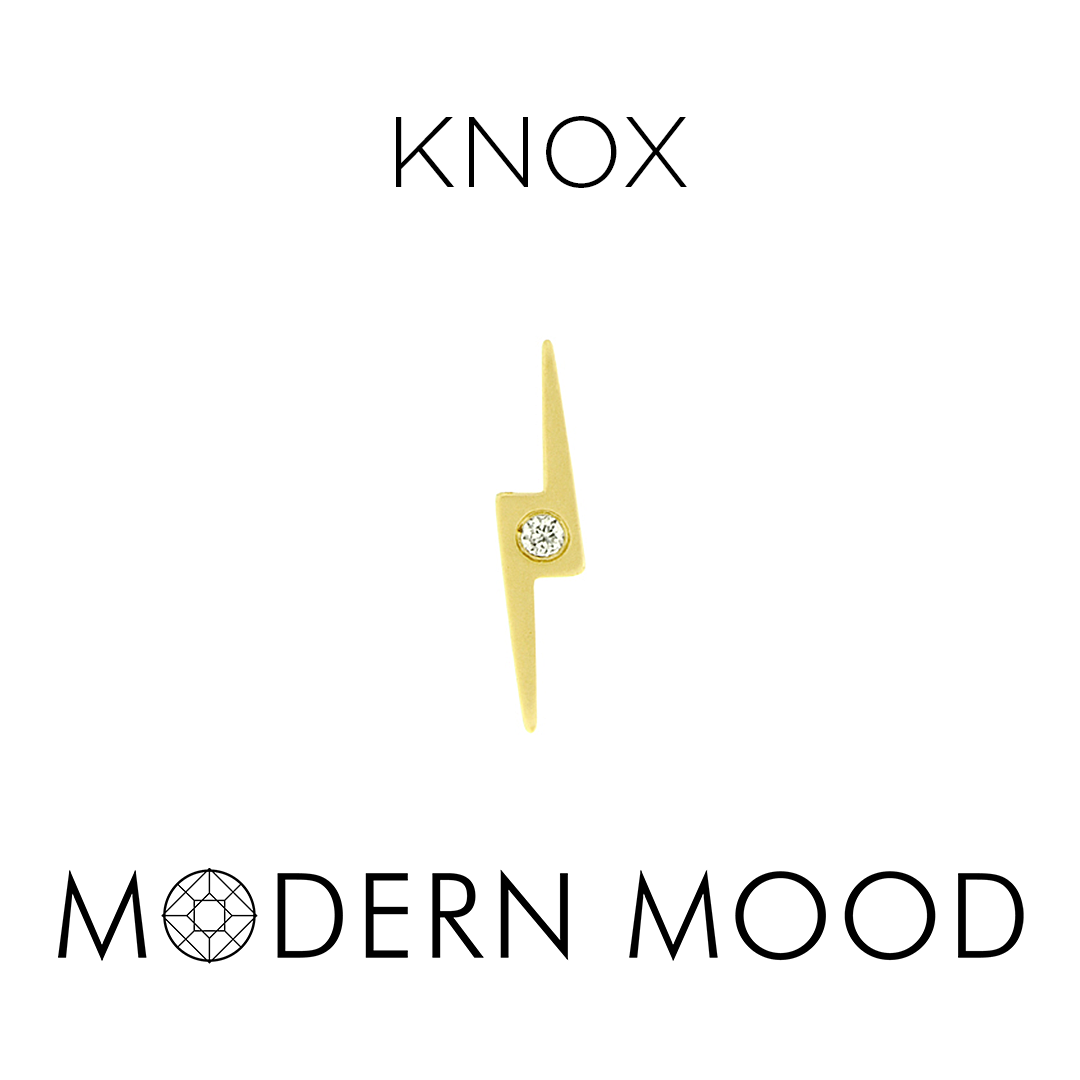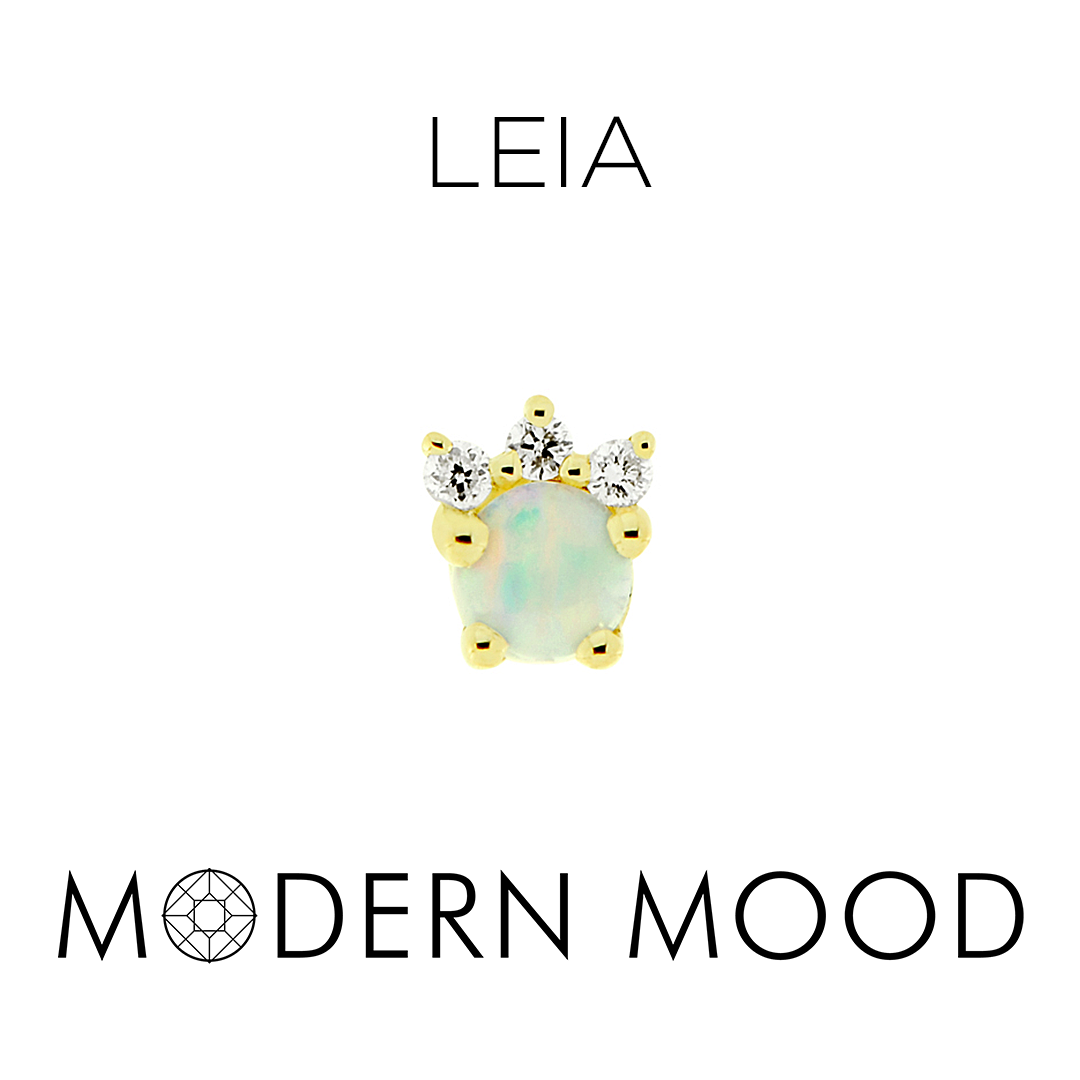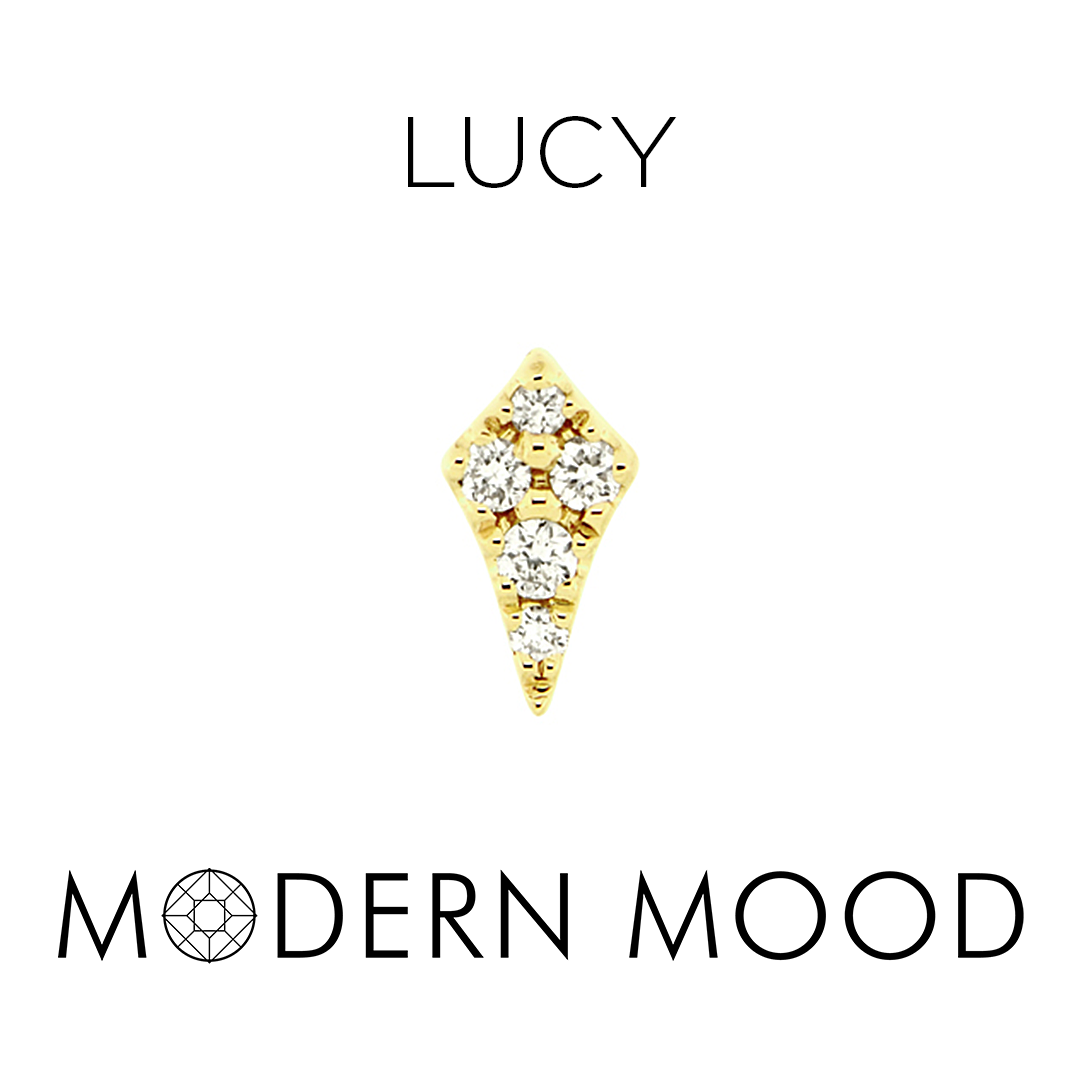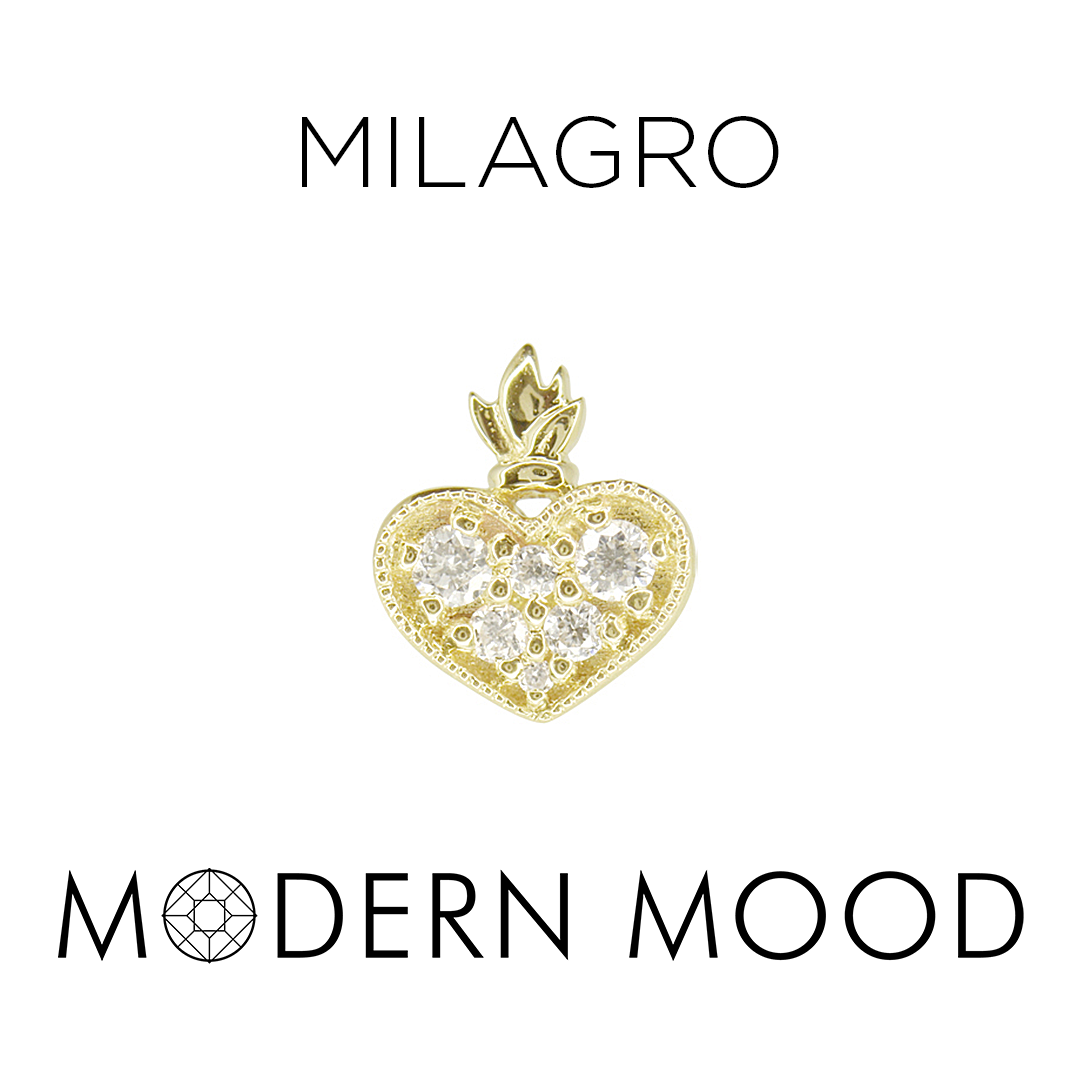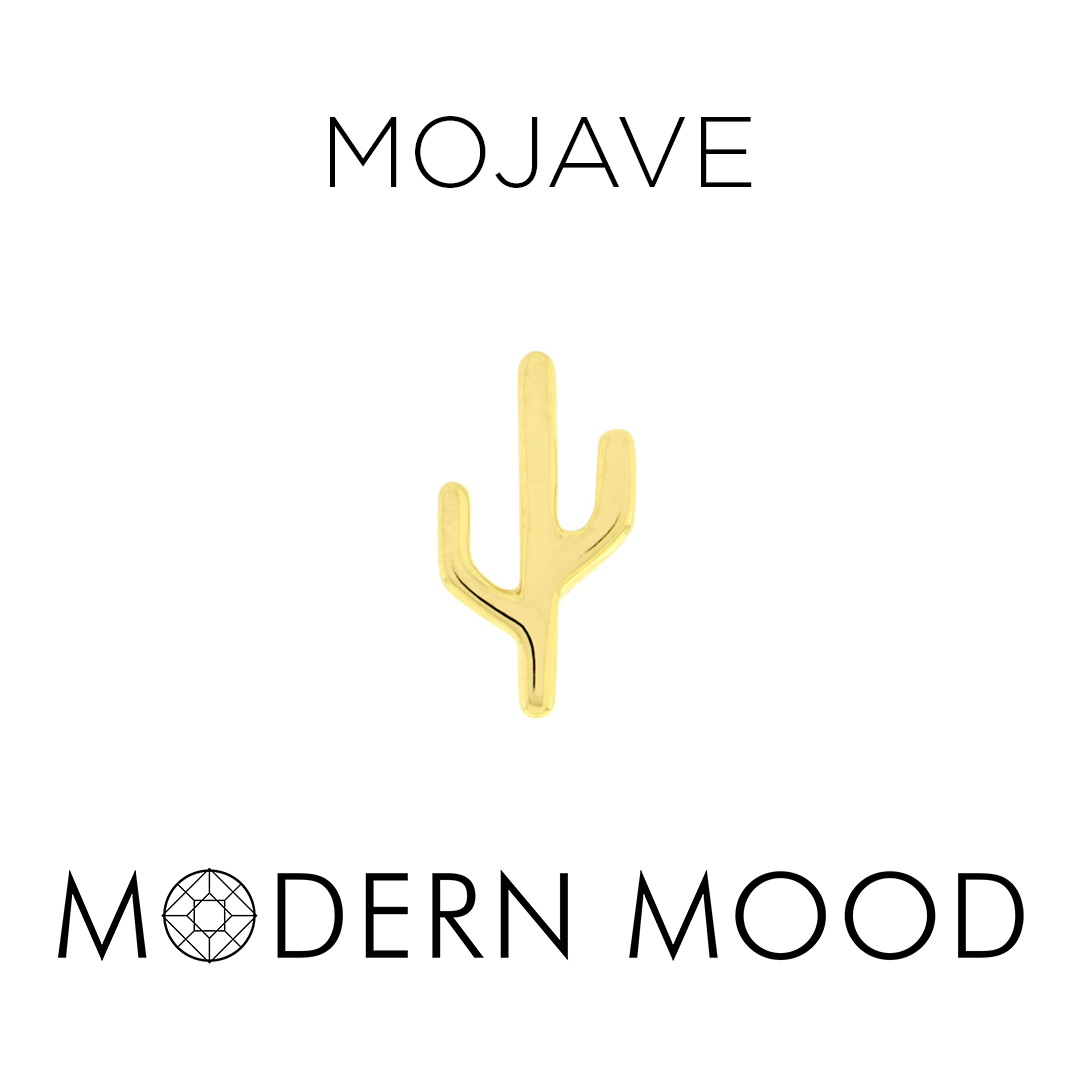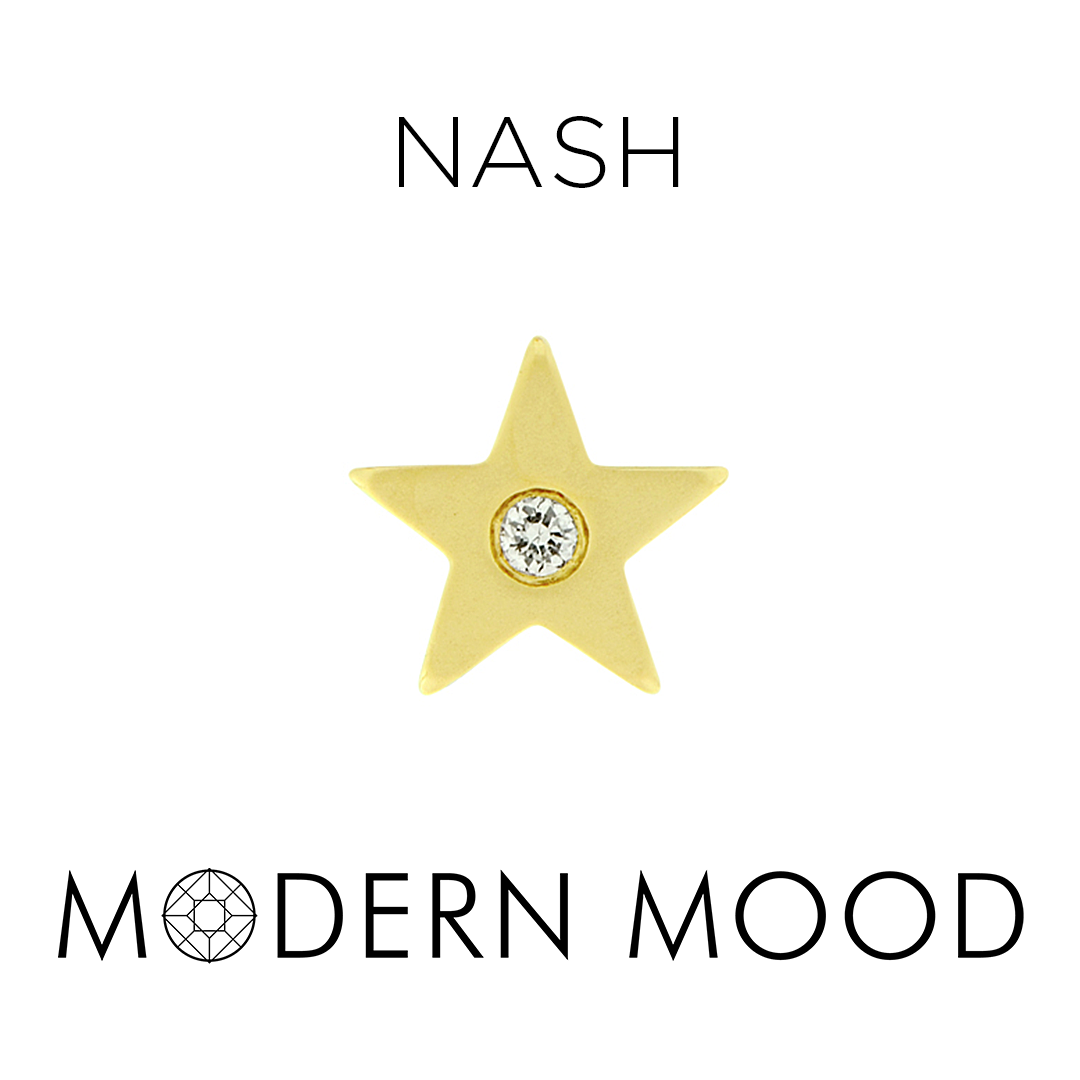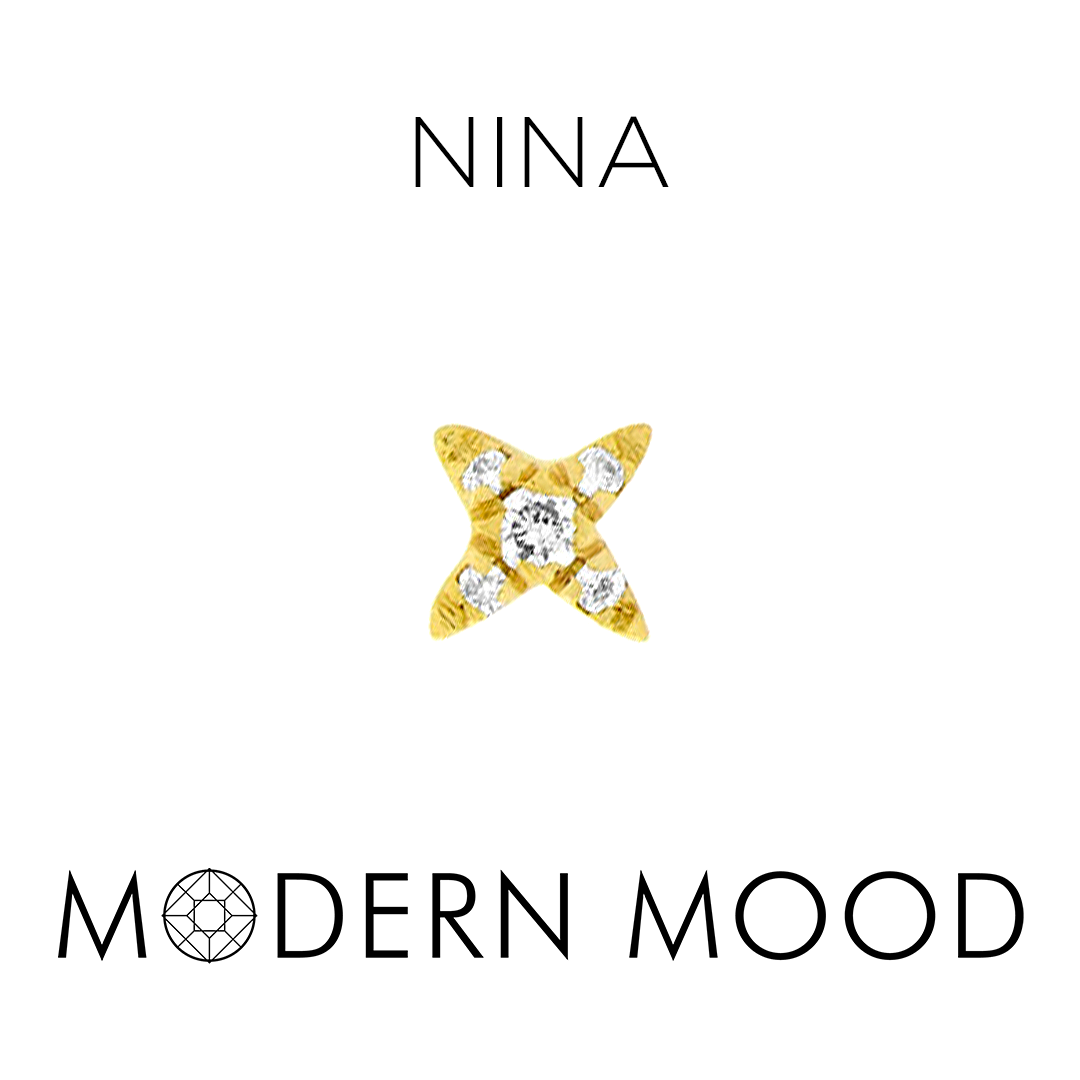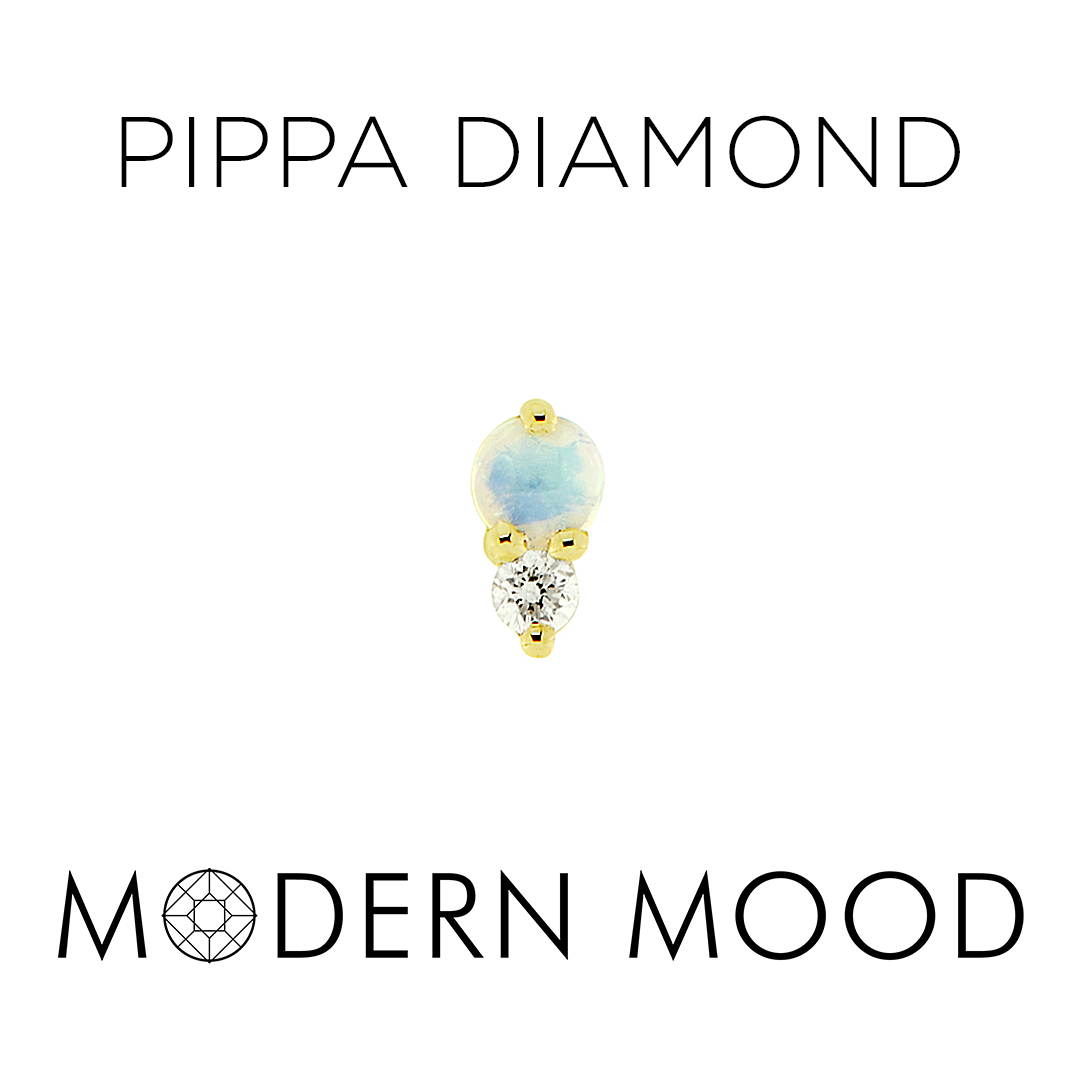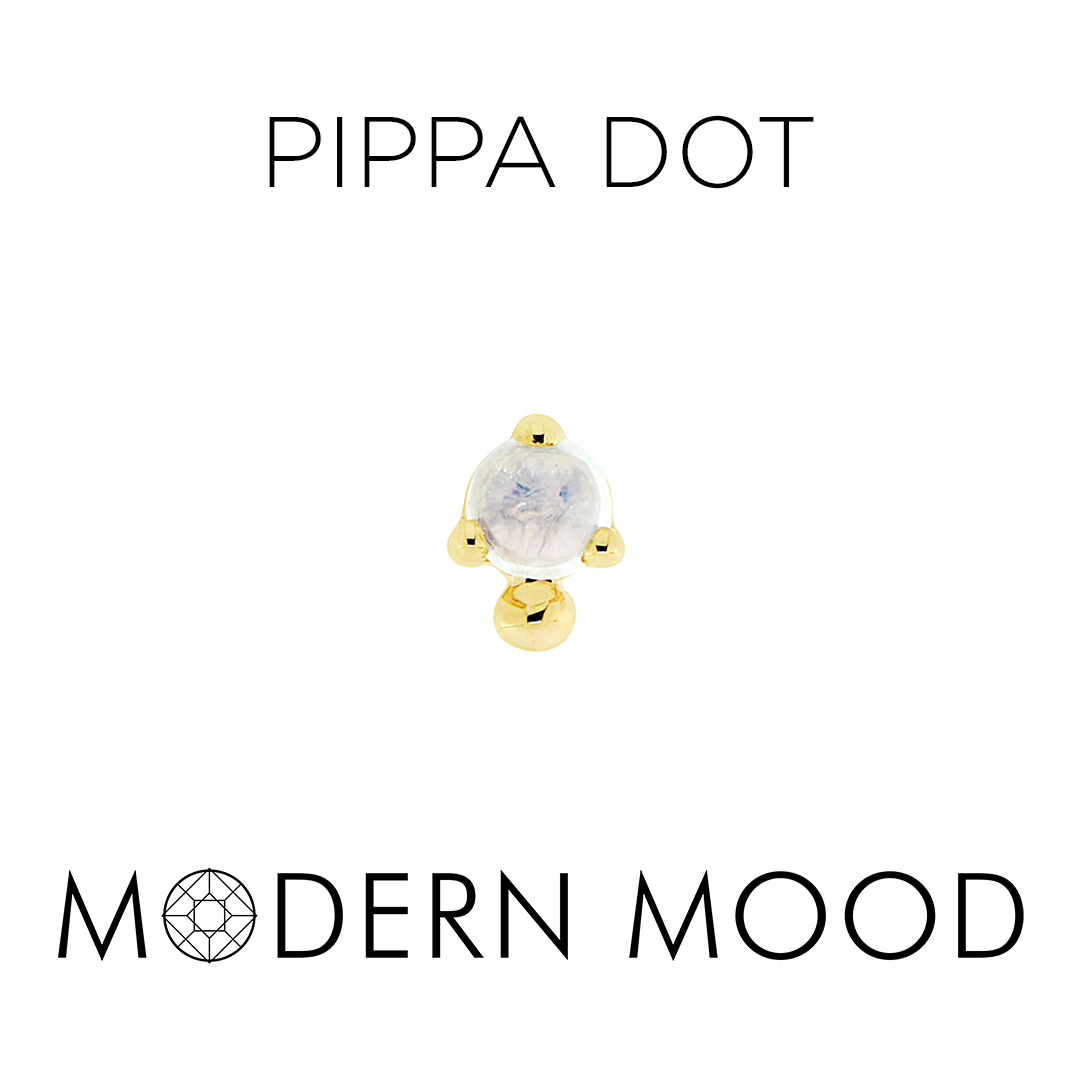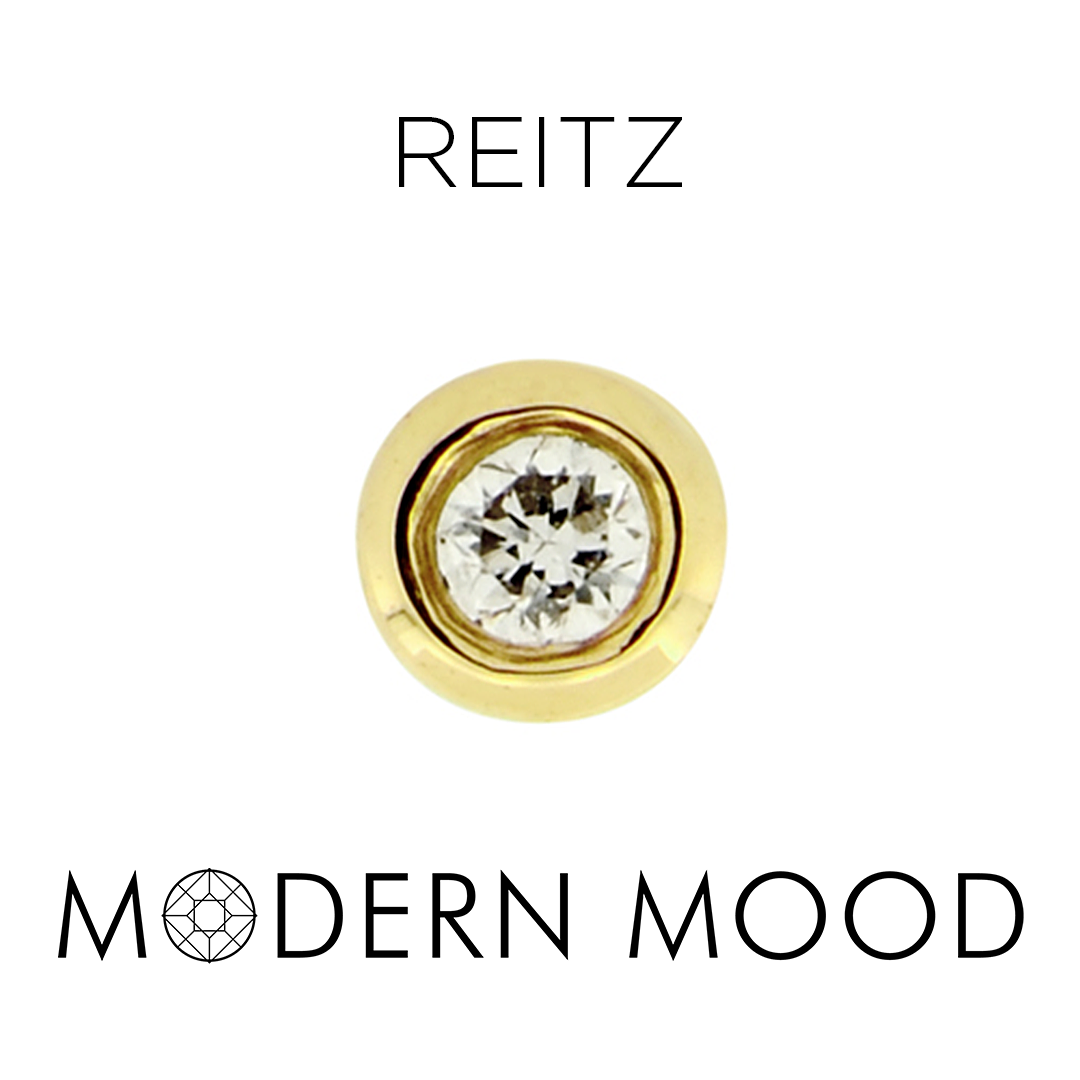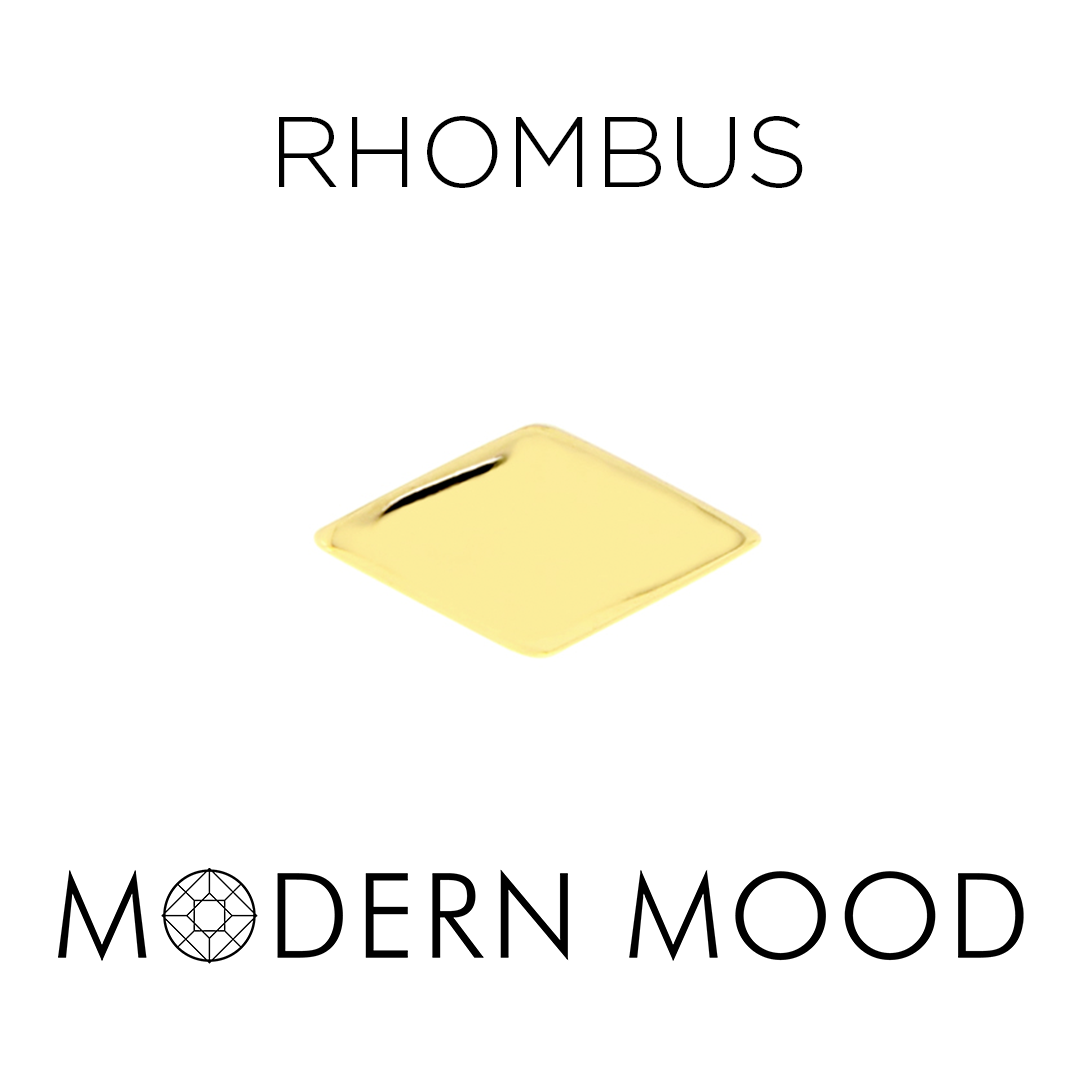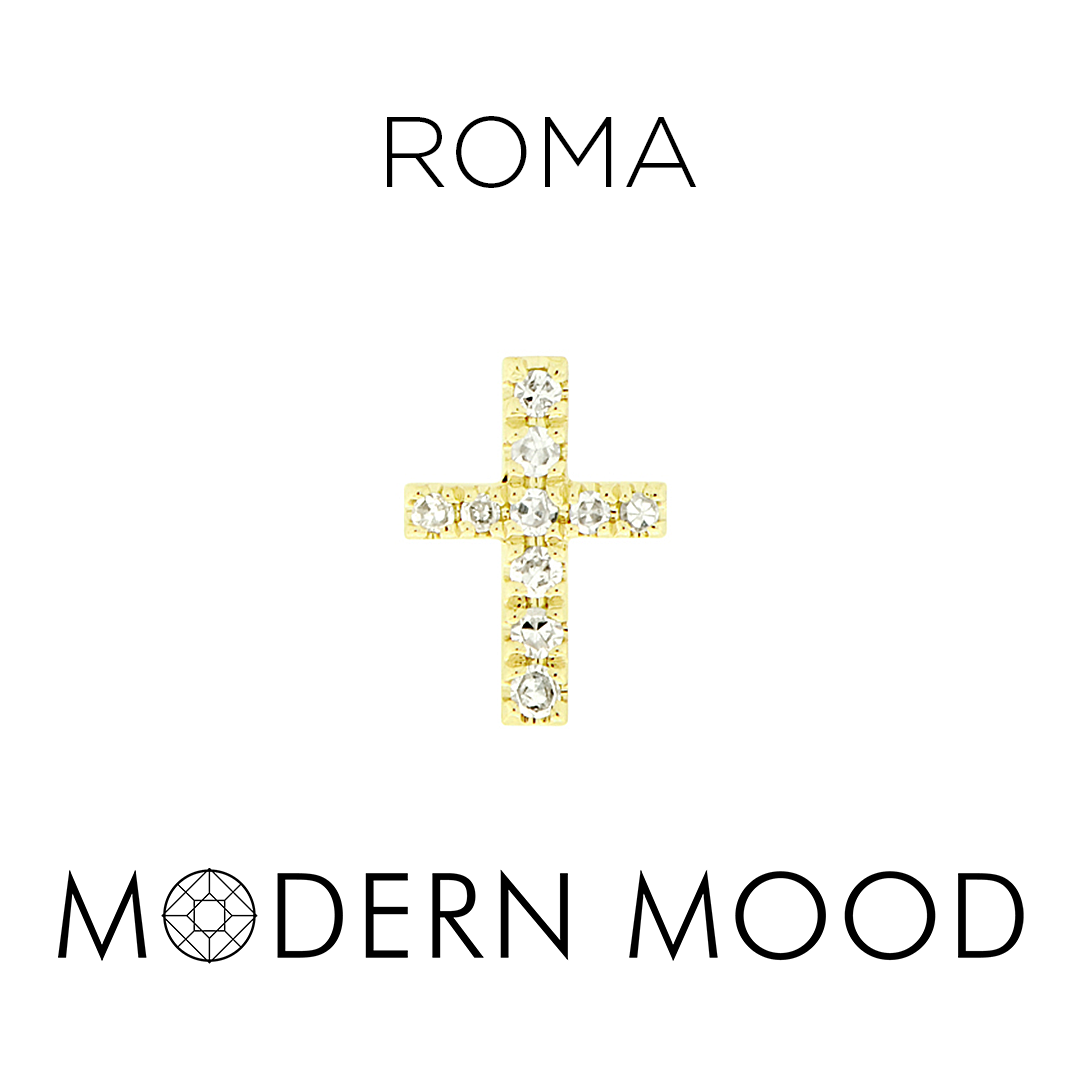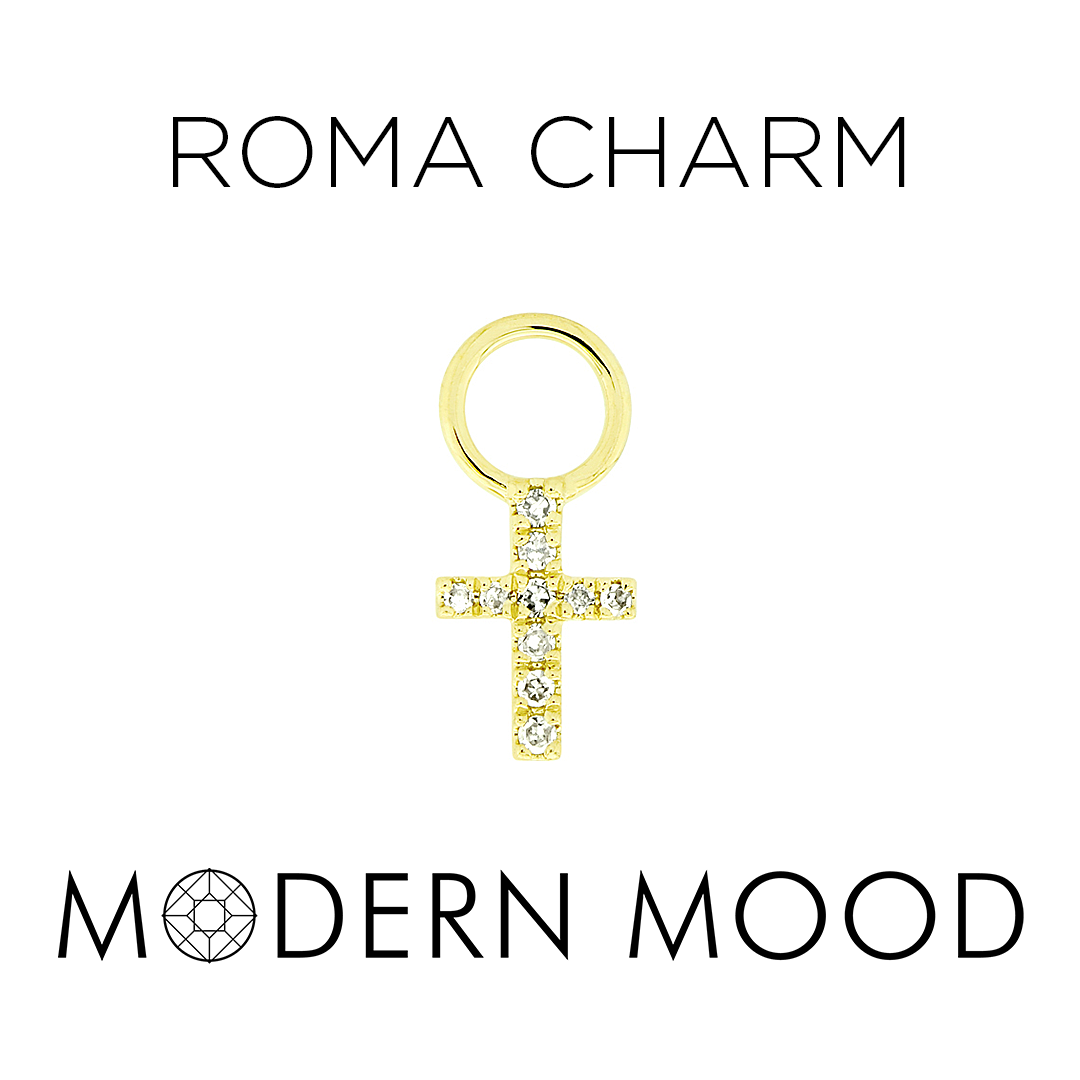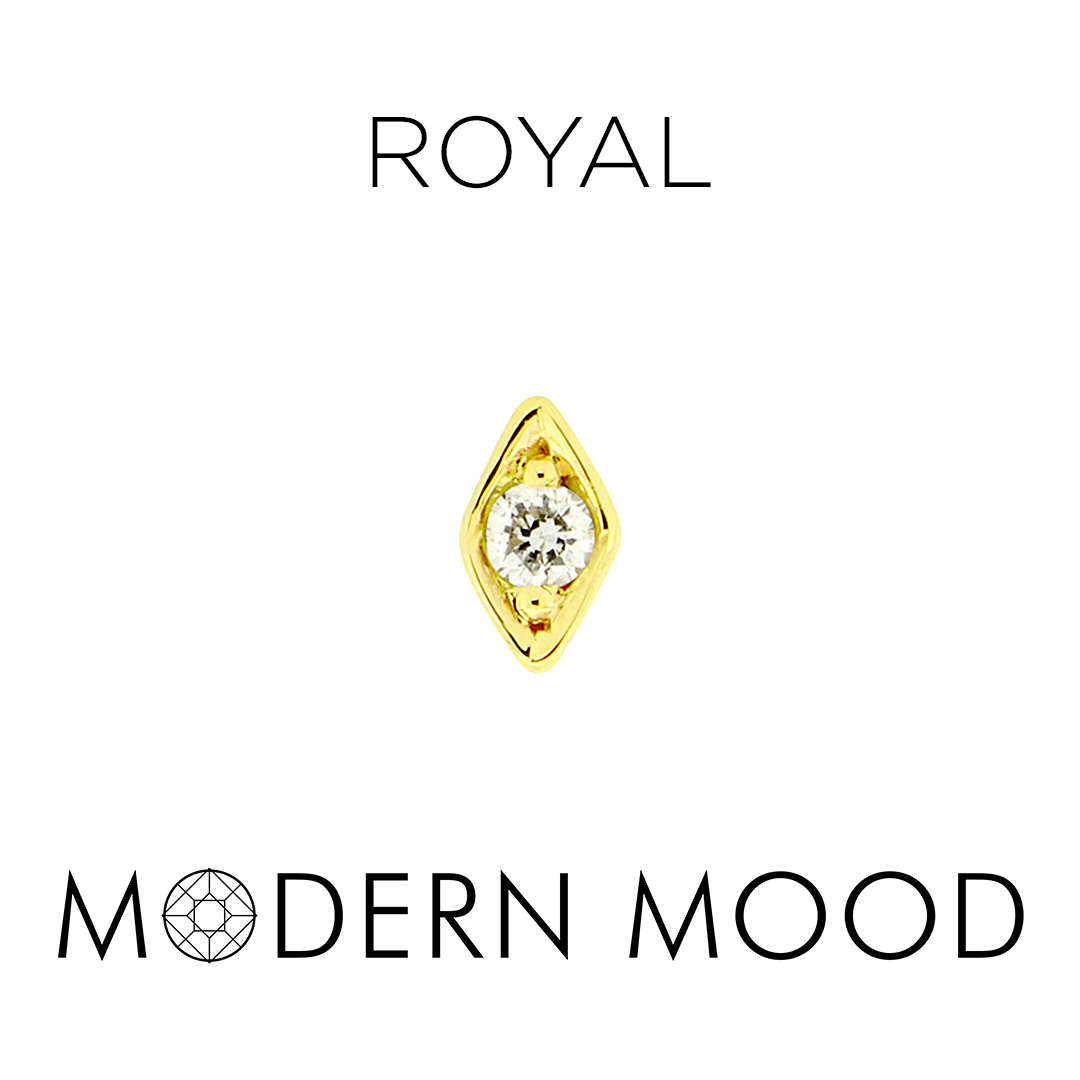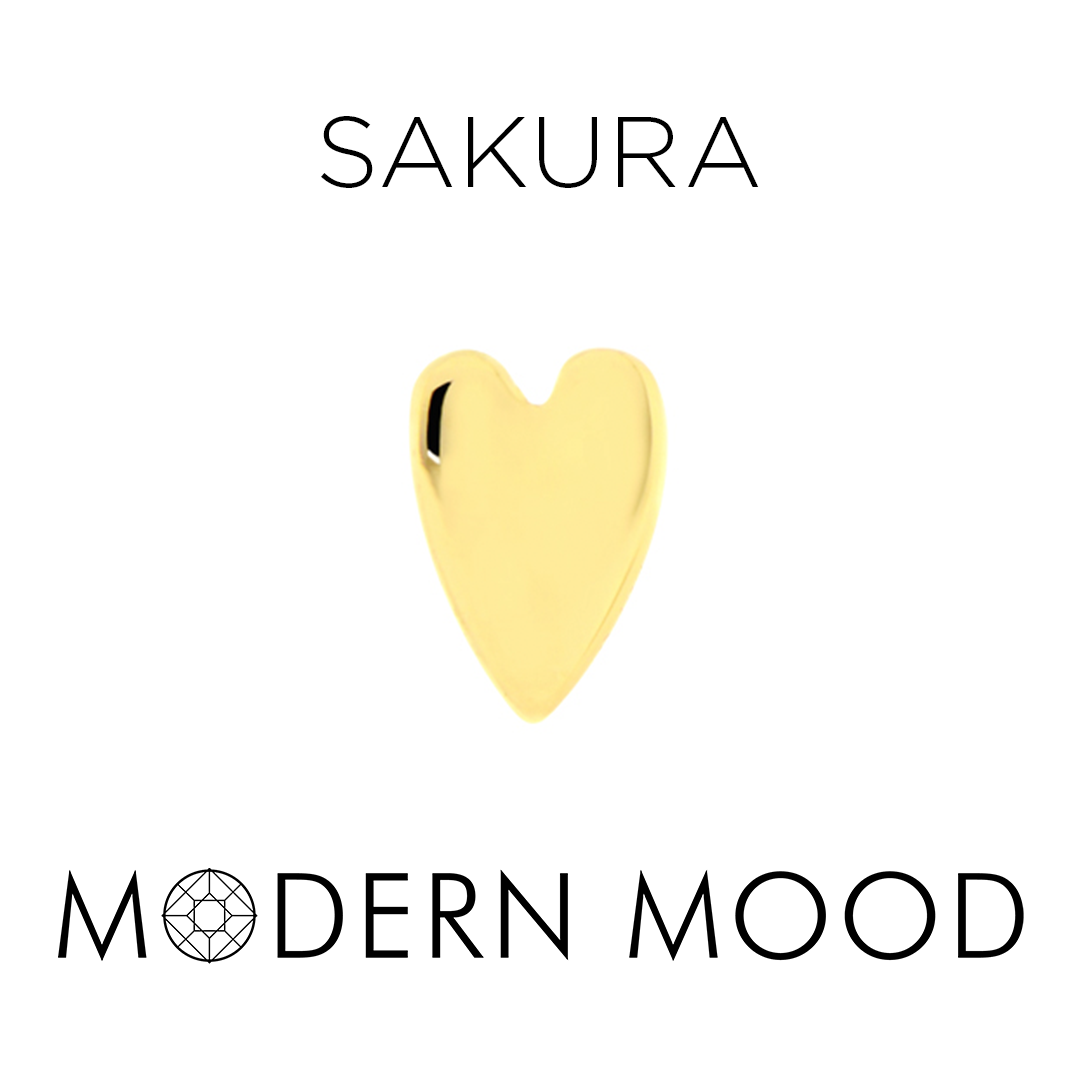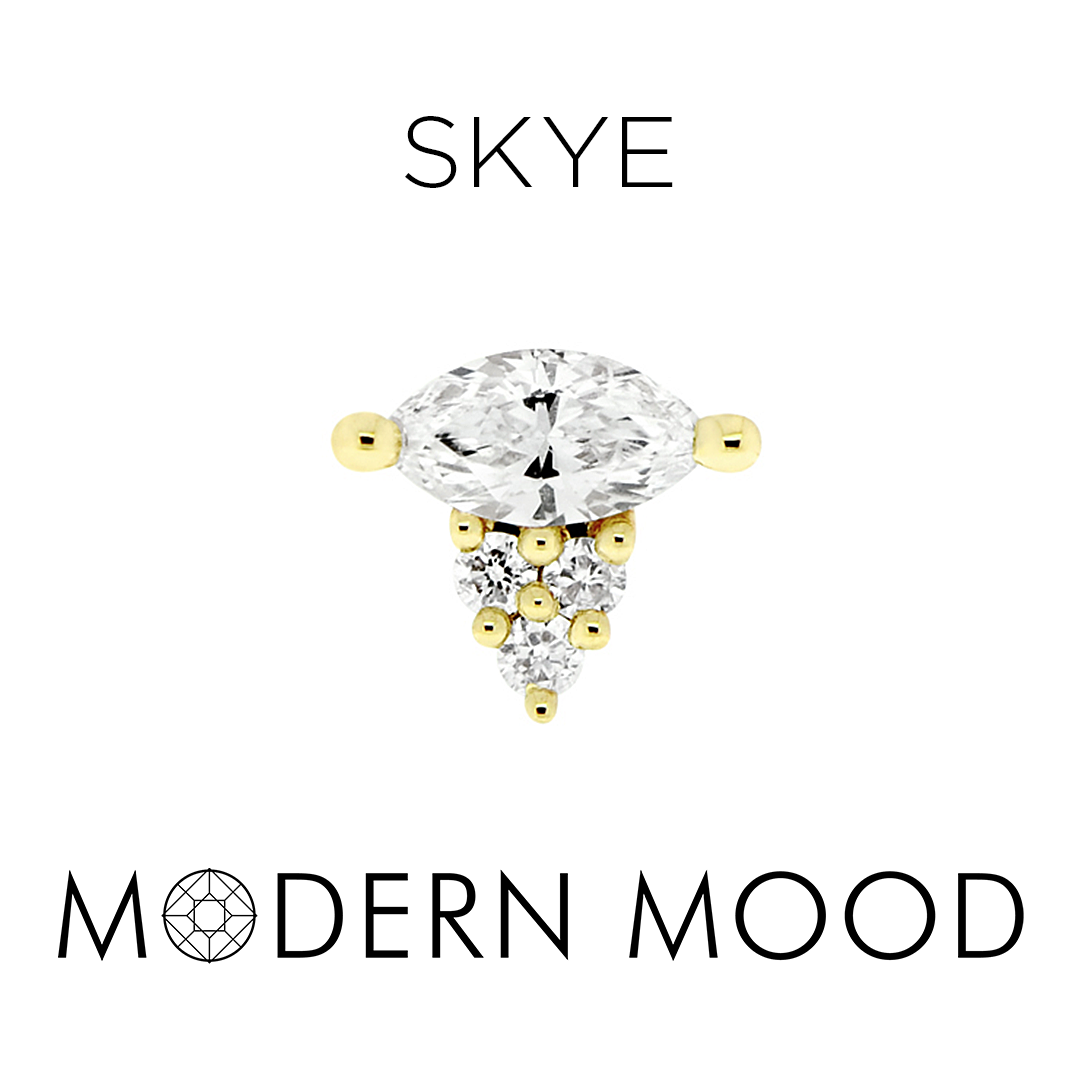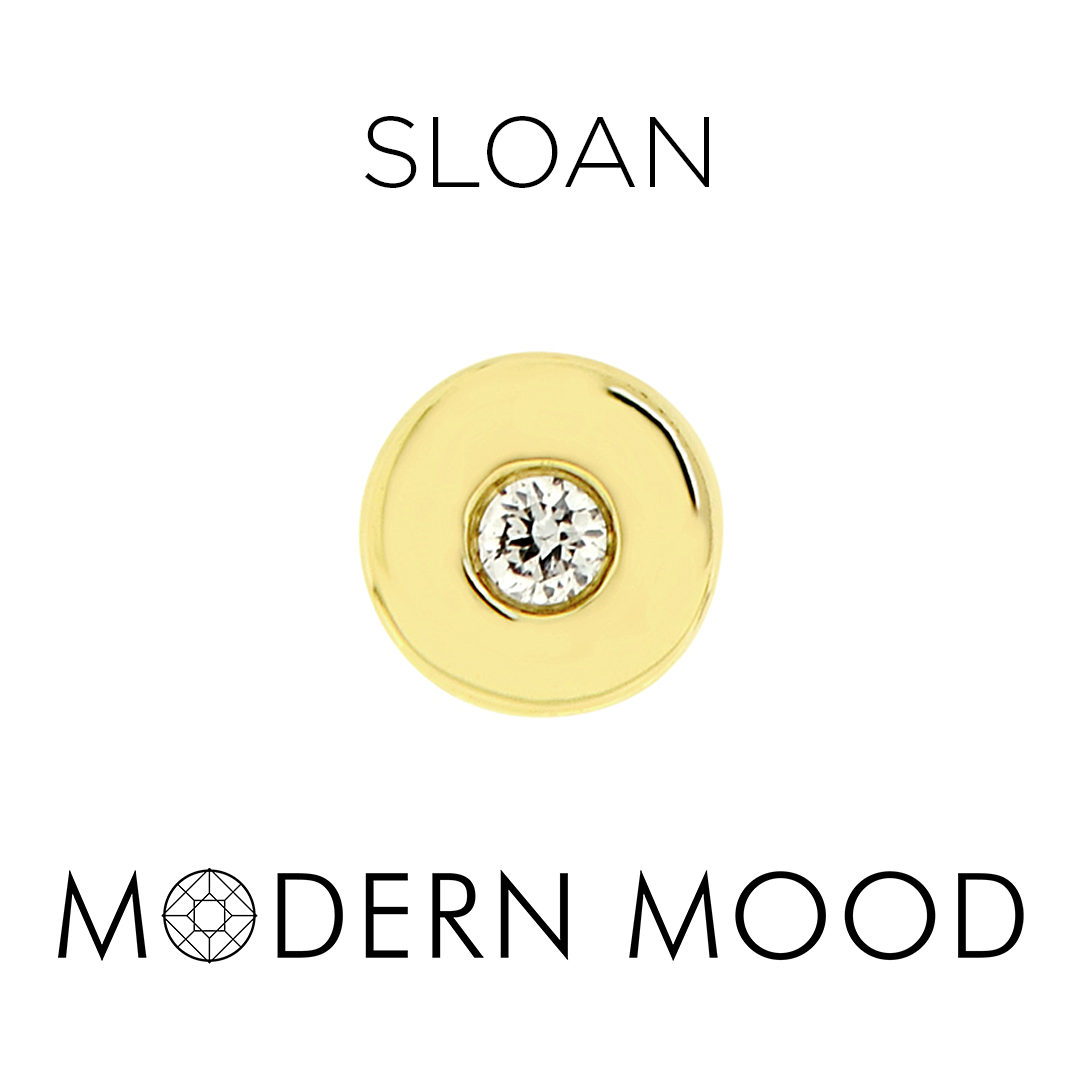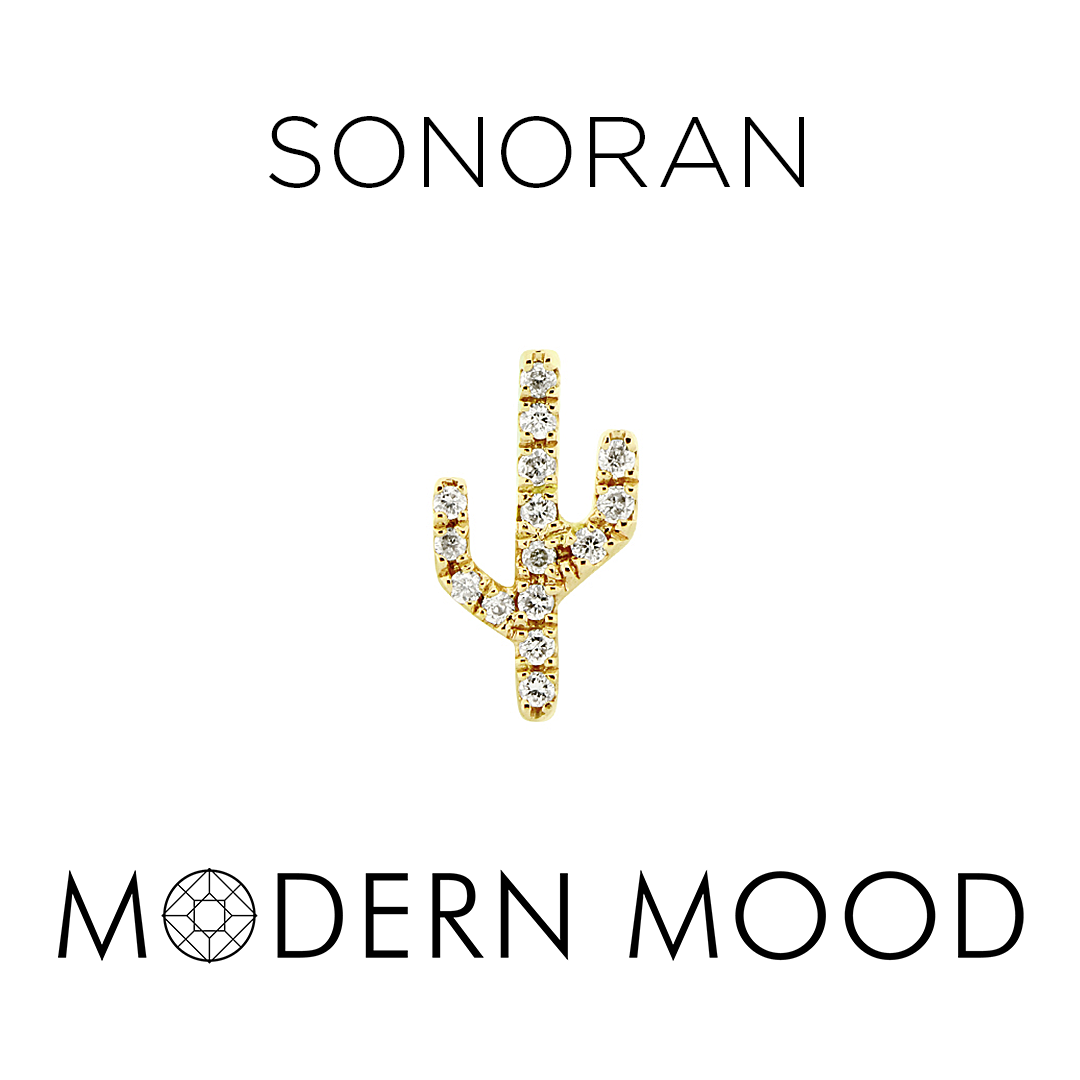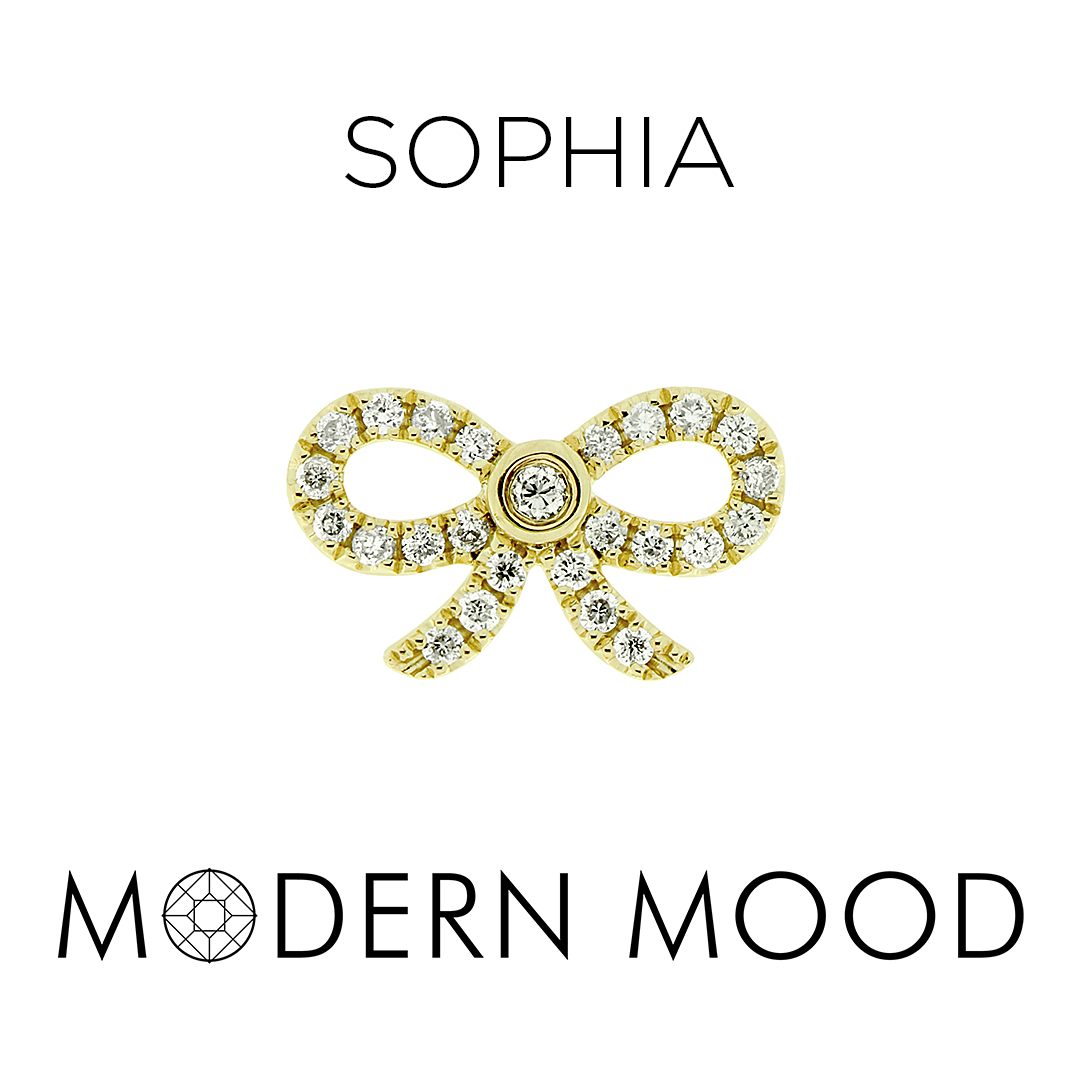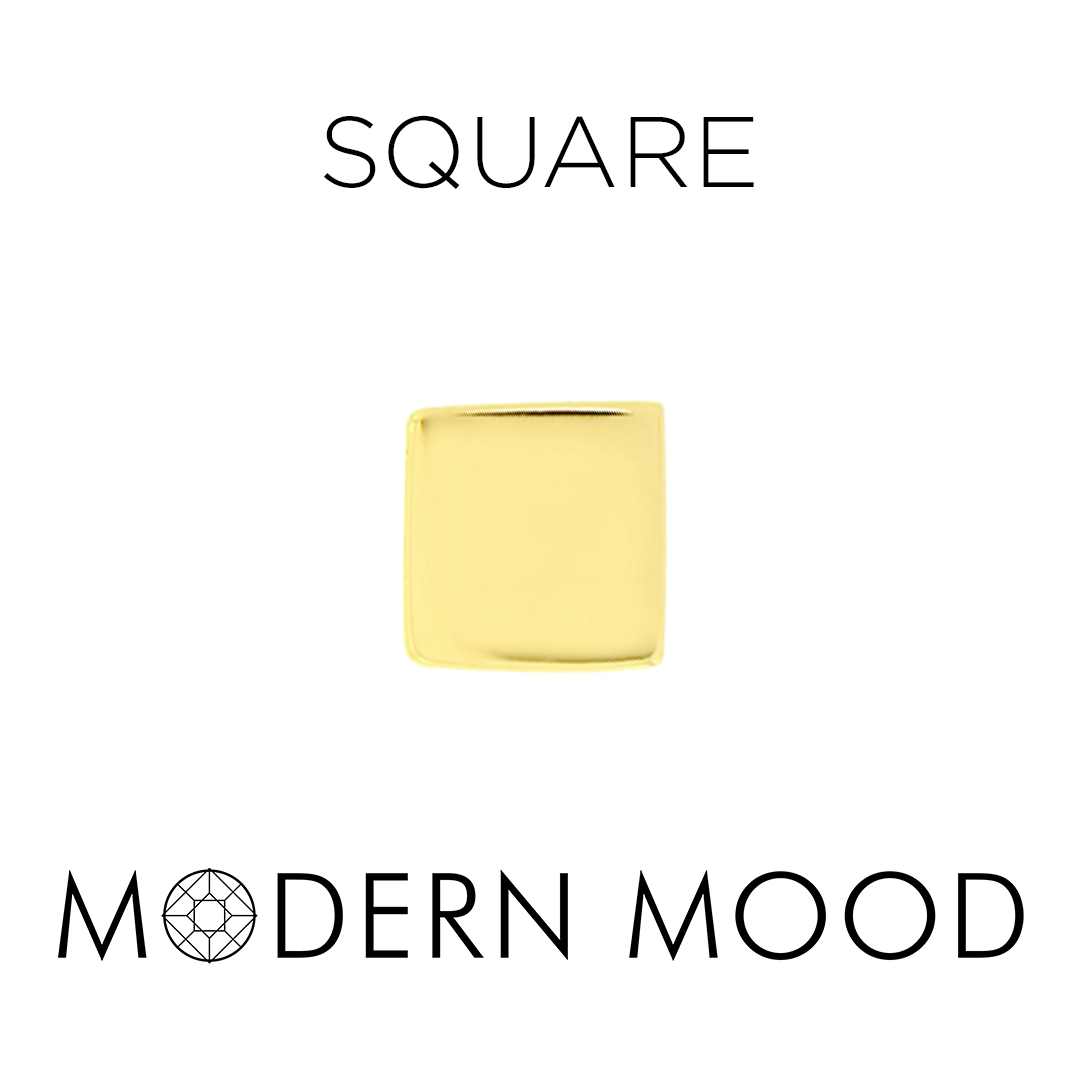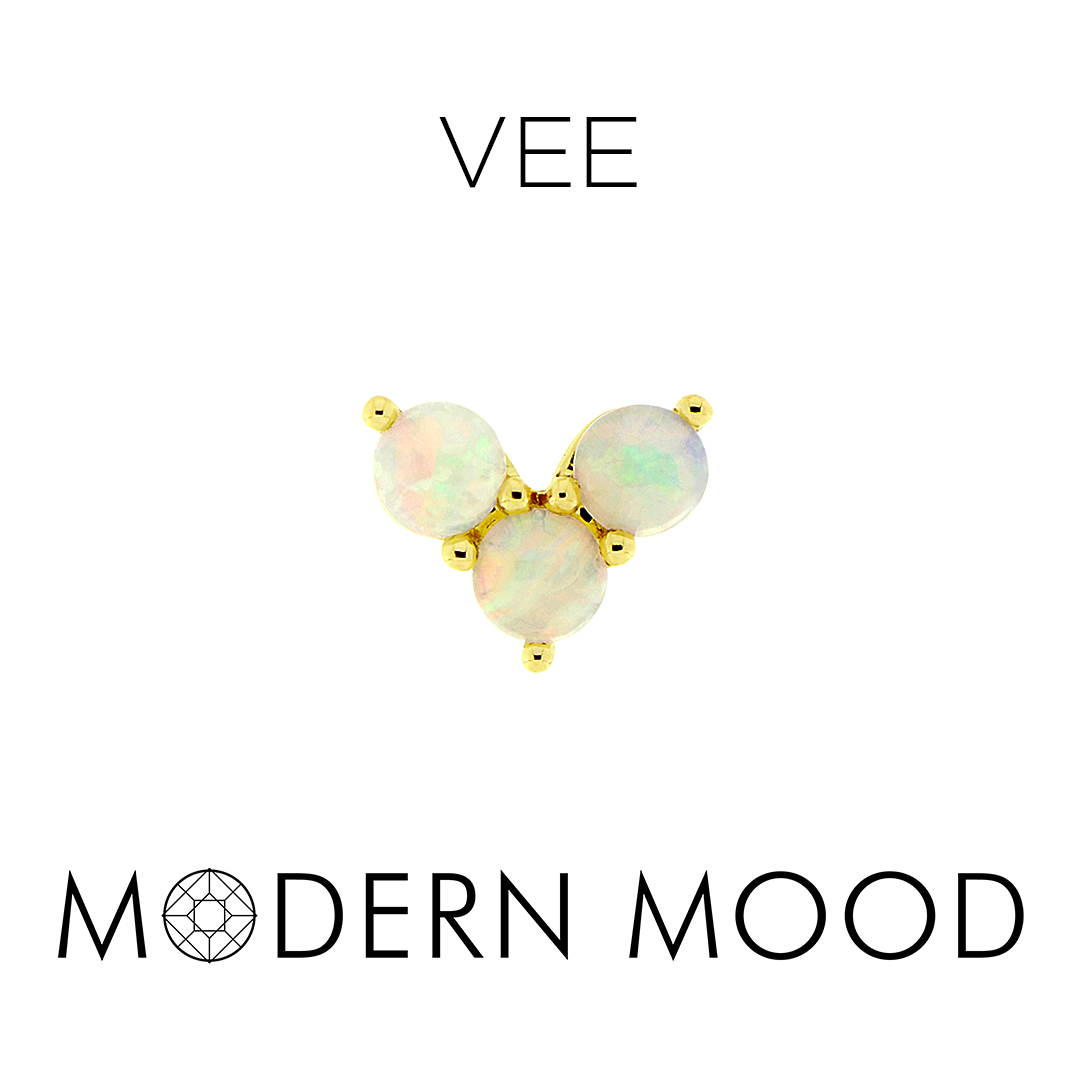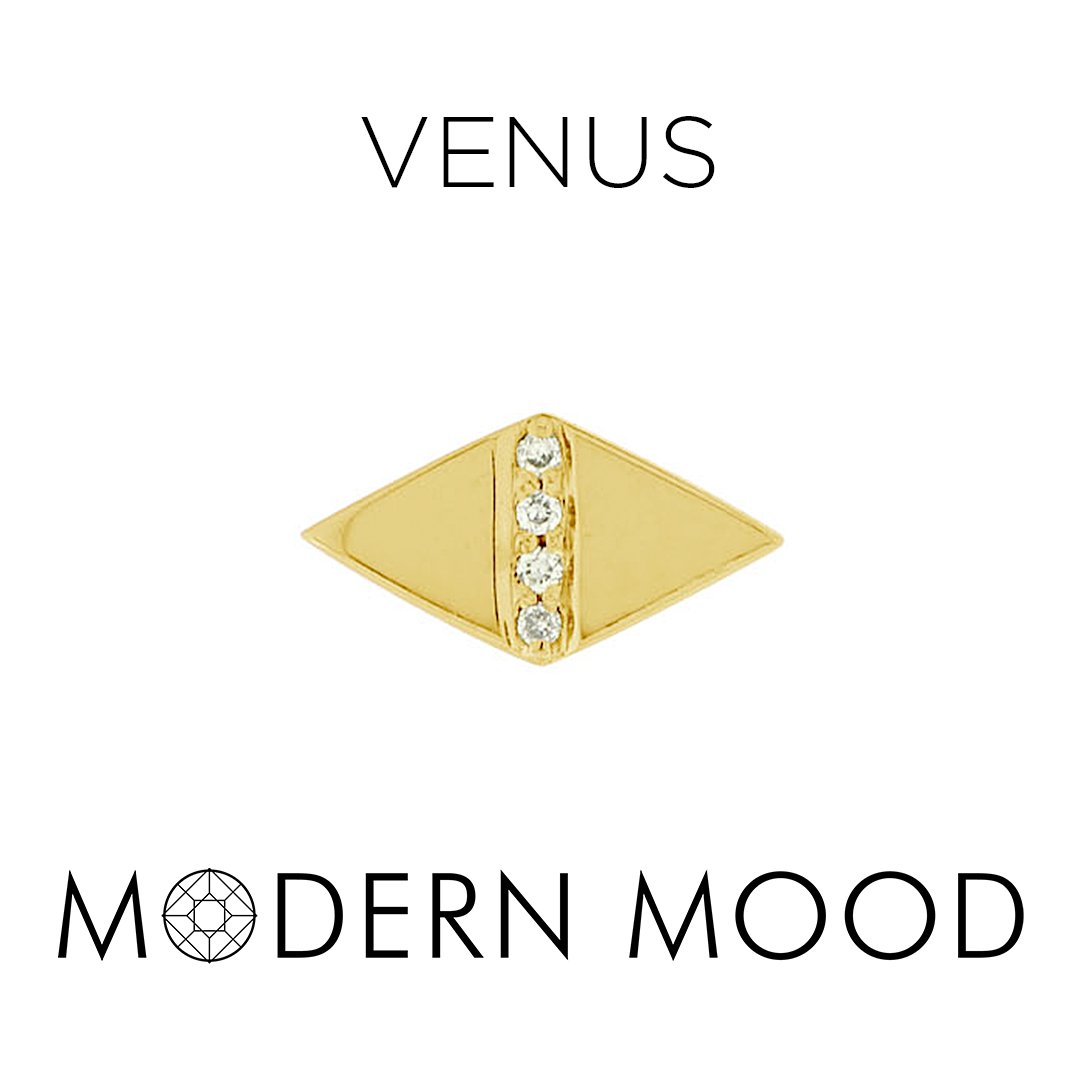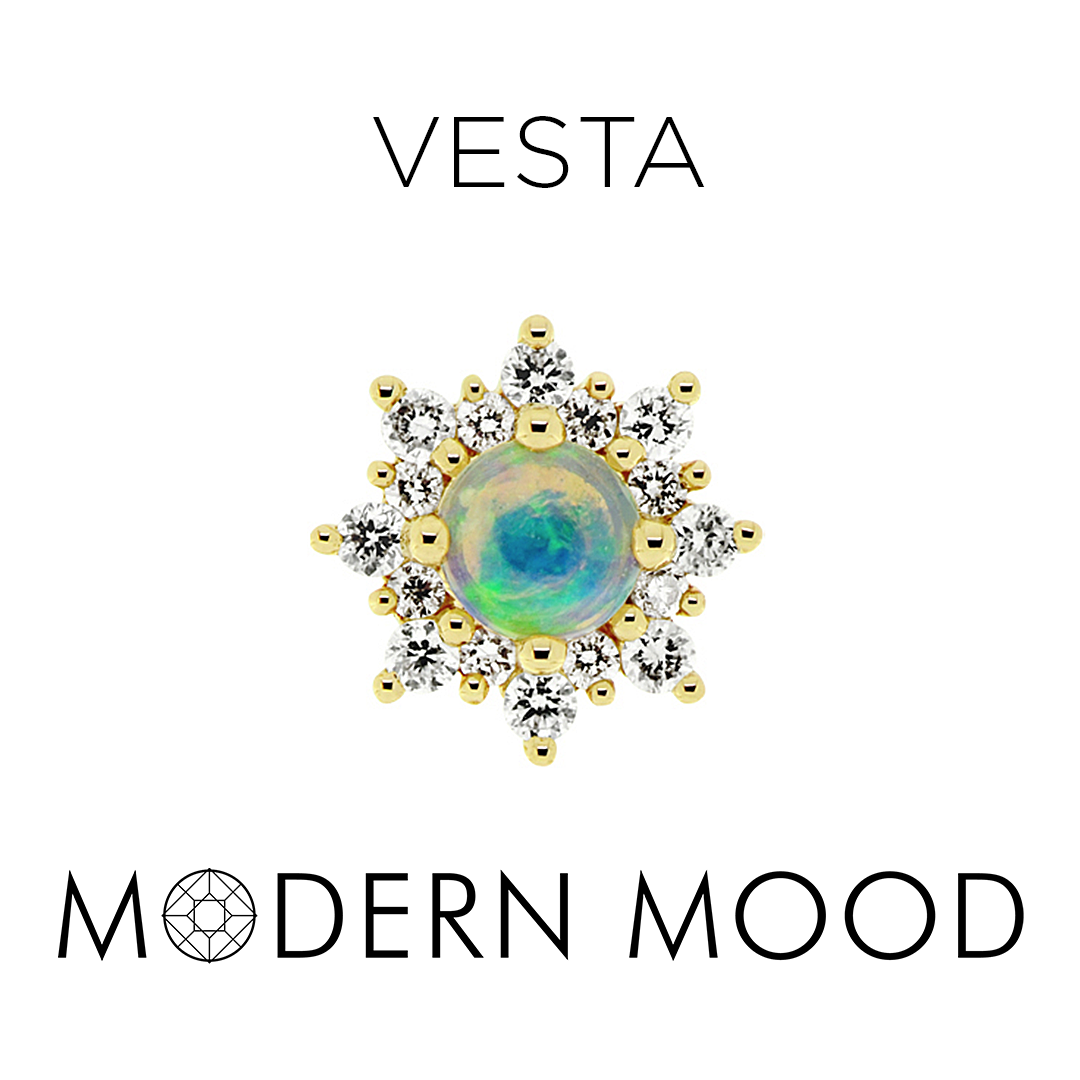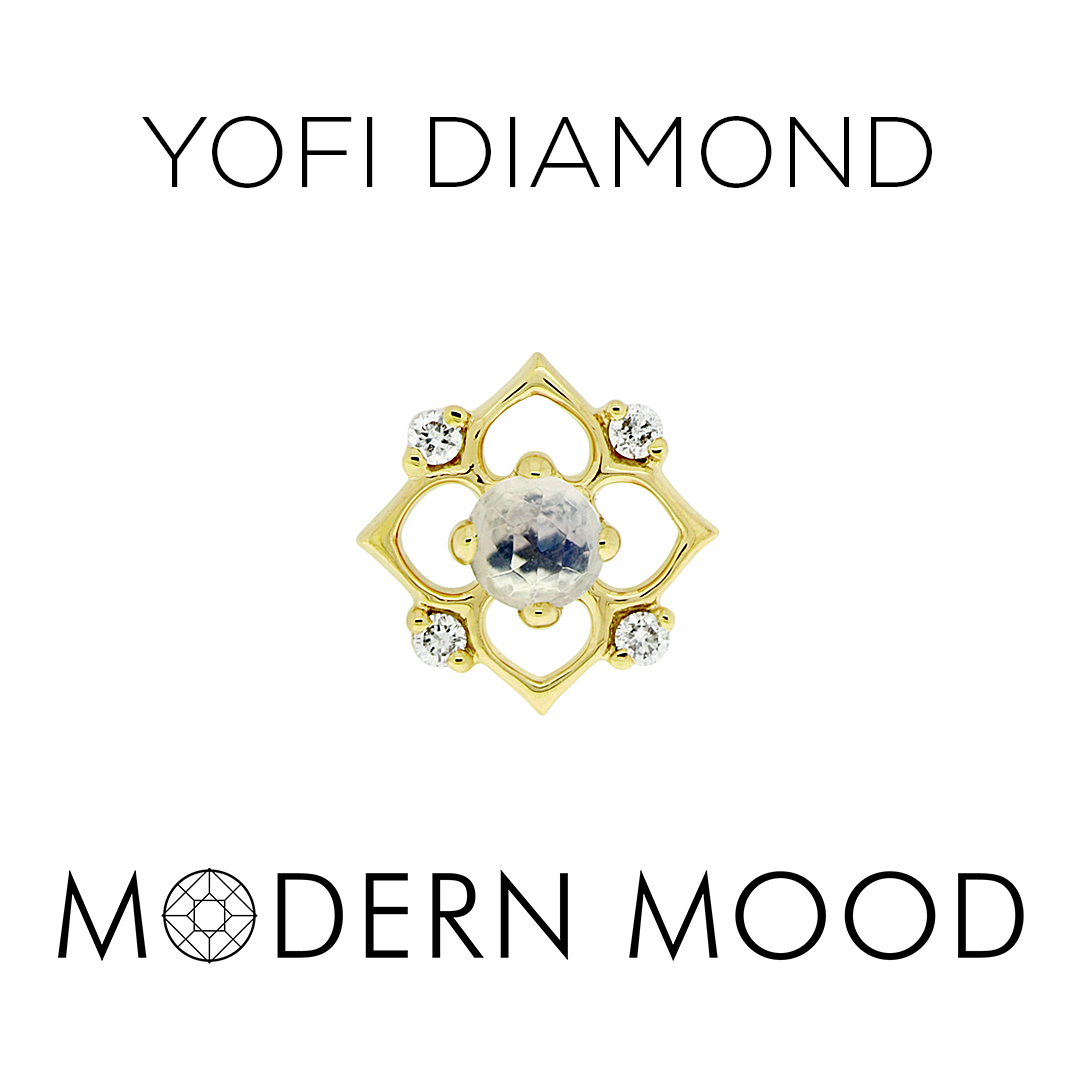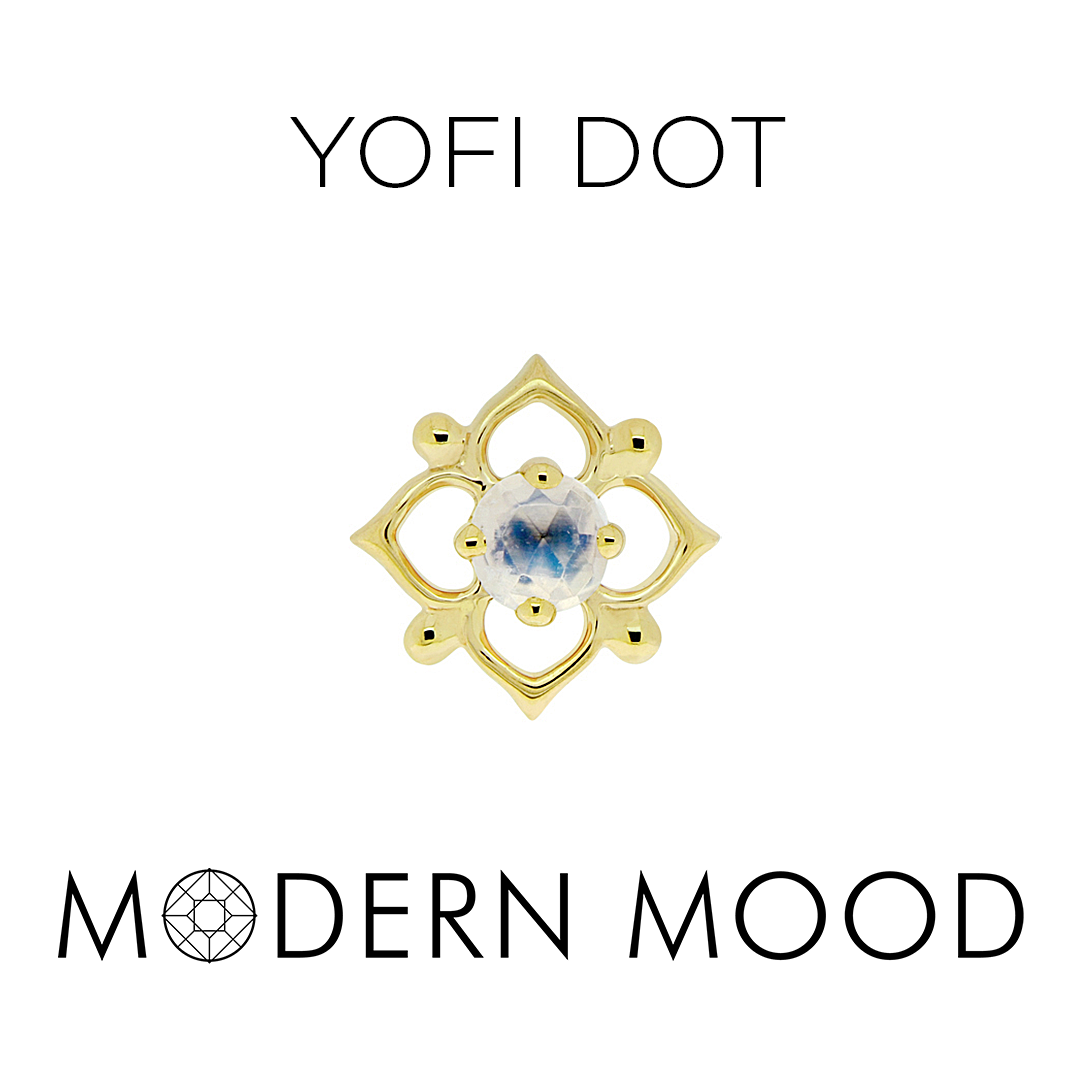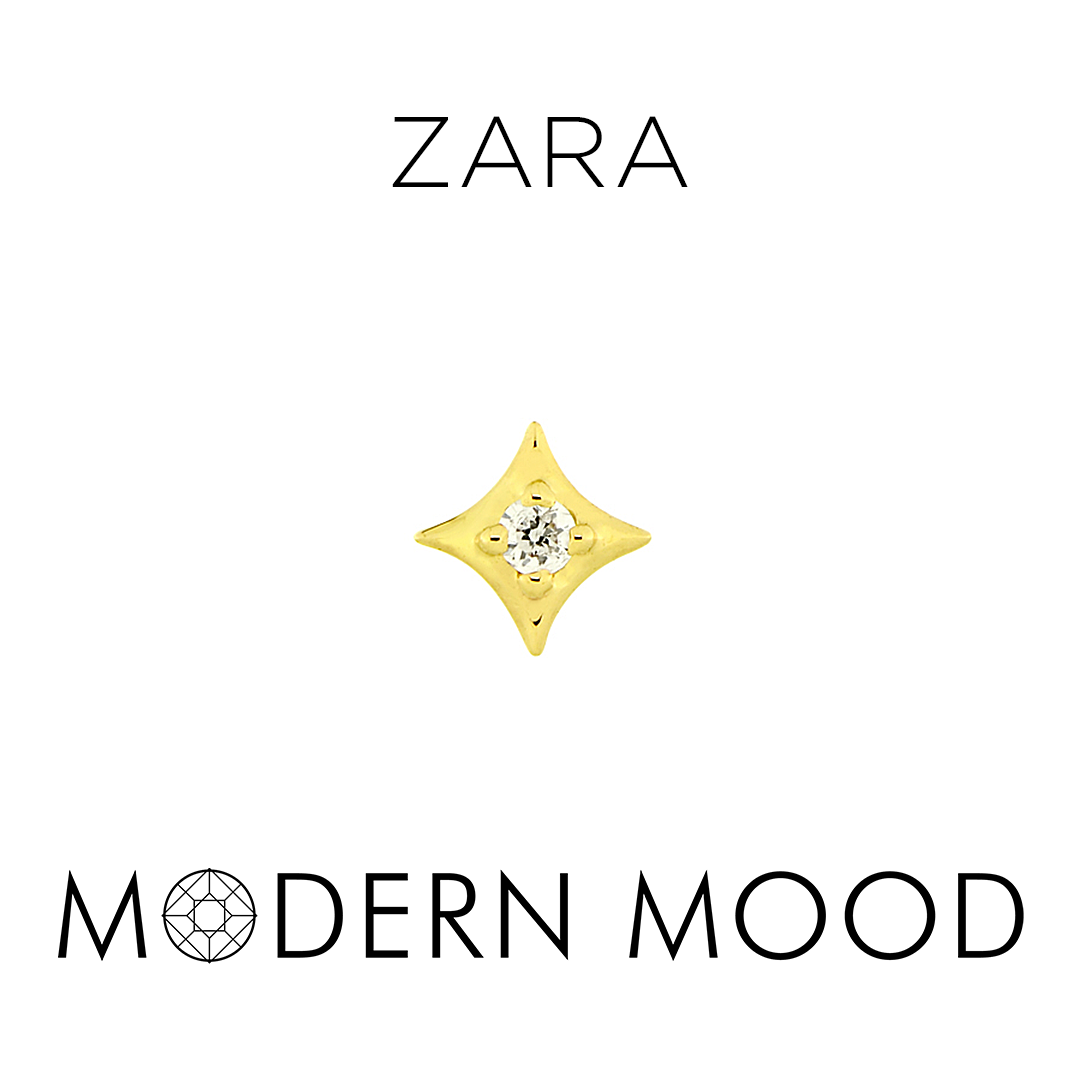 Our body jewelry is all threadless ends with solid 14k gold, genuine diamonds and colored gemstones.
Wholesale-only.

Be sure to share your photos with us by using @modernmoodbodyjewelry & #modernmoodbodyjewelry hashtag.