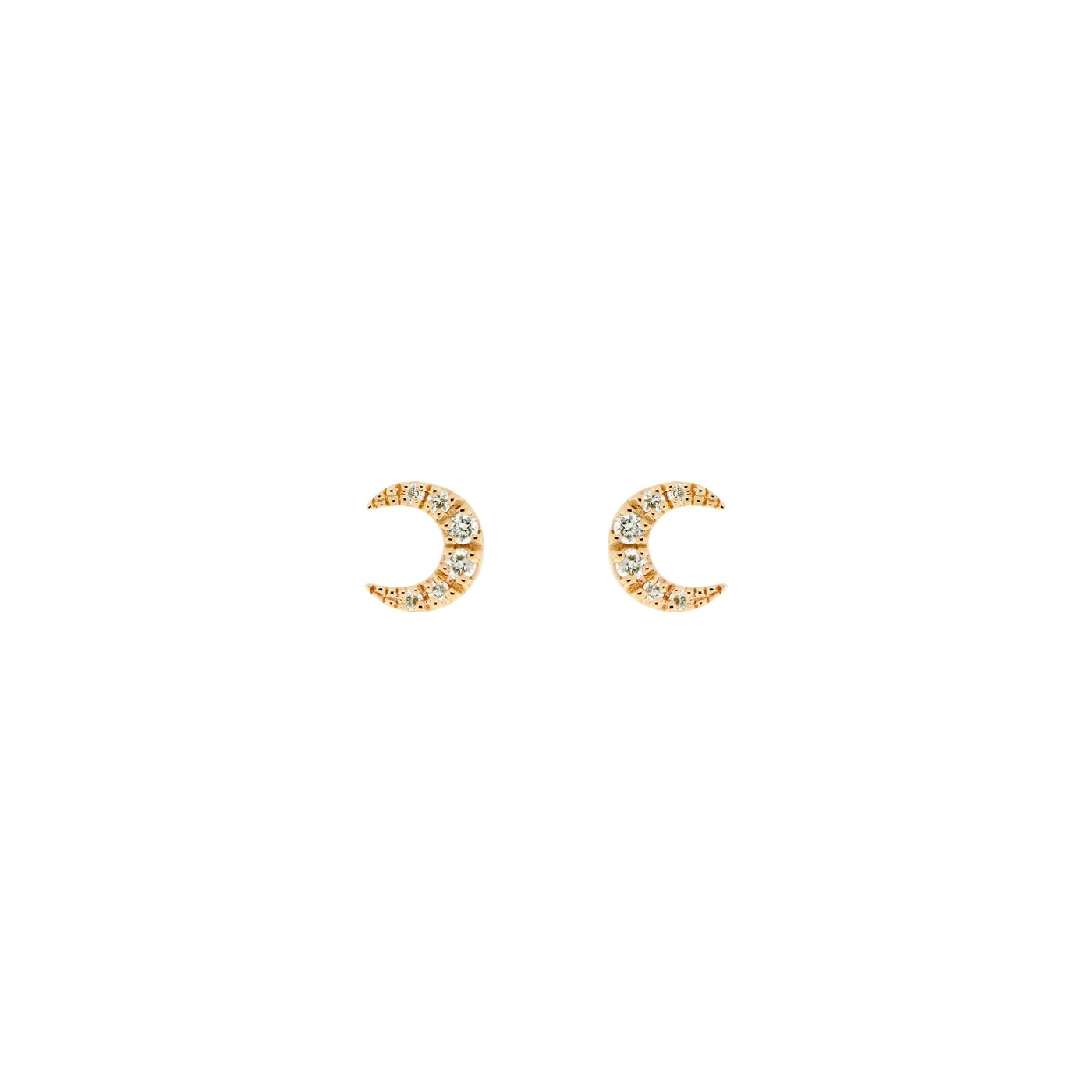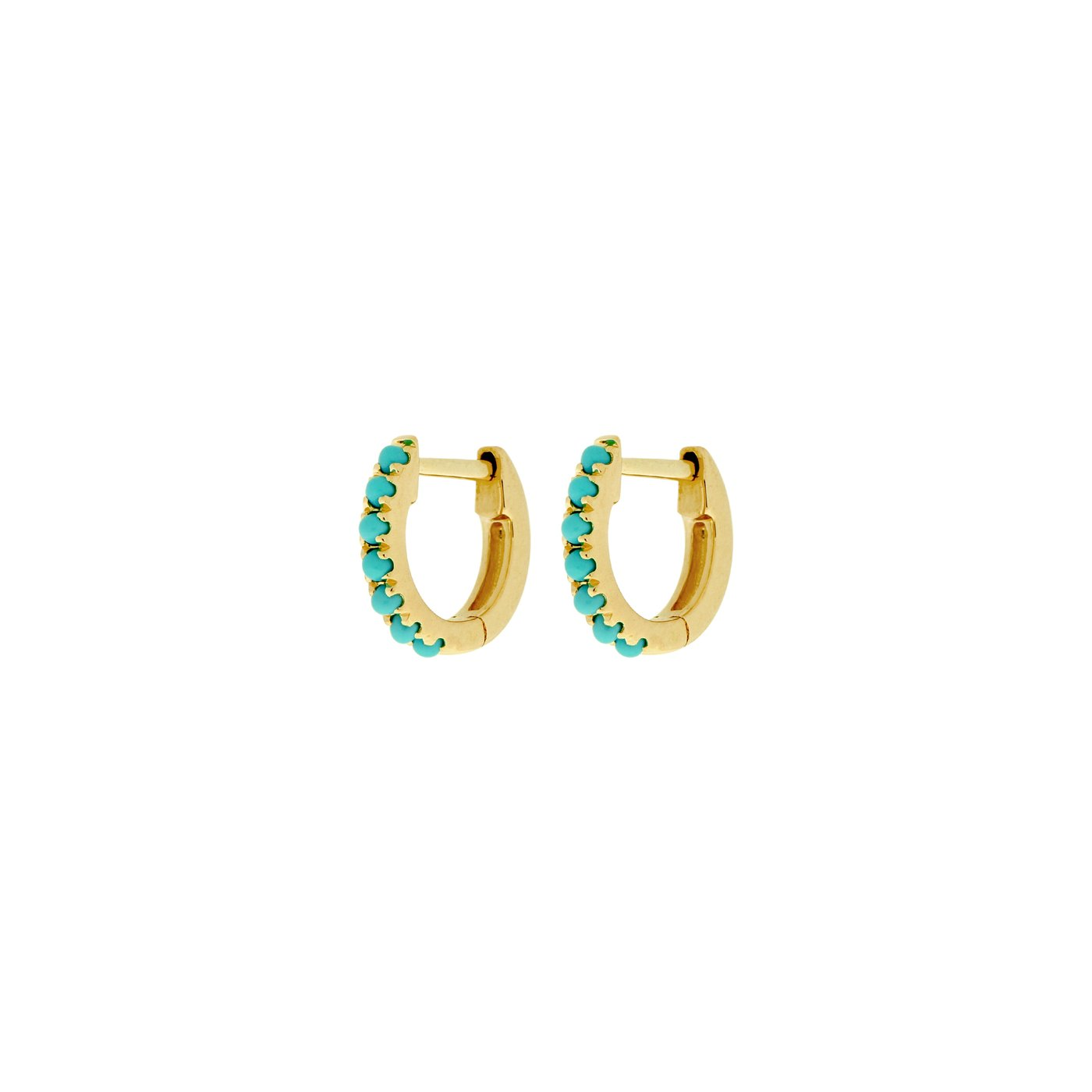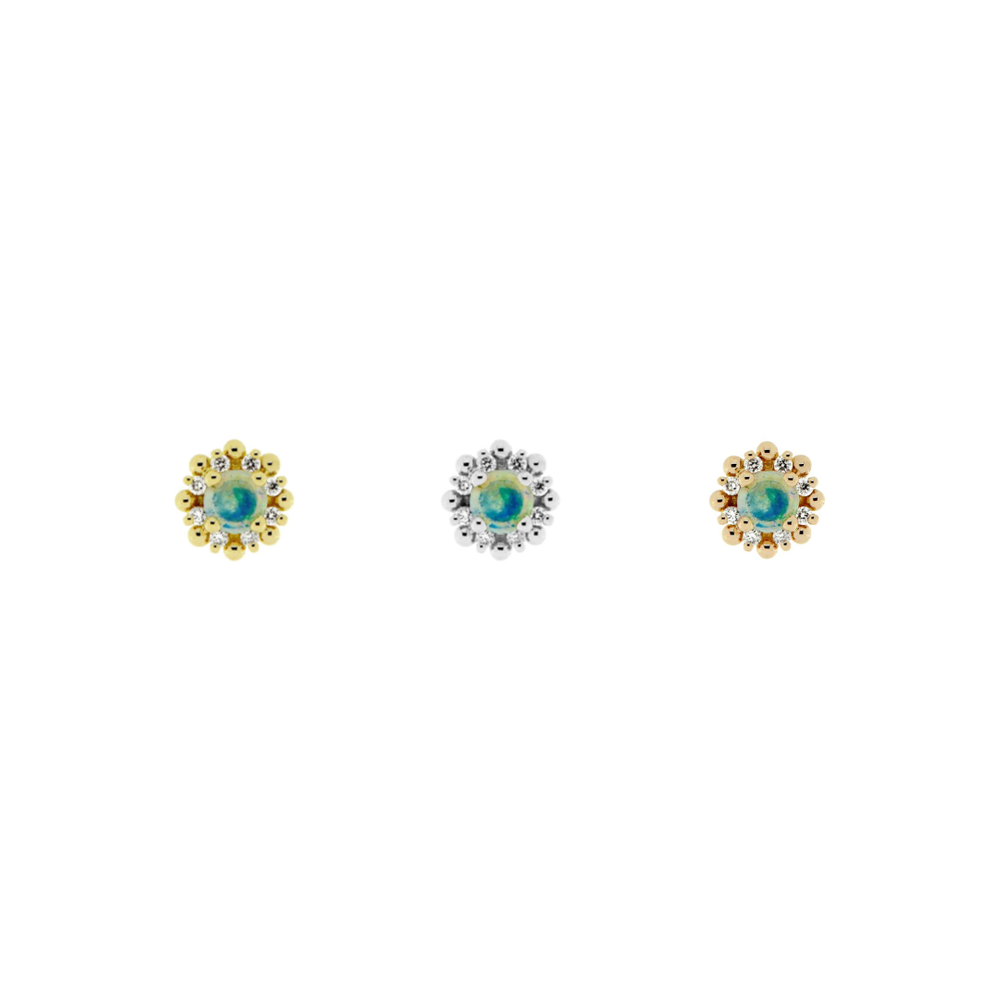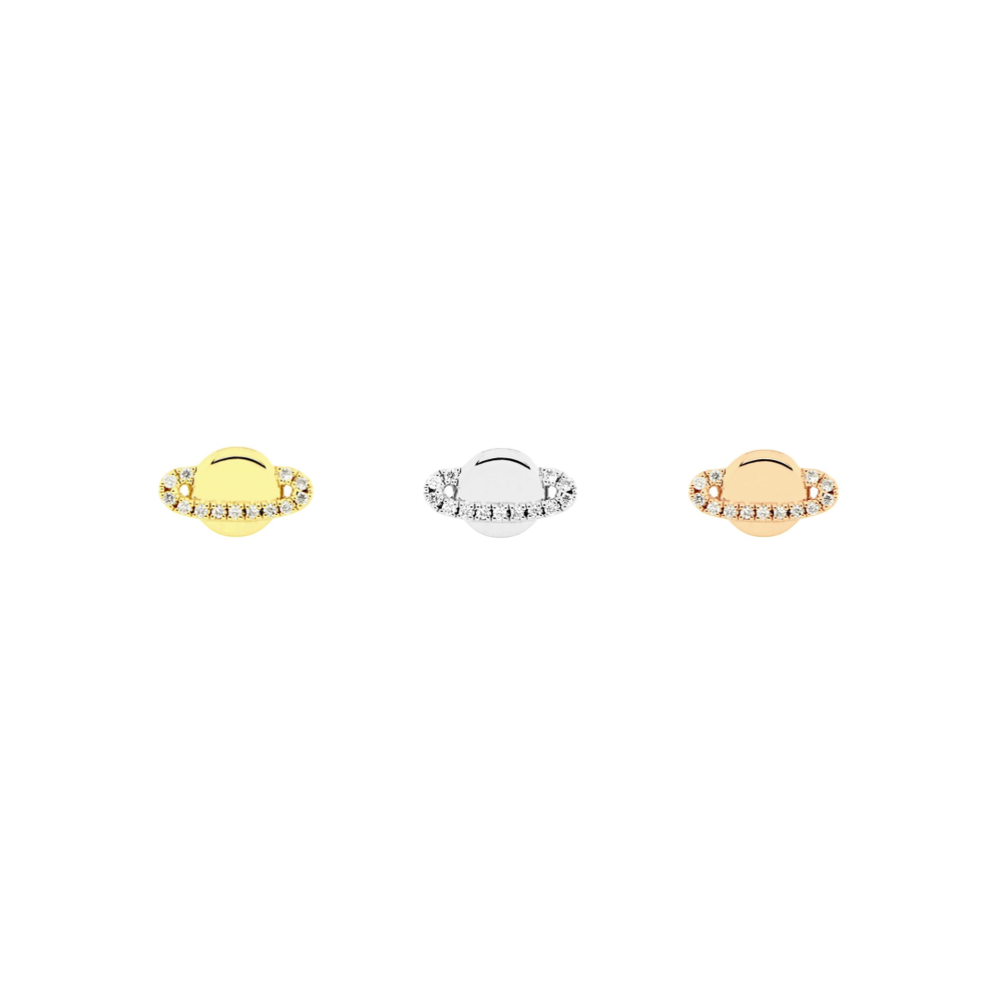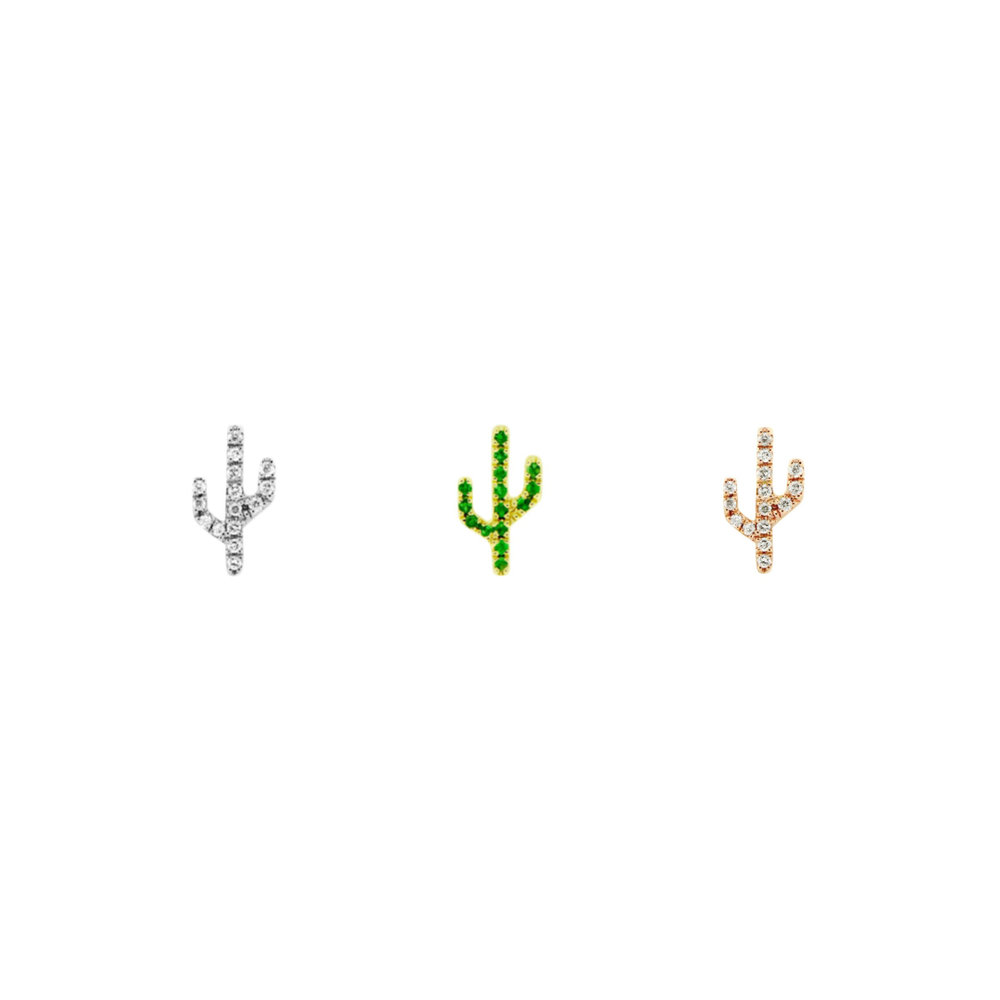 ATTN: Professional Piercers!
We are a wholesale-only fine body jewelry company and an approved APP Corporate Sponsor.

If you are a professional piercer and/or a shop owner, head over to modernmoodbodyjewelry.com to place an order.
We offer threadless ends, hoops, charms, threaders and custom designs.
All of our jewelry is made with solid 14k gold, genuine diamond and genuine colored gemstones.
ATTN: Retail Customers!
Would you like to purchase our fine body jewelry?
See our stockist list below to find a piercing shop near you.
Body Piercing by Rachael Peltier (inside Ultra Violence Tattoo)
624 W International Airport Rd STE 100, Anchorage, AK 99518
HTC Phoenix
12416 N 28th Dr. #20, Phoenix, AZ 85029
HTC Tempe
808 South Ash Ave, Tempe, AZ 85281

HTC Uptown
4634 N 7th Ave., Phoenix, AZ 85013
Straight To The Point
1927 E Grant Rd, Tucson, AZ 85719

Black Arrow Tattoo Co
2314 E Matthews Ave Jonesboro, Arkansas 72401
Adornment Piercing and Private Tattoo
2825 E Tahquitz Canyon Way #200, Palm Springs, CA
AVA Piercing Company

28677 Old Town Front St Suite F, Temecula, CA 92590
Barbella Studios
545 W 18th St., Suite A, Costa Mesa, CA 92627
Body Piercing By Madii (Inside Top Hat Art Collective)
5550 California Ave STE 101, Bakersfield, CA 93309
Bpyesworld Piercing Studio
7000 Sunne Ln, Walnut Creek, CA 94597
Cast of Crowns Art Collective
412 N Coast Hwy Suite C, Laguna Beach, CA 92651
Envy Body Piercing - Long Beach
421 Pine Ave, Long Beach, CA 90802
Envy Body Piercing - Redondo Beach
2615 W 190th Street #107, Redondo Beach, CA 90278
JuL head
109 W Main St, Alhambra, CA 91801
New Flower Studio Body Piercing and Jewelry
180 N Studebaker Rd, Long Beach, CA 90815
Oak and Poppy Tattoo and Piercing
19837 Ventura Blvd, Woodland Hills, CA 91364
Rebel Rebel Ear Piercing
5051 East Orangethorpe Ave. Unit E, Anaheim, CA, 92807
Revenant Body Art Studio
27125 Sierra Hwy Unit 316, Santa Clarita, CA 91351
Superfly Tattoo & Body Piercing

1055 Fourth Ave., San Diego, CA 92101
Ten Tigers Body Piercing
3506 16th St., San Francisco, CA 94114
Bonaroo Tattoo - Aurora
15464 E Mississippi Ave, Aurora, CO 80017
Bonaroo Tattoo - Parker
10970 S Parker Rd Unit A-16, Parker, CO 80134
Kind Find Jewelry and Piercing
729 W Colorado Ave, Colorado Springs, CO 80905
Sage Piercing
2506 Main St, Littleton, CO 80120
Black Diamond Body Piercing
149 Park Rd, West Hartford, CT 06119
Luna Piercing and Fine Jewelry
26 Union Street Suite 3, Vernon, CT 06066
AMATO Fine Jewelry & Body Piercing

10322 W Sample Rd., Coral Springs, FL 33065
Athena Body Adornment
8668 Griffin Rd, Cooper City, FL 33328
Bloom Body Art
3625 S Dale Mabry Hwy., Tampa, FL 33629
Drift Piercing Studios
3050 Alafaya Trail #1000, Oviedo, FL 32765
Dungeon Tattoos & Body Piercing
10012 University Blvd., Orlando, FL 32817
Las Vegas Tattoo Co.
1829 E 7th Ave, Tampa, FL 33605
LeRoux Body Art and Adornment
301 Westshore Plaza A, Tampa, FL 33609
Miami Tattoo Co.
1218 Washington Ave, Miami Beach, FL 33139
Needful Things (Inside Pleasures of the Flesh)

12875 S Cleveland Ave, Suite #5, Fort Myers, FL 33907
New Age Piercing
3070 Grand Ave., Coconut Grove, FL 33133
Opal Moon Body Adornments
2033 Tyler Street, Hollywood, FL 33020
Piercing by Ashley Darling
11018 Old St Augustine Rd #127, Jacksonville, FL 32257
Pinky's Place
200 Ave K SE Suite 3A, Winter Haven, FL 33880
Sweet Leaf Body Arts

701 SE 17th Street, Ft. Lauderdale, FL 33316
Tattoo & Co Midtown Miami
3449 NE 1st Ave. Unit #110, Miami, FL 33137
Piercings by Wikilea
8839 Applegate Ln. Atlanta Georgia 30350
Relic Moon
812 N 4th St, Coeur d'Alene, ID 83814
Dekalb Tattoo Company
817 W Lincoln Hwy A, DeKalb, IL 60115
Fundamental Body Piercing
2344 N Milwaukee Ave., Chicago, IL 60647
Identity Body Piercing
1514 N Ashland Ave Chicago, IL 60622
Luxe Piercing
7439 Madison St., Forest Park, IL 60130
Old Traditions Piercing

184 N La Fox St, South Elgin, IL 60177
Skin Accessories LLC
545 N Lake St, Mundelein, IL 60060
Unity Studio
505 Silhavy Rd., Suite 800Valparaiso, IN 46383

Golden Aura
720 10th St, Marion, IA 52302
Neon Dragon Tattoos
5350 Council St NE STE E, Cedar Rapids, IA 52402
Release Body Modification
110 S Linn St, Iowa City, IA 52240
Elektrik Chair
1201 E Douglas Ave., Wichita, KS 67211

Gallery X Art Collectives
112 N 12th St Ste B, Murray, KY 42071

Lucky's Tattoo and Piercing
37 Main St., Northampton, MA 01060
Miraculous Creations
127 Cambridge St, Worcester, MA 01603
Oleander Piercing
651 Chandler St., Worcester, MA 01602
Superficial ModSpa

1025 Main St., South Weymouth, MA 02190

Chroma Tattoo
33028 Northwestern Hwy., West Bloomfield Township, MI
Ideal Body Piercing
211 E Liberty St., Ann Arbor, MI

Modify Tattoo & Piercing
14030 Bank St #3, Becker, MN 55308
Sacred Siren Tattoo & Art Parlor
400 NE Lowry Ave, Minneapolis, MN 55418
Black Card Tattoo Collective
8677 N Winter Ave., Kansas City, MO 64153
Iron Age Studios
6309 Delmar Blvd., St. Louis, MO 63130
Promised Land Tattoo and Piercing
4740 McPherson Avenue Suite A St. Louis MO 63108
Radiance Piercing
506 SE Missouri 291 Hwy., Lee's Summit, MO 64063
Supernatural Body Piercing
1624B Westport Rd., Kansas City, MO 64111
Relic Body Arts
6825 W Russell Rd #150, Las Vegas, NV 89118
Midnight Moon Tattoo & Siren Body Piercing
56 NH-25, Meredith, NH 03253
Diamond Heart Body Piercing and Tattoo

19 Stangl Road, Flemington, NJ 08822
Ikigai Tattoo & Body Piercing

1521 5th St., Santa Fe, NM 87505
Sachs Body Modification
3112 Central Ave., SESanta Fe, NM 87106

Talisman Body Art
1430 Cerrillos Rd., Santa Fe, NM 87505
Authentic Arts Tattoo & Piercing
201 Terry Rd, Smithtown, NY 117871
Cowpok - Buffalo
177 Elmwood Ave., Buffalo, NY 14201
Cowpok - Williamsville
5651 Main St., Williamsville, NY 14221
Limbo Tattoo
219 Broadway Suite 4, Saratoga Springs, NY 12866
Moria Piercing and Jewelry
2118 Seneca St, Buffalo, NY 14210
Red Baron Ink West
238 W 14th St., New York, NY 10011
So Gold Studio
387 Manhattan Ave., Brooklyn NY 11211
Studio 28
108 W 28th St., New York, NY 10001
The End Is Near
429 7th Ave., Brooklyn, NY 11215
West 4 Tattoo
163 West 4th St. #3805, New York, NY 10014
Bella Piercing
51 Coxe Ave, Asheville, NC 28801
Be The Change
945B Smokey Park Highway, Candler, NC 28715
Dogstar Tattoo Company
807 E Main St., Durham, NC 27701
Hillsborough St Tattoo and Body Piercing
2402 Hillsborough St., Raleigh, NC 27607
Krazy Kats Tattoos & Piercings
5014 Monroe Rd., Charlotte, NC 28205
Made To Last Tattoo
129 N Poplar St., Charlotte, NC 28202
Sadu Body Modifications
1515 Central Ave., Charlotte, NC 28205
Shakti Body Piercing
403 W Franklin St, Chapel Hill, NC 27516
Studio Seven Piercing
413 S College Road, Unit 5, Willmington, NC 28403
Alchemist Tattoo
523 E Broadway Ave Bismarck, ND 58501
Evolved Body Art
2520 Summit St., Columbus, OH 43202
IOIO Studio
27629 Chagrin Blvd #101c, Woodmere, OH, 44122
Lucid Body Piercing
1376 N Portage Path Unit C, Akron, OH 44313
Modern Ritual
326 Cleveland Ave NW, Canton, OH 44702
23rd Street Body Piercing
411 NW 23rd St., Oklahoma City, OK 73103

Positive Piercing & Fine Jewelry
1900 Lynwood Blvd, Oklahoma City, OK 73106
Area 51 Tattoos & Piercing Eugene
3585 Main St, Springfield, OR 97478
High Priestess Piercing & Tattoo
525 E 13th Ave., Eugene, OR 97401
SIX16 Body Piercing
4417 Butler St., Pittsburgh, PA 15201

EmbellishMe
301 Haywood Rd., Greenville, SC 29607

Dahlia Fine Jewelry & Body Piercing
740 Thompson Ln. F2, Nashville, TN 37204
Division Street Tattoo Company
240 Fiberglass Dr., Suite 101, Mt. Juliet, TN 37122

Better Days Body Art

728 W Veterans Memorial Blvd, Killeen, TX 76541
In The Skin Tattoo and Piercing Studio

1308 N Main St, Victoria, TX 77901
Koneko Studio
3901 Main St Suite 140, Dallas, TX 75226

Open Minded Too

250 Cypresswood Dr Ste C, Spring, TX 77388
Prestigious Piercing

6181 Saratoga Blvd #105, Corpus Christi, TX 78414
TRIED and True Tattoos Piercings
108 Jason St, Victoria, TX 77901
Tru Piercings
3915 Fredericksburg Rd, San Antonio, TX 78201 (inside Prestige Collective Tattoo)
Brilliance Piercing

421 Church Street NE Suite C, Vienna, VA 22180
Whiskey River Tattoo
2135 General Booth Blvd #142, Virginia Beach, VA 23454
Aperture Body Arts Studio
19168 Jensen Way NE, Poulsbo, WA 98370
Obelisk Body Piercing & Fine Jewelry

235 Main Ave S, Renton, WA 98057
Skin and Soul Tattoo & Piercing
114 106th Ave. NE, Bellevue, WA 98004
Tacoma's Best Piercing
1614 S Mildred St STE 6, Tacoma, WA 98465
Puglisi Piercings (Inside Tattoo Paradise)
2444 18th St NW, Washington, DC 20009
3rd Street Tattoo
115 3rd St, Elkins, WV 26241
Desired Image
(inside Embedded Custom Tattoo Studio)
29 Perron St., St.Albert, AB T8N 1E6, Canada

Ouro Fine Jewellery and Piercings
86 East Pender St., Vancouver, BC V6A 1T1, Canada

Australian Capital Territory
Asgards Body Piercing
10/74 Hawker Pl, Hawker ACT 2614, Australia
Steampunk Piercing
2/3A Cao Thắng, Phường 5, Quận 3, Thành phố Hồ Chí Minh 700000, Vietnam
Don't see a stockist in your area?
Recommend us to your favorite piercing studio!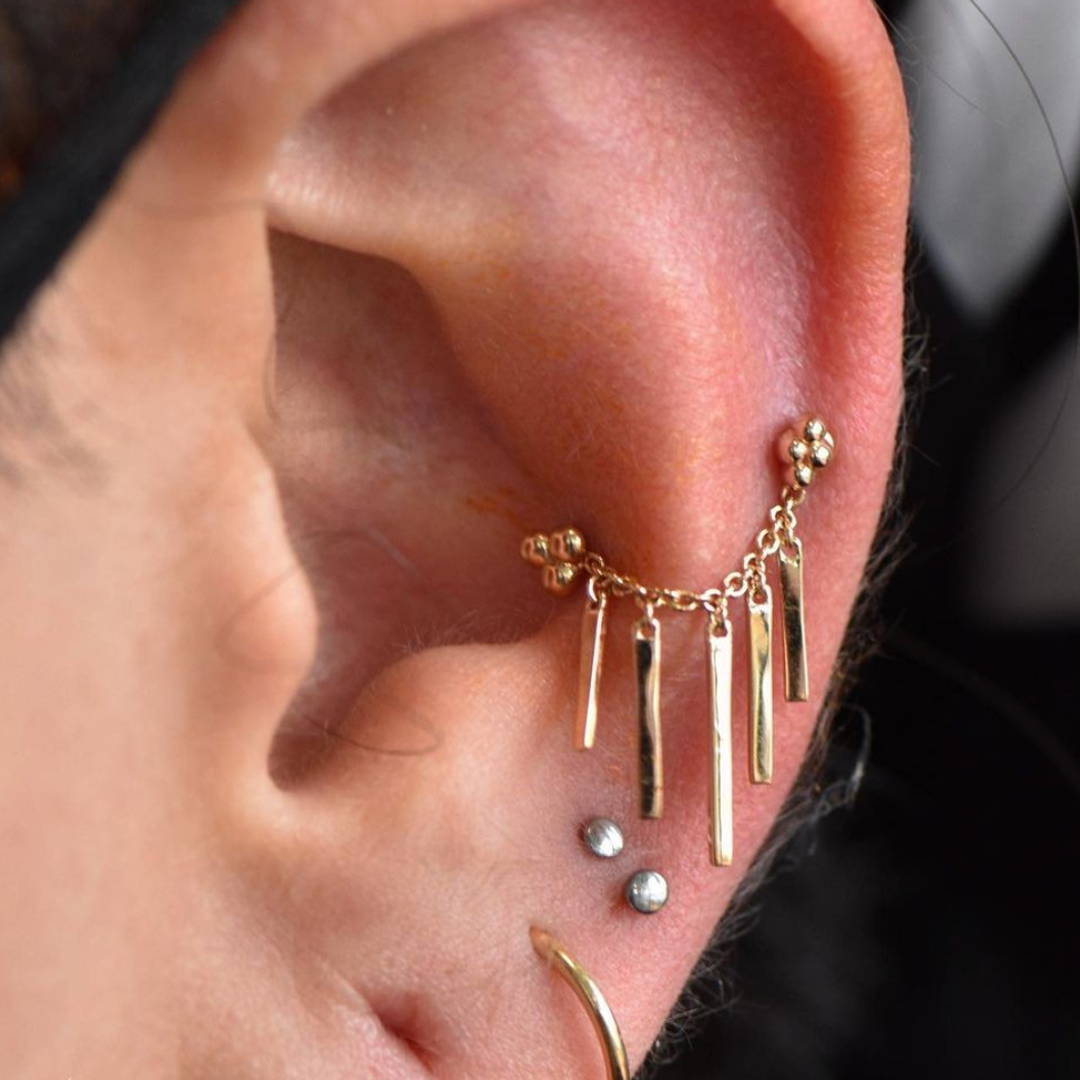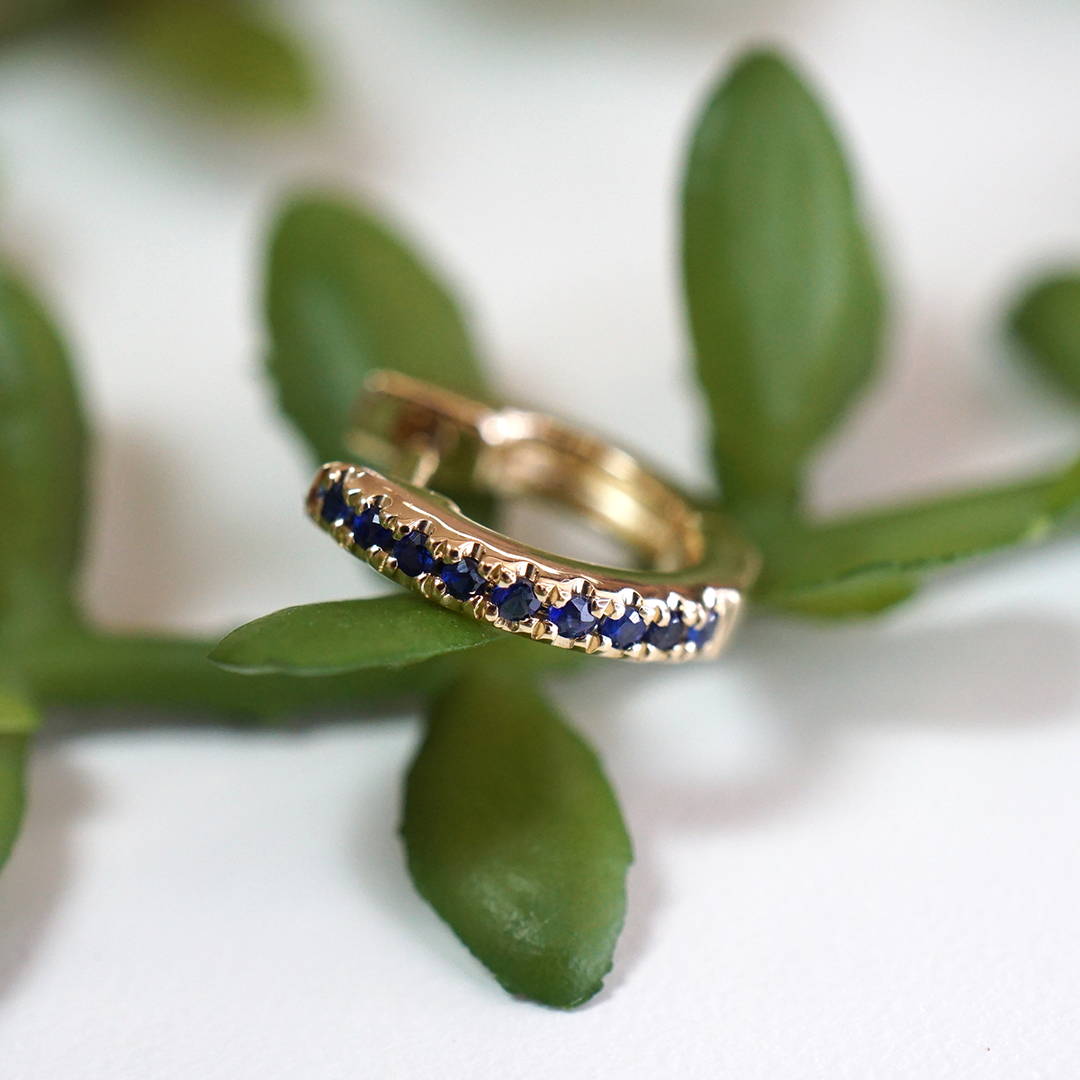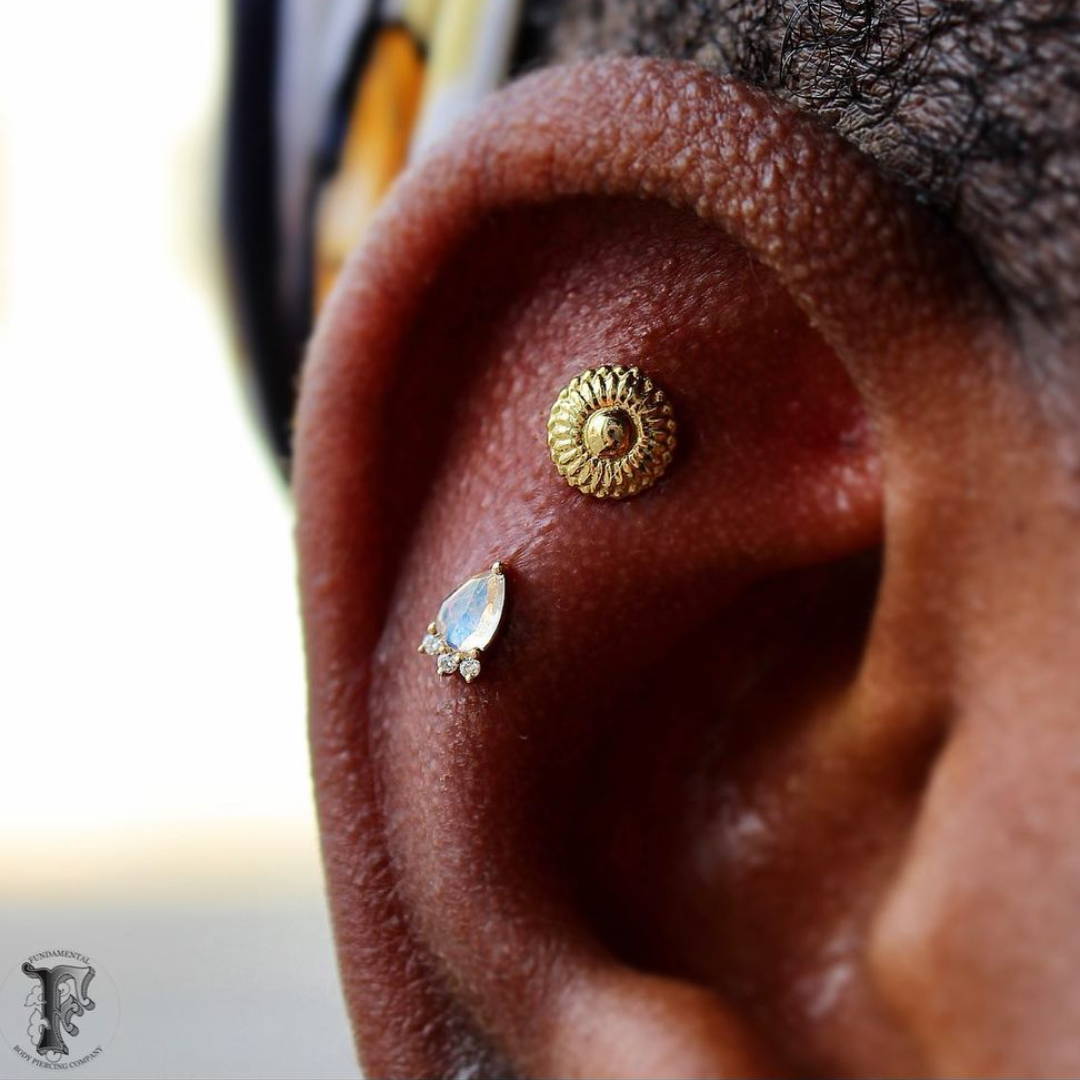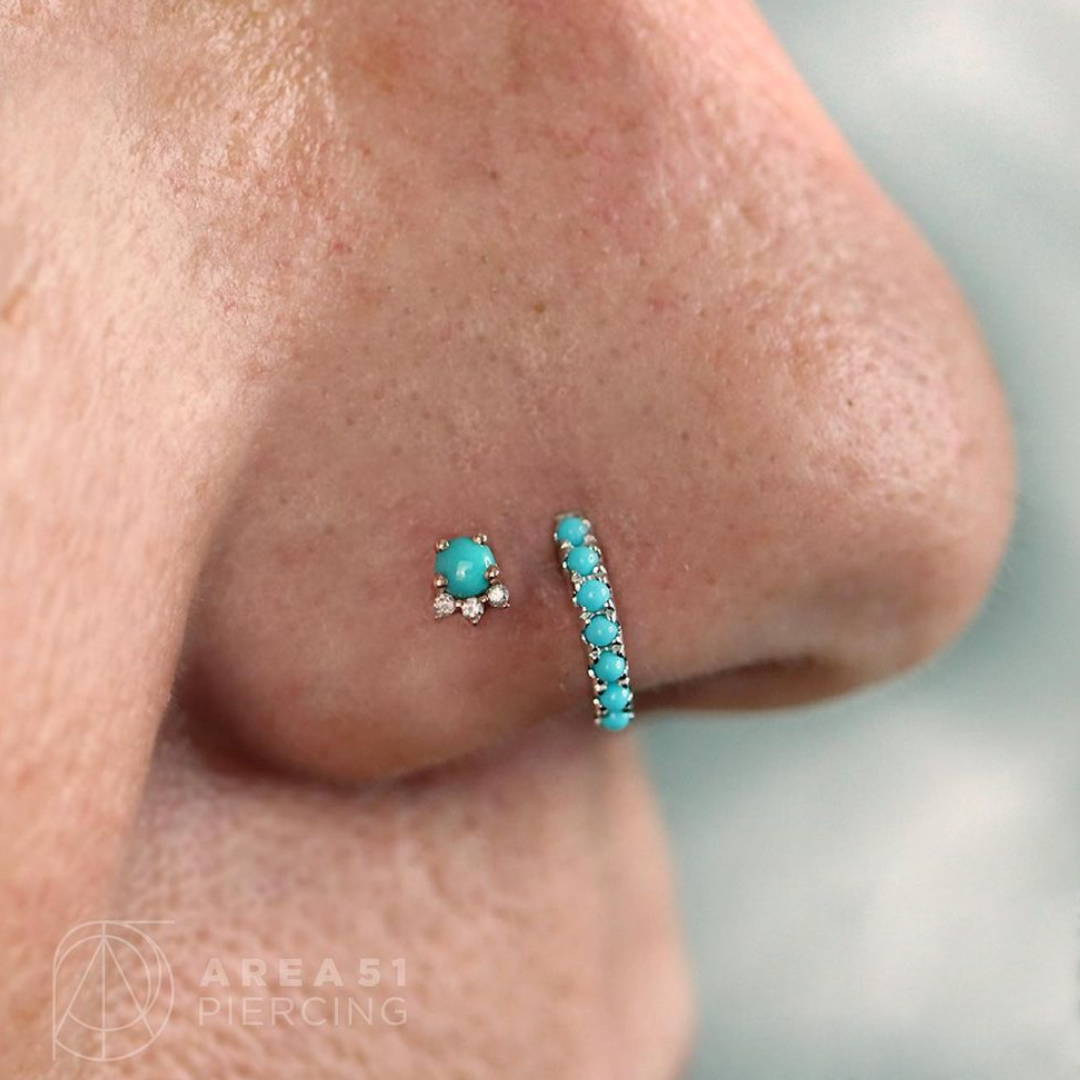 Be sure to share your photos with us by using @modernmoodbodyjewelry & #modernmoodbodyjewelry hashtag.